StreamerSquare
GETREKT on StreamerSquare!
Find our exclusive deal on StreamerSquare
StreamerSquare is a platform deidcated to guiding and instructiing new and old streamers - by streamers, for streamers. Featuring thousands of courses and opportunities for you to learn about the creation world!
Invest in one of their courses, seminars, consults - or grab an opportunity on discounts and deals from brands!
As part of our presence on the StreamerSquare site, you will receive an exclusive discount!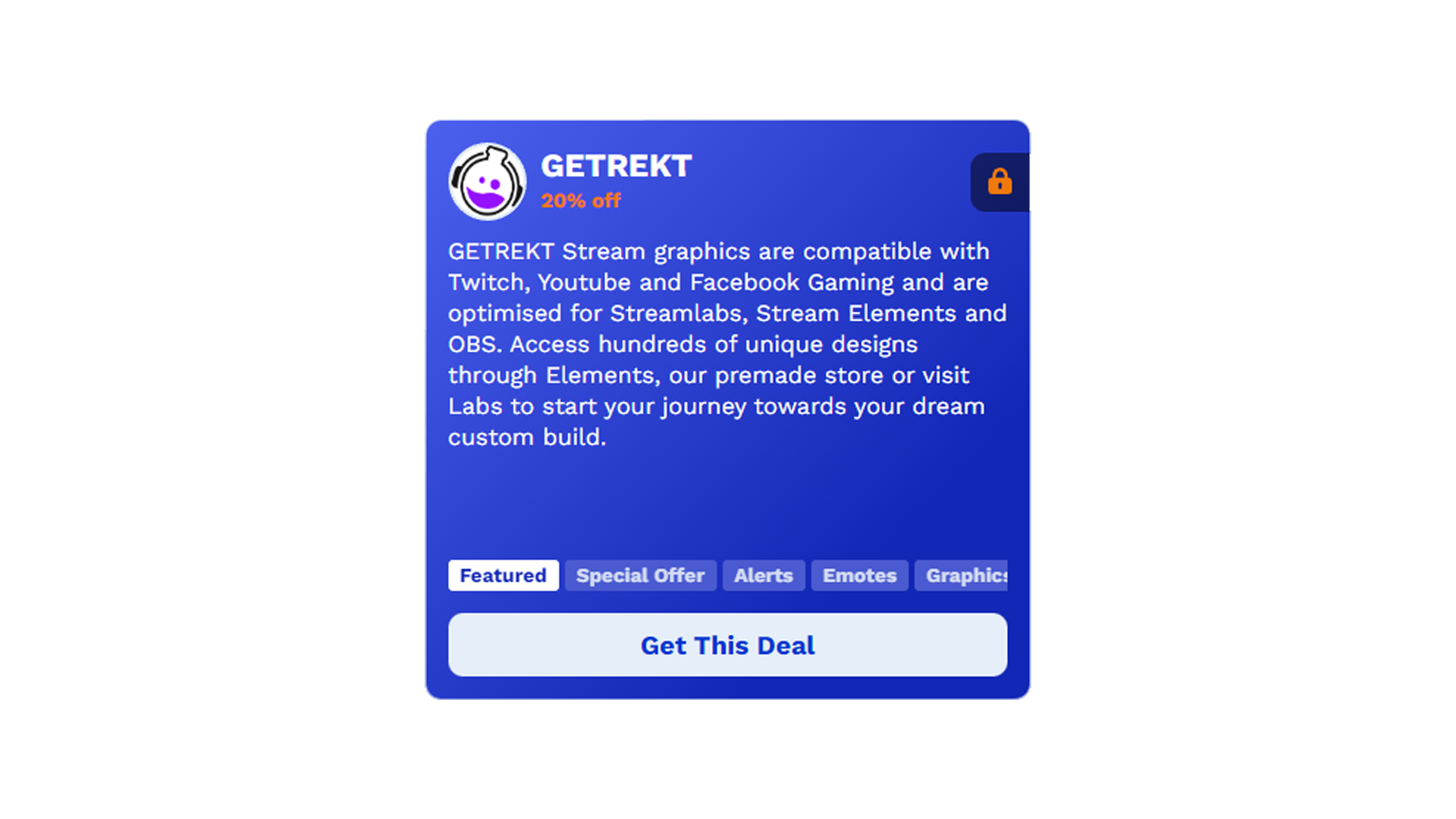 Want exclusive free overlay assets, discounts, as well as tips and resources for content, set-up and more?

Our email subscribers receive all of this and more.
GETREKT Labs and GETREKT Elements create custom and pre-made stream overlays for YouTube, Facebook, Twitch, Kick, Tiktok and all major streaming platforms, for use with StreamElements, StreamLabs and OBS.
GETREKT Labs features custom stream overlays, animated Twitch overlays, interactive stream assets, 3D world building, Unreal Engine 5 environments, custom widgets, stream overlays for OBS, camera overlays, reactive overlays, emotes, alerts, sound effects (sfx), set-up, coding and more for all items. Set-up includes all platforms and integration with StreamLabs, Stream Elements and OBS.

GETREKT Elements features pre-made stream overlays and assets, including animated Twitch stream overlays, camera overlays, stream layouts, emotes, alerts, sfx, Twitch panels, scene transitions, stingers, OBS overlays and more – all with an easy 1 click set up in StreamLabs and StreamElements with OBS.
Looking for your Wishlist?
You must have an account and be signed in to access your wishlist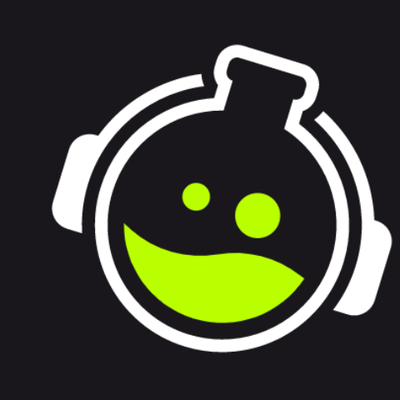 Don't worry you can continue shopping without creating an account, but you won't be able to save items to your wishlist