The Lab Report 2.4
Processing version 2.4000. New Elements discovered. Incoming expansion initialising. Please wait...
Expansion Bonanza (Part 1)
Every week since the end of 2021, we have brought out something new, original and awesome for our Elements Store.
Today we're having a look back to our original packs and what additional assets you can purchase from the Elements store, to make your stream look even more amazing.
Ok on my way to buy everything..
"What's next? I have no idea what I'm doing."

All of our Elements packs come with a 1-click set-up, but we understand that if you are new, it might take a little bit more to figure out.
The GETREKT Team have you covered. We have provided step by step guides on how to install everything you can buy from the Elements store on our Resources page.
We're also here to support during office hours in our Community Discord for Elements. We have a dedicated channel for Pack Support, and our staff will talk through any of your issues or questions. We are based in the UK, so there might be a time difference, but we will be right there to lend a hand and get you set up as soon as possible.
Check out the blog posts below to see our set up guides, and you can view all in The Hub - by clicking the View All button below.
TLDR;
So, this little catch up with some of our first releases and how they've expanded so much already! What are you picking up? Remember all our emotes are hand illustrated by the team, and our SFX is always DMCA free. Zero stress, more streaming.
Remember for extra support direct from the GETREKT team, and to be the first to know our new releases, join the GETREKT Elements Discord.
Until next week,
Em
Looking for your Wishlist?
You must have an account and be signed in to access your wishlist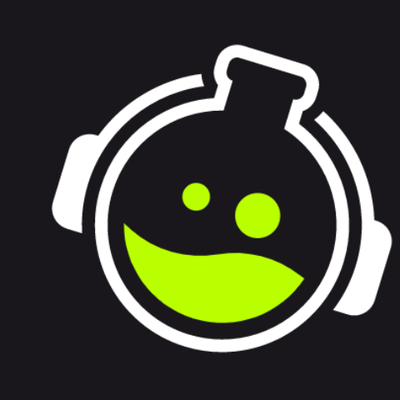 Don't worry you can continue shopping without creating an account, but you won't be able to save items to your wishlist