Gaming News: God of War
Gaming News and Releases
January is turning out to be a great month, here's hoping this is a trend we will see continue over the course of 2022.
This week is all about hype, excitement and preparing for an explosion of games during the coming weeks. Full-time working adults are already in despair, will it be games or sleep that win out?
Let's see what's been happening.
Games, Trends and Consoles
Let's rewind
What is harder to get hold of, a living, breathing unicorn - or a PlayStation 5?

Those of you who are graced with the luck of 100 leprechauns, or have walked the grey line of buying from a less than reputable source, will be happy to hear that PS3 games have began to appear on the PS5 store with prices.... but you can't buy them.

Now, in this society of disposable hardware, this could mean a couple of things. Either the PS5 is becoming backwards compatible or, we are looking at the end of an era for the PS3. The transference of PS3 games to Sony's latest console could be the beginning of the end for PS3 support. Despite claims from sources that this isn't the case, their decision to allow console games from well over a decade ago onto the store, pushes the boundaries of this statement.
Backwards compatibility is possible, though many console users gave up on this pipe dream years ago, due to the emergence of a patent placed by Mark Cerny that claims to have "backward compatibility" in the name.
If you're lucky enough to have a PS5, go check it out. For those who don't, you can see a snippet of a few of the games below.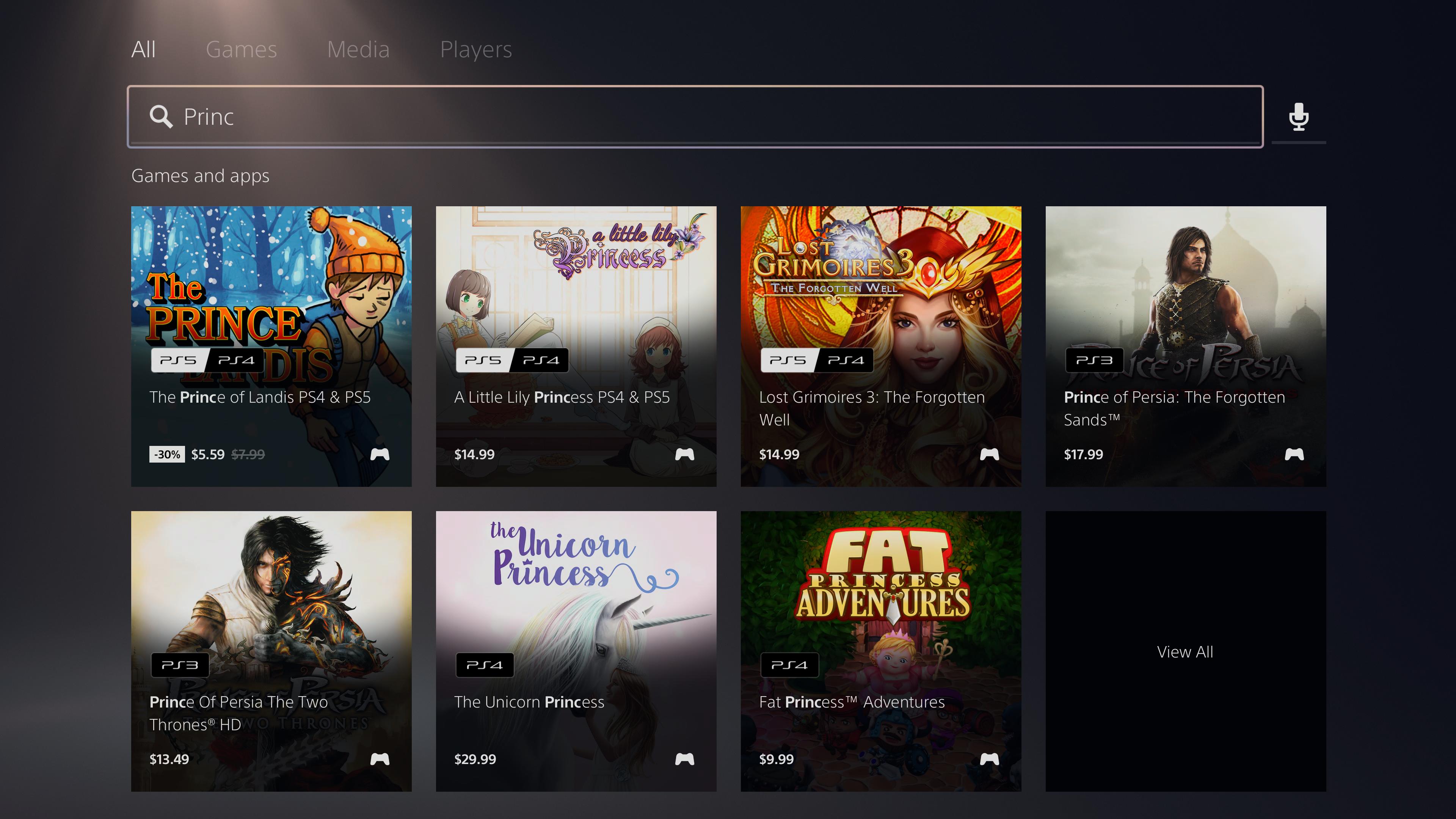 Less talk, more axe
We spoke about the upcoming release of God of War on PC last week, now that you've had a chance to play it - let's see what the reception has been.
I'd say it's gone pretty well, as God of War is now Sony's biggest PC Launch to date, beating out Horizon Zero Dawn for the top spot. Metacritic also slammed a fat 93 onto the side of it, meaning it has beaten Horizon by 10 points in terms of reviews.

Reception from the players has been greatly positive, the controls are smooth on PC and the option to use a controller makes it even more attractive to those who favour it over mouse and keyboard.
It's an exciting prospect for PC ports, and even though the studio is unsure about the chance of God Of Ragnarok coming to PC upon launch, there is hope for desktop gamers.
Check out some gameplay from the PC port below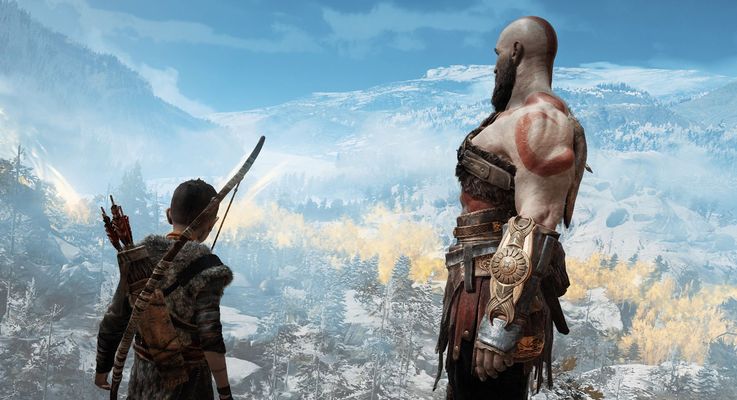 Hardware, emphasis on hard
Let's talk about a new release that we should be able to get our hands on relatively soon - Valve's Steamdeck.

The highly anticipated hand-held console has been finally confirmed for shipping at the end of February.
Steam Deck is a new innovation in hand-held gaming, where you can play your Steam games from the comfort of your sofa, rather than from the comfort of your $500 gaming chair.
To read more, including pricing, head over to visit Valve,


Less good news, and it's about graphics cards, it's always about graphics cards now.

The 3090ti launch has been delayed, claiming BIOS and hardware issues.

These compatibility problems, will likely delay the launch until February. Nvidia do claim to have some positive news, they believe the graphics card shortage will begin to come to an end in time for the 4000 series of cards.

The 3050 is still launching as planned on the 27th January. May the odds be ever in your favour. To sign up for notifications go to Nvidia's website,
On the 25th of January, MMO Final Fantasy XIV Online will once again be available to purchase. Fellow veterans, will this be the return of queue savage?

Next week, we will be chatting all things Eorzea - watch this space.
TLDR;
Another week in gaming has passed! What have you been playing? If you're stuck on what to choose, have a look at our Xbox Game pass article, which features some amazing titles!

This week we also launch another widget on the store, make sure to check out our weekly Lab Report for new releases.

Remember, you can join our Elements Discord for community support, and to get a sneak peek at all our releases! Join here.
GETREKT Labs and GETREKT Elements create custom and pre-made stream overlays for YouTube, Facebook, Twitch, Kick, Tiktok and all major streaming platforms, for use with StreamElements, StreamLabs and OBS.
GETREKT Labs features custom stream overlays, animated Twitch overlays, interactive stream assets, 3D world building, Unreal Engine 5 environments, custom widgets, stream overlays for OBS, camera overlays, reactive overlays, emotes, alerts, sound effects (sfx), set-up, coding and more for all items. Set-up includes all platforms and integration with StreamLabs, Stream Elements and OBS.

GETREKT Elements features pre-made stream overlays and assets, including animated Twitch stream overlays, camera overlays, stream layouts, emotes, alerts, sfx, Twitch panels, scene transitions, stingers, OBS overlays and more – all with an easy 1 click set up in StreamLabs and StreamElements with OBS.
Looking for your Wishlist?
You must have an account and be signed in to access your wishlist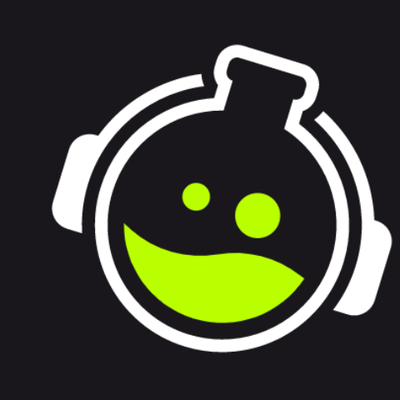 Don't worry you can continue shopping without creating an account, but you won't be able to save items to your wishlist