3D Motion Designer
We're currently recruiting for a 3D motion designer to join our award nominated team. Check out the requirements below!
3D Motion Designer Job Description
3D Motion Designer
The 3D motion designer will report to the Creative Director and the Company Director.
Job Overview 
GETREKT Labs mission is to create the most innovative broadcast and live stream production for our customers through premium design services, motion graphics, 3D design, software development and formalised education.
As a new member of our award nominated design team, you will be responsible for creating bespoke visual identities for a variety of content creators at different stages in their career and innovating stream design for some of the biggest brands in Gaming. Whether you're developing a brand for a new creator for the first time or providing solutions for brands looking to break into the live streaming market, you will be expected to deliver their creative vision whilst providing innovative solutions to improve their production value and engagement.
Working to a brief that has been agreed with the client and creative director/director, you'll develop appropriate creative ideas and concepts for the client's objectives. The work demands creative flair, up-to-date knowledge of industry software and a professional approach to time, costs, communication and deadlines.
Responsibilities and Duties
 You will work directly with the GETREKT Directors and customers to deliver agreed design briefs which include brand design, 3D motion graphics and live stream specific assets.
You will be an understanding and empathetic communicator, capable of providing advice, delivering briefs with good reasoning and be able to receive direct positive or negative feedback to guide the creative process.
You will work efficiently with a good awareness of deadlines and time constraints attached to any given brief.
You will think creatively to produce new ideas and concepts and develop interactive design where possible to drive engagement for our customers.
You will have a strong understanding of streaming platforms including Twitch, Facebook Gaming and YouTube – and be able to deliver a brief based on the requirements of the chosen platform.
You will innovate on and redefine a design brief where necessary, within time and resource constraints to ensure the best results for our customers and positive development of their vision.
You will continue to develop your skillset and push the boundaries of your own knowledge with each project and work to maintain GETREKT Labs as a creative leader in our field.
Person Specification
Your skills must include; 
Knowledge of all current Adobe software including:
Photoshop
Illustrator
After Effects
3D Software (For example Element 3D, Cinema 4D, Unreal Engine 5)
Proficiency in Static Graphic design
Proficiency in 3D Motion Graphics and Design
These skills will be beneficial to the applicant:
A formal qualification in Graphic/Motion design at any level
Brand development experience
A formal marketing qualification at any level
Customer service experience
Knowledge of social media platforms and their design requirements/limitations
3D Modelling, animation and implementation Illustration
Discord Usage and server management
Web Design
Technical knowledge of plugins, processes and tools to increase work flow efficiency within the core programmes
used.
Knowledge of project management and moodboarding software such as Milanote and ASANA.
Experience in video editing
Thank you for your application and we look forward to hearing more about your skillset and what you can add to our growing team. In order to be onsidered for the interview stage YOU MUST HAVE AN UP TO DATE AND AVAILABLE PORFOLIO which includes evidence of both static and 3D motion design.
We look forward to hearing from you.
Matt, Director GETREKT Labs.
Think you've got the skills to join our team?
Click the link below to apply or email direct at matt@getrektlabs.com
Apply Now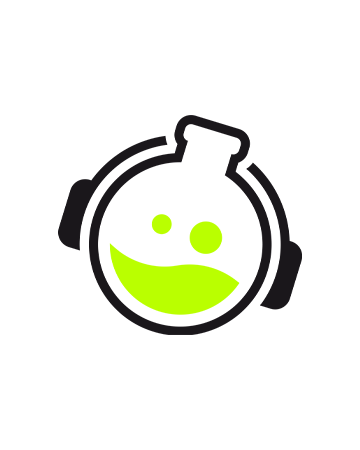 Looking for your Wishlist?
You must have an account and be signed in to access your wishlist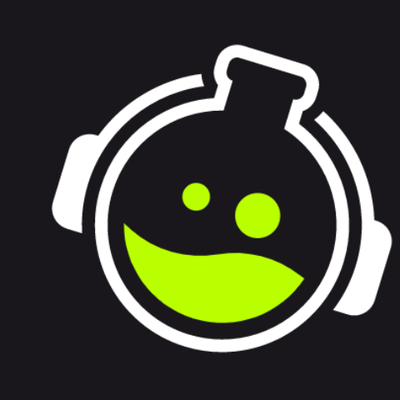 Don't worry you can continue shopping without creating an account, but you won't be able to save items to your wishlist