YouTube brings livestreaming to shorts
YouTube reveals livestreaming shorts!
New TikTok like features are coming to YouTube shorts!
Vertical and mobile based shorts are coming to YouTube and it's over 2 billion shorts creators and users!
As well as bringing this option to YouTube shorts, extending it's reach of multiplatform dominance, they are also bringing in more TikTok like settings to bridge the gap between the two giants.
Featured in a blog written by Sarah Ali, Senior Director of Shorts, YouTube is now offering a host of new content creation tools, including Collabs - which will work similarly to TikTok's Stitch feature.
Along with this key new option, another notable out of the 6 creator settings added to YouTube shorts, is the development of YouTube remixes to create short content from your horizontal YouTube videos. There will be more revealed on this in the coming weeks direct from YouTube.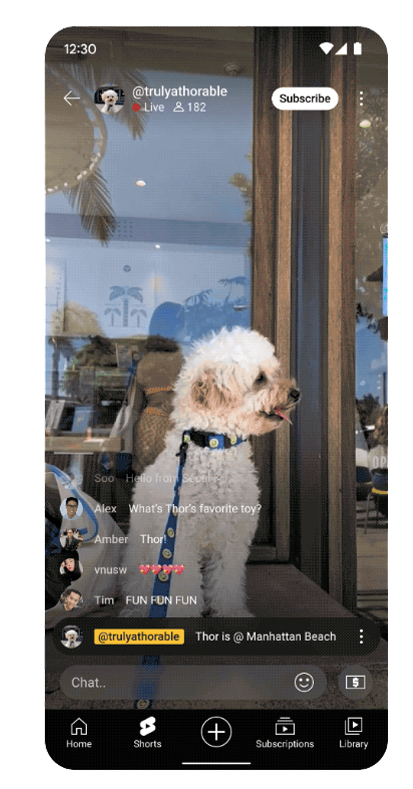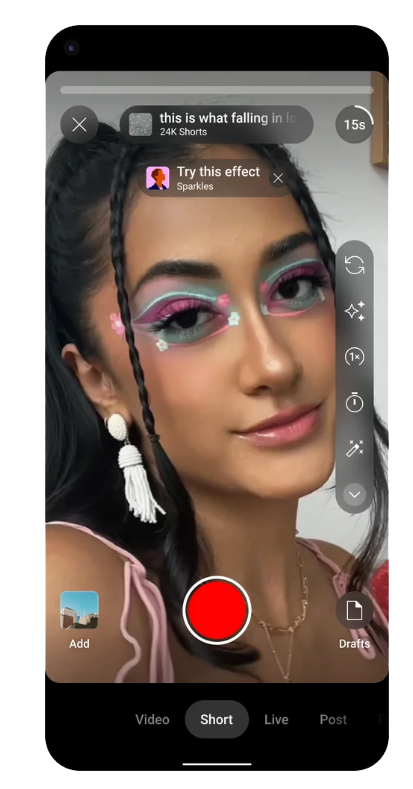 TLDR;
Between the rise of new platform Kick - you can see more Kick specific short content on our social channels - and now YouTube taking Tiktok on with their own similar features, it's a great time to branch out as a creator.
Head to our YouTube and Tiktok to find out more streamer tips and to see where you should think about growing into!
Visit the Elements store for pre-made overlays, or Labs for custom overlays!
Need help with Elements set-up? Head to the Elements Discord.
One of our team will be on hand to support your set-up through OBS, StreamLabs and StreamElements (check the times at the top for when we are online!).
Want exclusive free overlay assets, discounts, as well as tips and resources for content, set-up and more?

Our email subscribers receive all of this and more.
GETREKT Labs and GETREKT Elements create custom and pre-made stream overlays for YouTube, Facebook, Twitch, Kick, Tiktok and all major streaming platforms, for use with StreamElements, StreamLabs and OBS.
GETREKT Labs features custom stream overlays, animated Twitch overlays, interactive stream assets, 3D world building, Unreal Engine 5 environments, custom widgets, stream overlays for OBS, camera overlays, reactive overlays, emotes, alerts, sound effects (sfx), set-up, coding and more for all items. Set-up includes all platforms and integration with StreamLabs, Stream Elements and OBS.

GETREKT Elements features pre-made stream overlays and assets, including animated Twitch stream overlays, camera overlays, stream layouts, emotes, alerts, sfx, Twitch panels, scene transitions, stingers, OBS overlays and more – all with an easy 1 click set up in StreamLabs and StreamElements with OBS.
Looking for your Wishlist?
You must have an account and be signed in to access your wishlist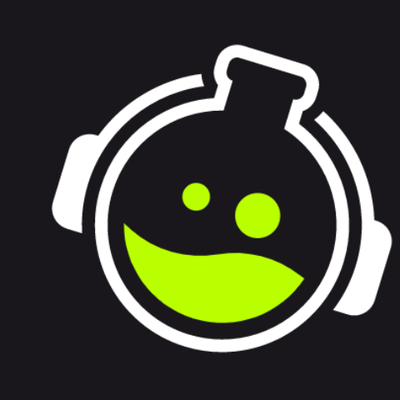 Don't worry you can continue shopping without creating an account, but you won't be able to save items to your wishlist