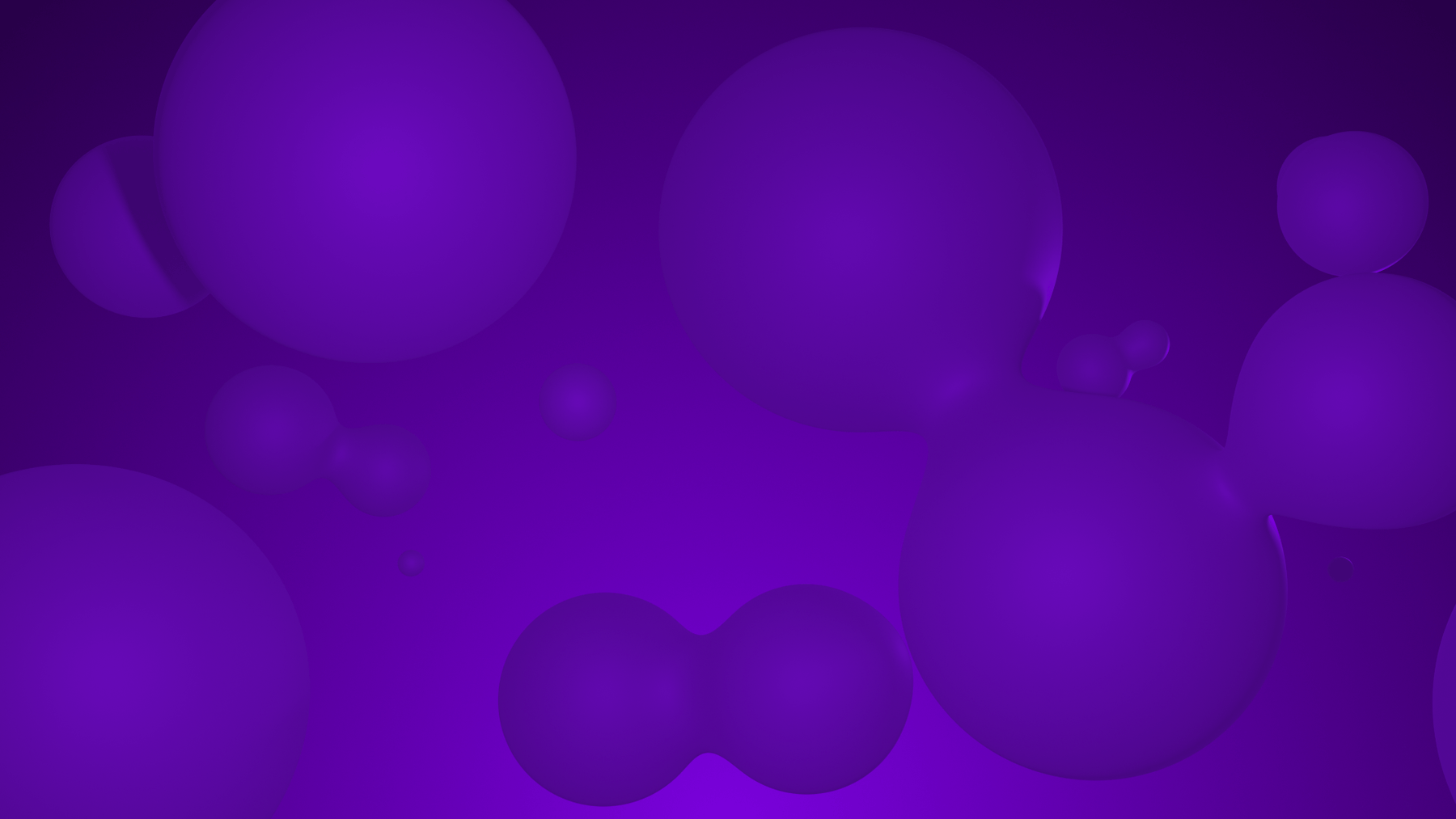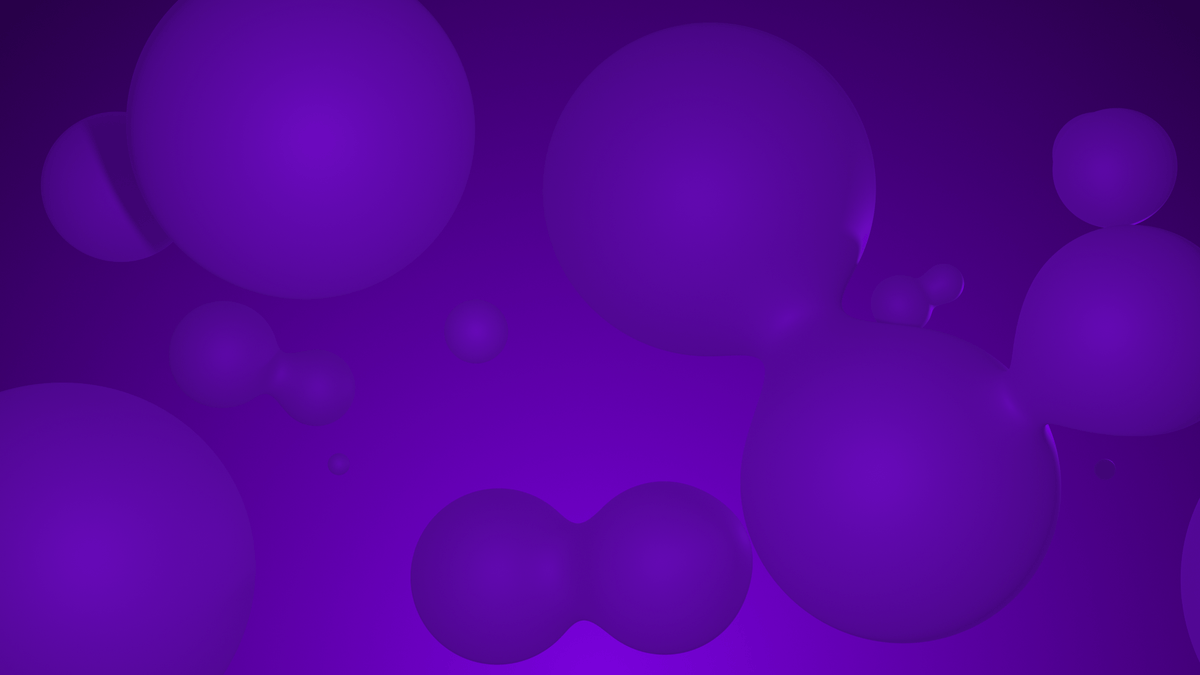 Themes
World Inspired
We're inspired every day by the artwork we see around us. Our World Inspired packs showcase popular trends, modern design and inspiration outside of the gaming world. Themes
Need some inspiration for your upgrades? Check out our latest themes for your next big idea.
View all
Build Your Own Pack
Elements Pack Builder
We don't want to put you in a box, but you can build your own with our brand new pack builder! Build a pack unique to you, combine themes or just select the elements you're missing for your stream.
Custom Service
Labs
Ready to take your content to the next level? We've upgraded the streams of over 400 content creators across the Globe. Check out our portfolio to see what we've been up to from brand design to 3D animation!