GCX
11 - 12 June 2022 | Rosen Shingle Creek, Orlando
We invite you to join us, live and in person, at the Rosen Shingle Creek in Orlando for GCX 2022! Meet developers, content creators, artists and so much more as the gaming community comes together to raise a ton of money for St. Jude Children's Research Hospital. With loads of fun on the show floor come celebrate how #GamingDoesGood
Meet developers, content creators, artists and so much more as the gaming community comes together to raise a ton of money for St. Jude Children's Research Hospital.
More Events
See more events you may be interested in
View All
GETREKT Labs and GETREKT Elements create custom and pre-made stream overlays for YouTube, Facebook, Twitch, Kick, Tiktok and all major streaming platforms, for use with StreamElements, StreamLabs and OBS.
GETREKT Labs features custom stream overlays, animated Twitch overlays, interactive stream assets, 3D world building, Unreal Engine 5 environments, custom widgets, stream overlays for OBS, camera overlays, reactive overlays, emotes, alerts, sound effects (sfx), set-up, coding and more for all items. Set-up includes all platforms and integration with StreamLabs, Stream Elements and OBS.

GETREKT Elements features pre-made stream overlays and assets, including animated Twitch stream overlays, camera overlays, stream layouts, emotes, alerts, sfx, Twitch panels, scene transitions, stingers, OBS overlays and more – all with an easy 1 click set up in StreamLabs and StreamElements with OBS.
Looking for your Wishlist?
You must have an account and be signed in to access your wishlist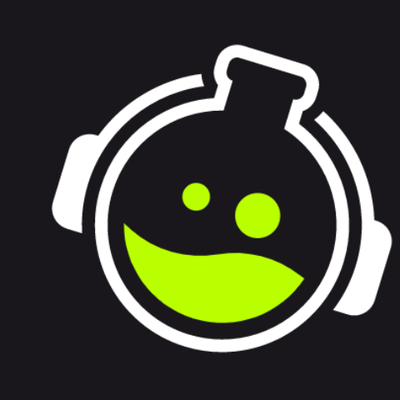 Don't worry you can continue shopping without creating an account, but you won't be able to save items to your wishlist