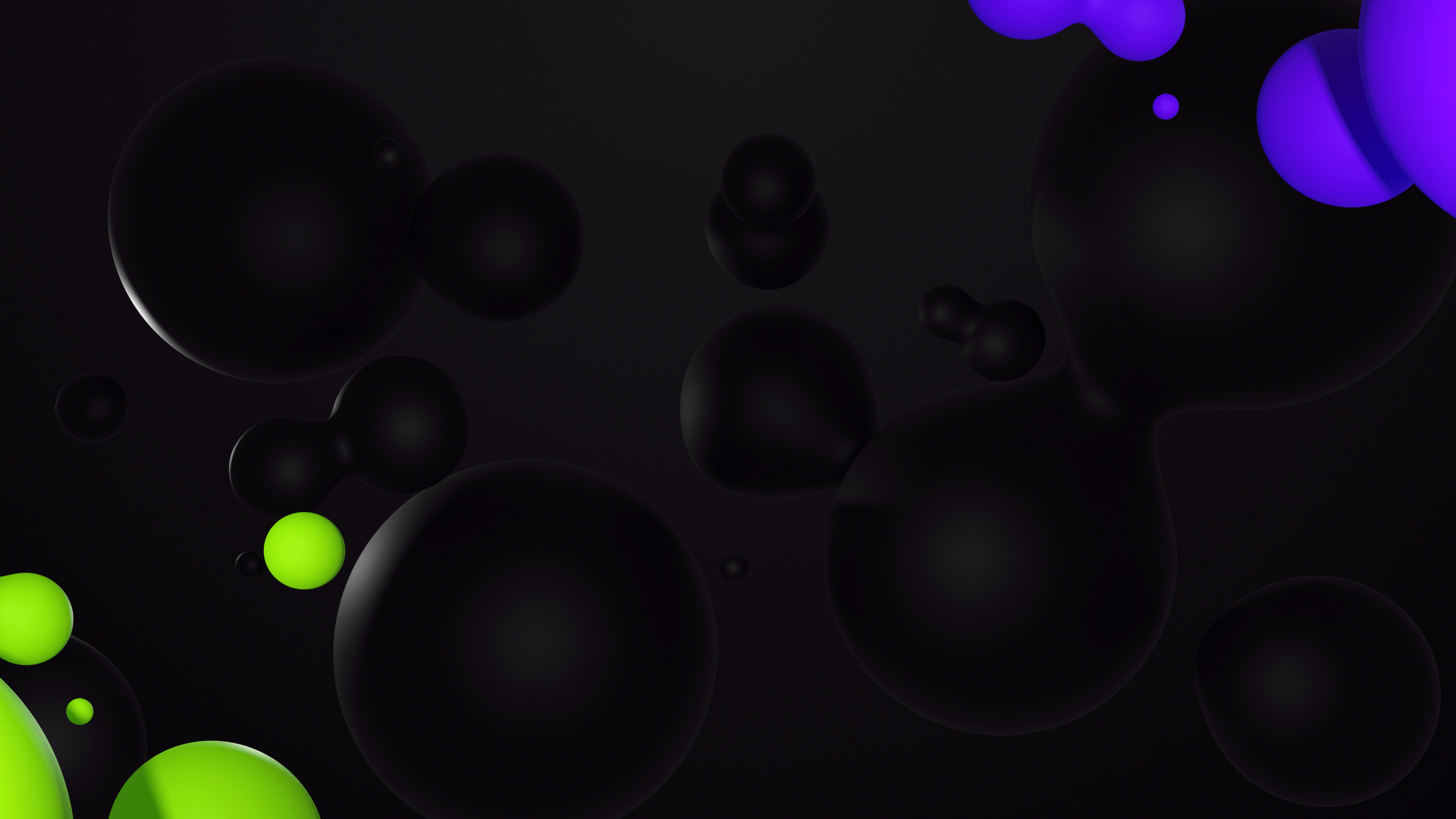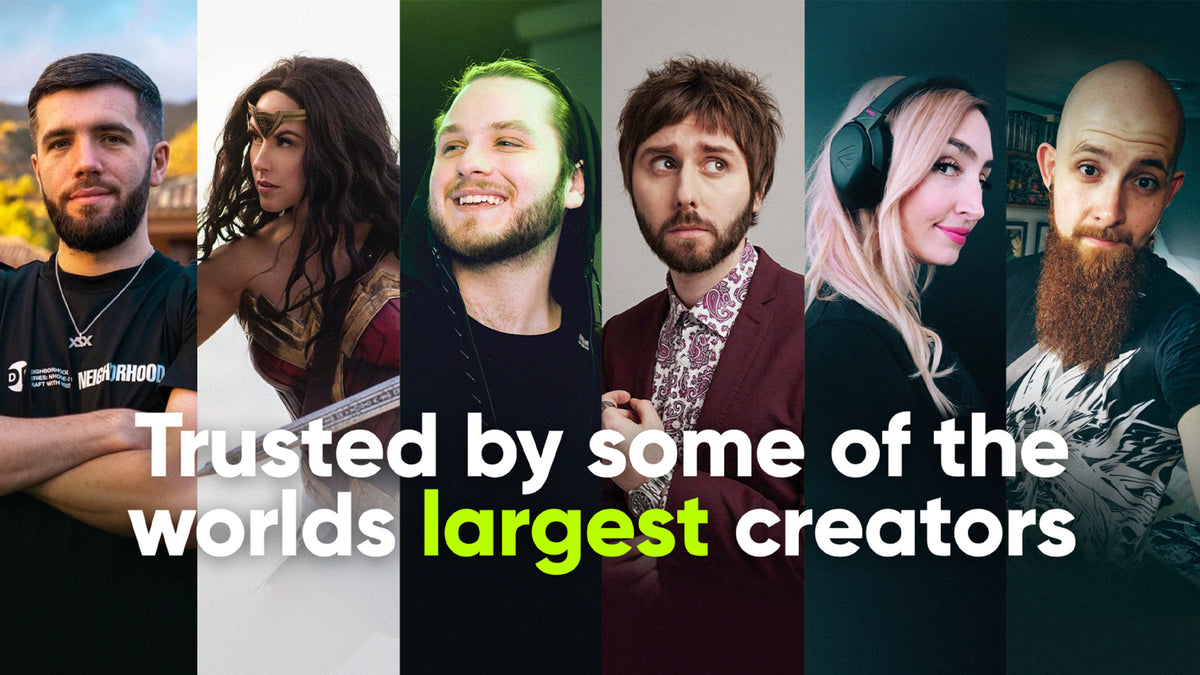 Meet the Team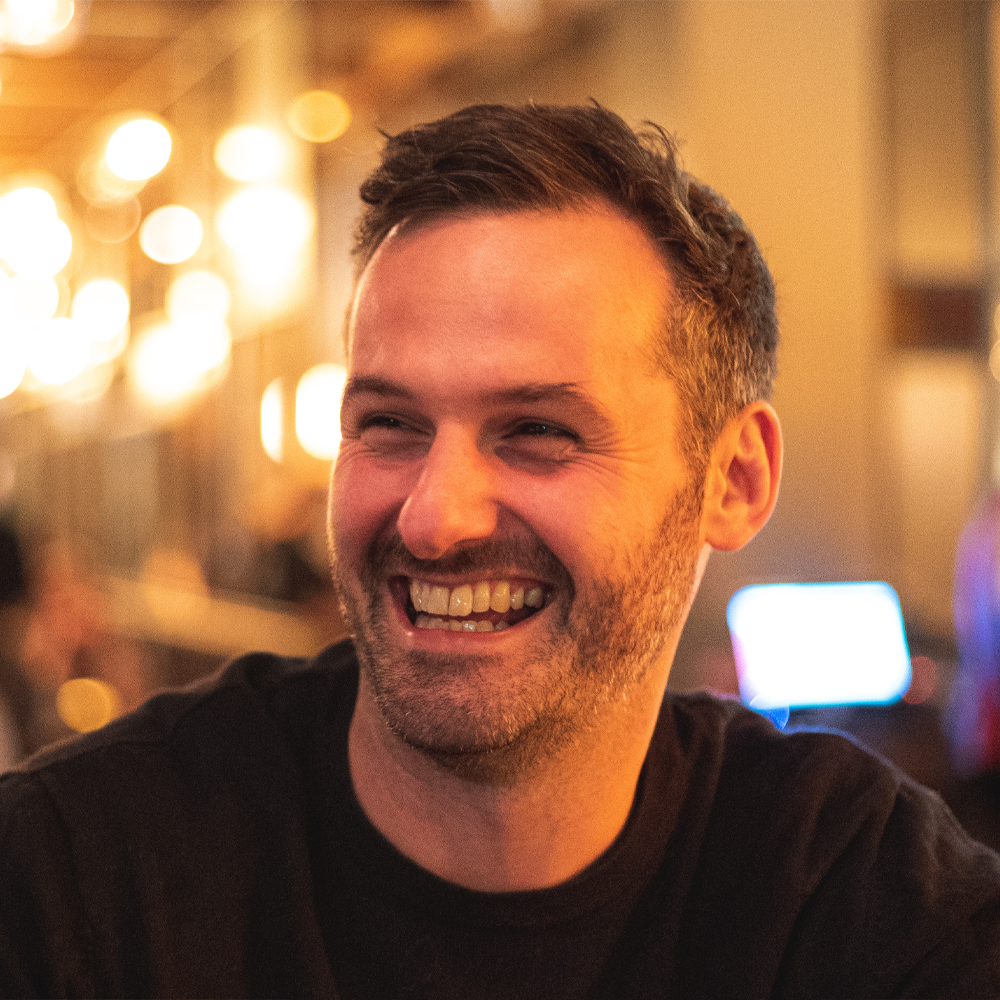 Founder and Director
Matt Kidd
Hi I'm Matt, the founder of GETREKT Labs! 
Over the past decade I've worked in some of the world's biggest tech companies and some of it's most successful start ups.​
I've been fortunate to have collected a variety of awards and professional qualifications in sales and marketing across multiple industries and most recently headed up the Marketing team at Belong Gaming Arenas!
​I'm here to help you to build your brand through clean, professional design and marketing strategy!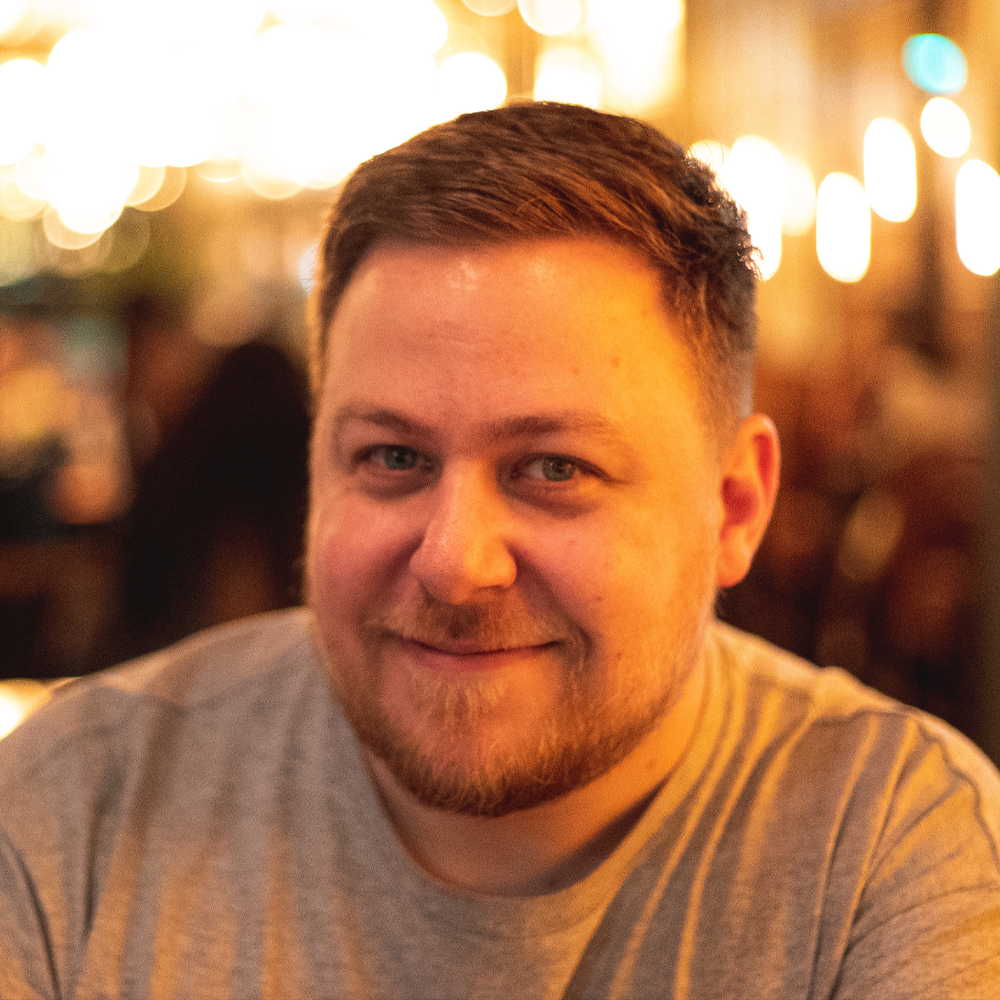 Creative Director
Carl Brooks
Hey! I'm Carl. Most people know me as Defract.
I'm a multi-disciplined designer and marketer with over 10 years experience working in the games industry.
My career has afforded me the opportunity to work directly with some of gaming's biggest names including EA, Microsoft, Activision and Ubisoft as well as established content creators from around the world.
I'm here to bring your ideas to life through a professional and creative approach to design and illustration.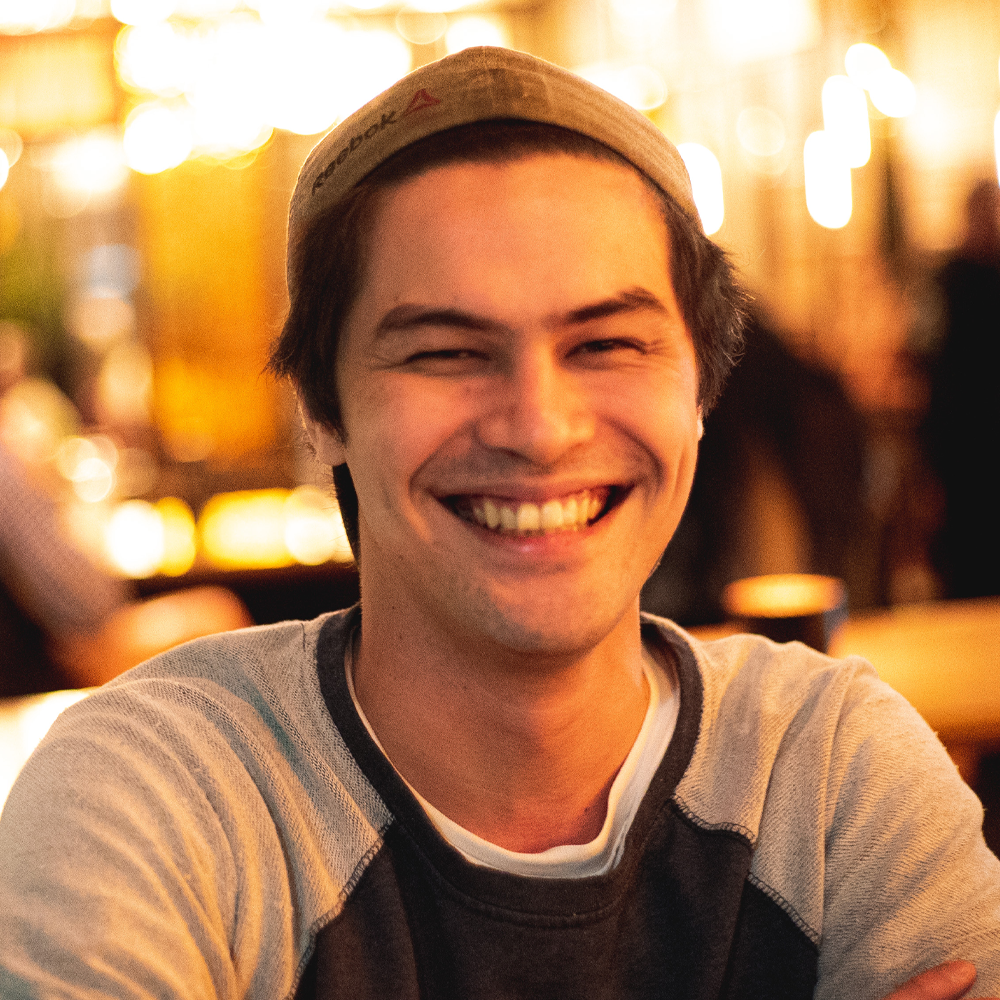 Brand Scientist
Steven Beckett
Hey! I'm Steve, or you may know me as EtsKi. I have been breaking and fixing computers and electronics since I was 8 years old.
Graphic and Motion design has been a hobby of mine for around 14 years now, and I have done it as a side job on top of being a travel photographer, chef, and music promoter.
My skills in tech, design, and coding will help bring the final pieces of your vision together, without all the stress of having to learn the complicated tech stuff.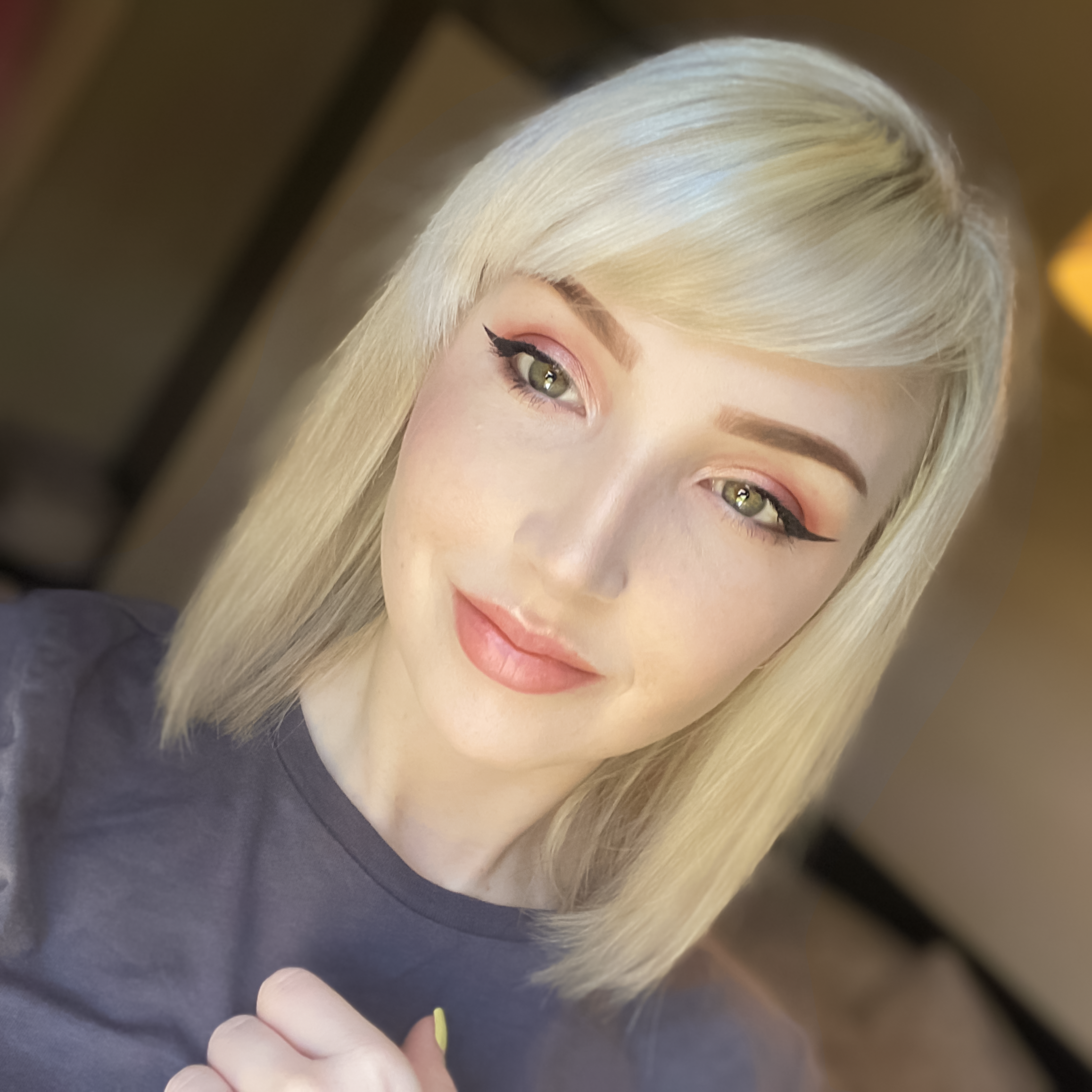 Communications Scientist
Emma Churchill-Goff
Hey hey! I'm Em, otherwise known as JustCallMeCatch. I've been in the events industry for 7 years now and have overseen a variety of events all over the country.
I have been involved with gaming events for charity since 2016, bringing together my love for events, and my passion for gaming and the gaming industry.
I'm here to provide efficient and friendly client communication, and fantastic networking and growth opportunities through marketing, partnership opportunities, and organised events.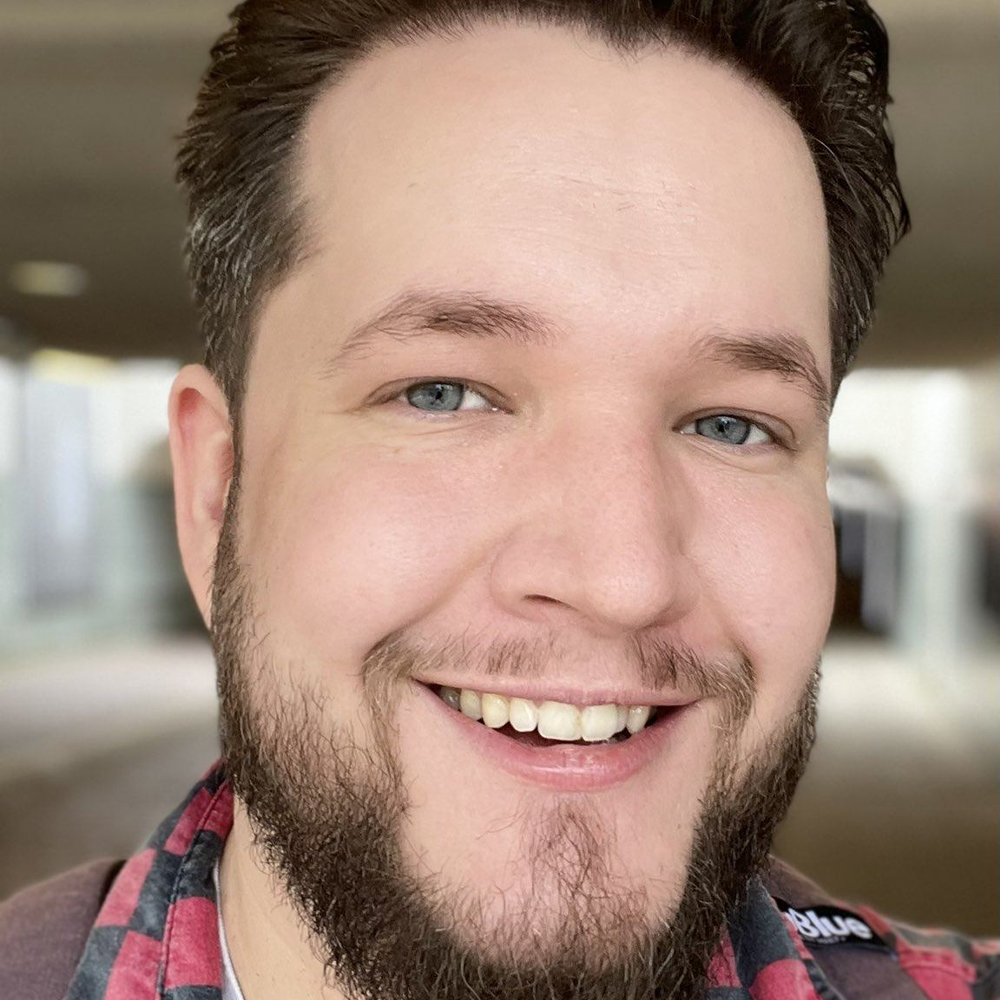 Forger of Worlds
Danny Van Eck
Hey there, I'm Danny but most know me as Artdeck.

I'm a 3D (environment) artist with roots in the game industry for the past six years.

I've always been interested and fond of world building, figuratively and literally so specializing in 3D environment art was something that just felt right. Over the years I've worked in numerous game engines in a variety of studios while trying to keep pushing myself in new, but exciting areas outside my comfort zone.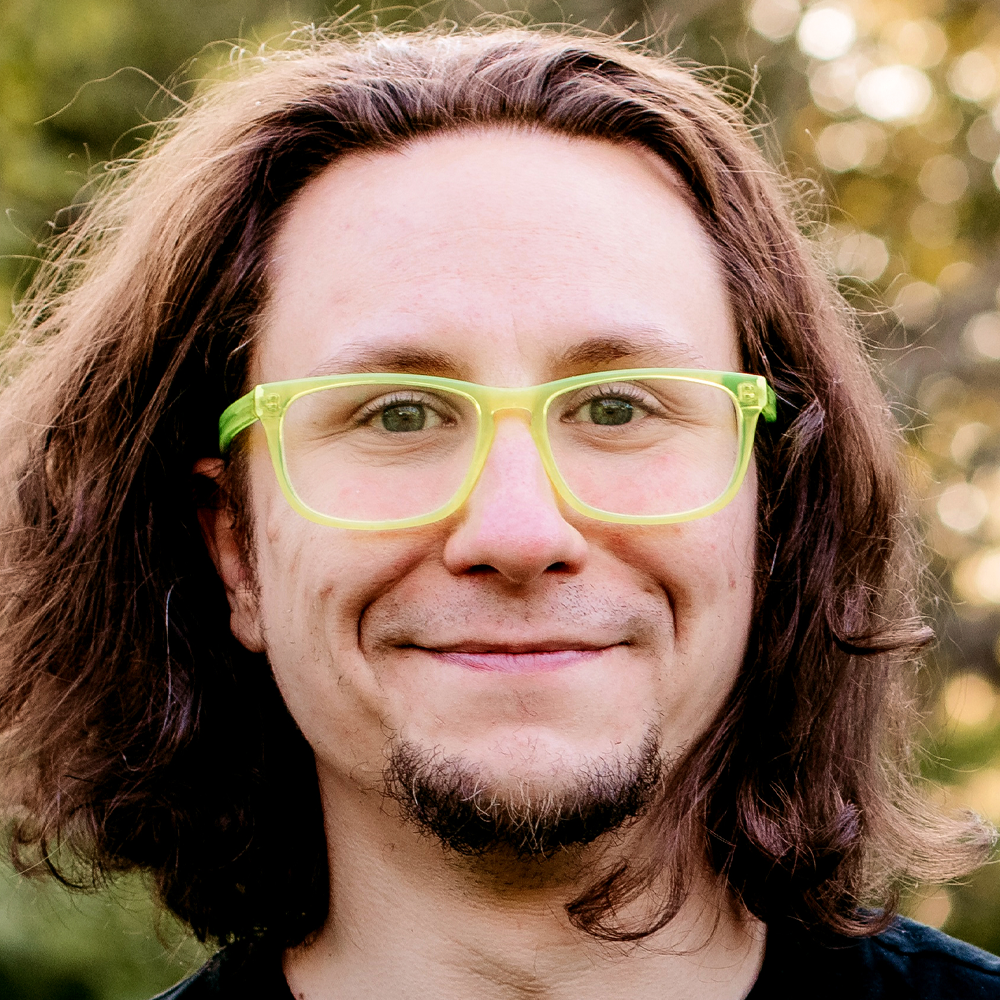 Sound Designer
Sean Bartley
Hey everyone! My name is Sean and I am the sound designer and audio engineer at GETREKT!
From a very early age I found a love for not only music but the technical aspect of creating it. I chased a degree in audio engineering from Dubspot in NYC before also becoming a certified trainer for ableton live.
For the past 10 years I have been living my life driven by the sound of electronic music.
I'm here to help you find your sound through the process of sound design and composition.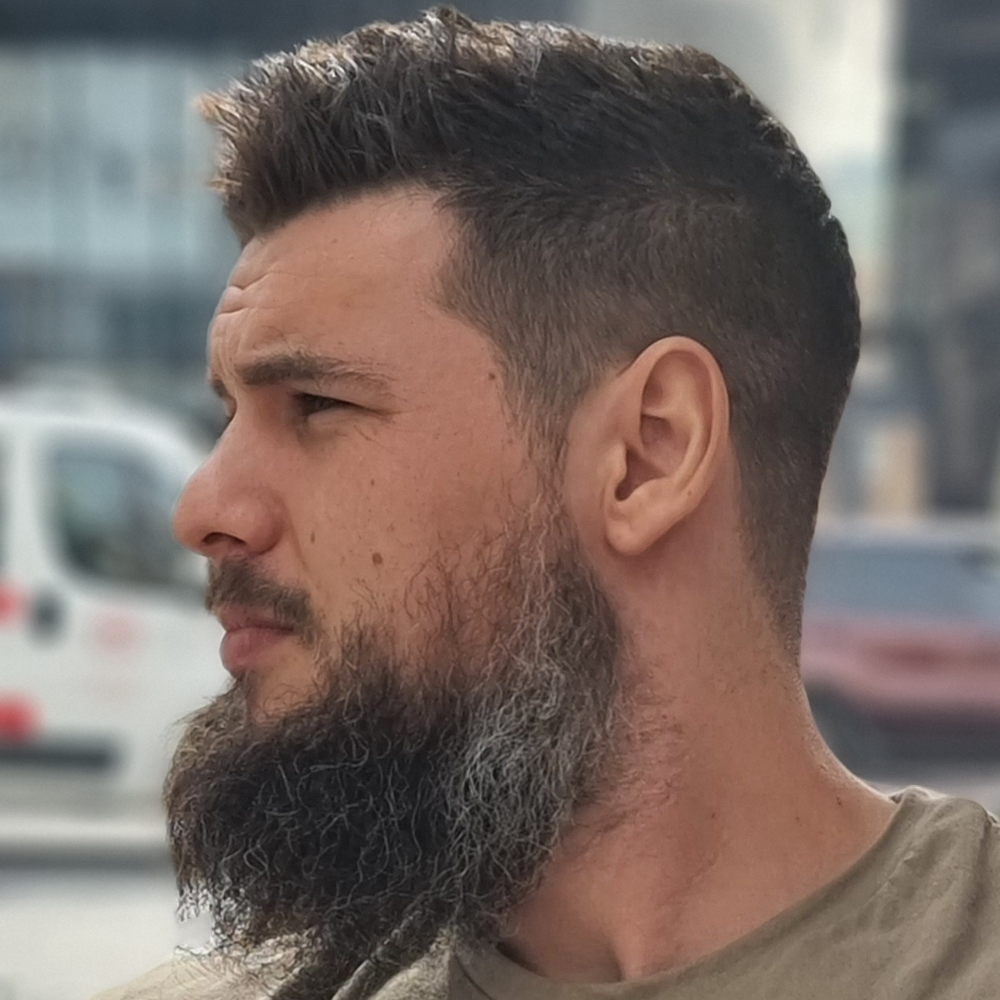 Brand Scientist
Dinka
Hi I'm Dinka and I'm a designer and 3D environment artist at GETREKT!
I've got over 15 years of experience in Photoshop, specialising in matte paintings but more recently my passion is cinematic production in Unreal Engine 5.
I love building atmospheric worlds for content creators and brands, and Unreal Engine 5 has made it even easier for me to blow things up in 3D. If you want guns, explosions and cinematic renders, Dinka is your man.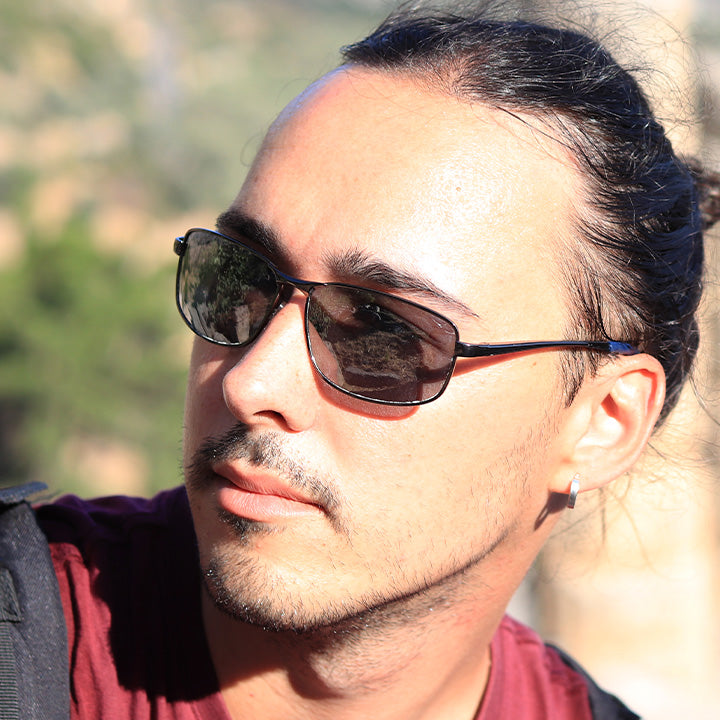 Puppet Master
Luka Smiljanic
Hello, I am Luka. An experienced animator under the GETREKT roof, with over 9 years in the industry providing creative, and compelling animation.

After earning my Bachelor Degree in Graphic design, i started making my way into the entertainment industry and getting involved more with games in particular.

Driven by passion for art and games I'm constantly trying to improve my set of skills by dedicating a lot of time and effort to learn new techniques to help your ideas and animations come to life.

I'm also a fan of composing and recording music.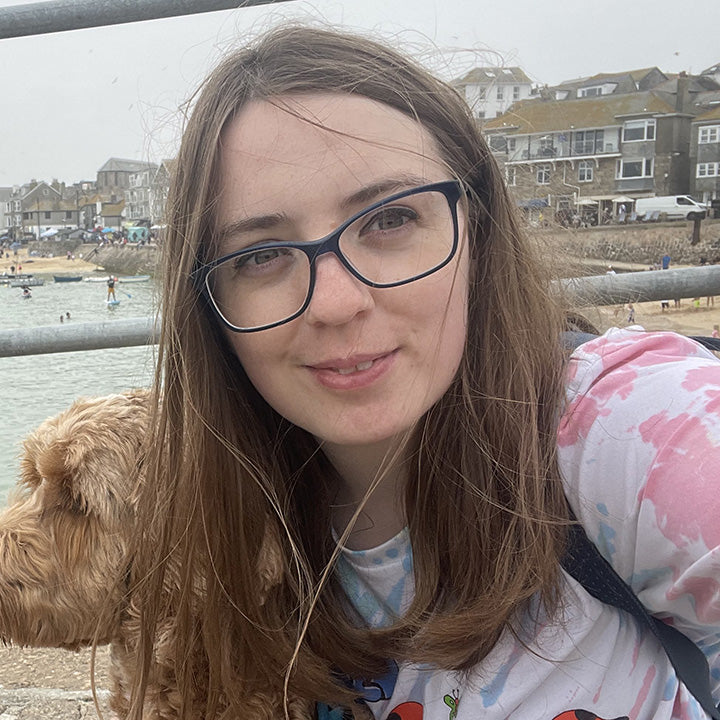 Illustrator and Animator
Sophie Rushin
Hello my name is Sophie also known as Shufie and I am the emote specialist of the team.

I've been making emotes for the past 5 years and now expanding into animated emotes. My goals are to be able to draw anything, and with the fun size constraints but limitless possibilities for emotes I always love the challenge of making them. I love anime and have created custom Vtuber models.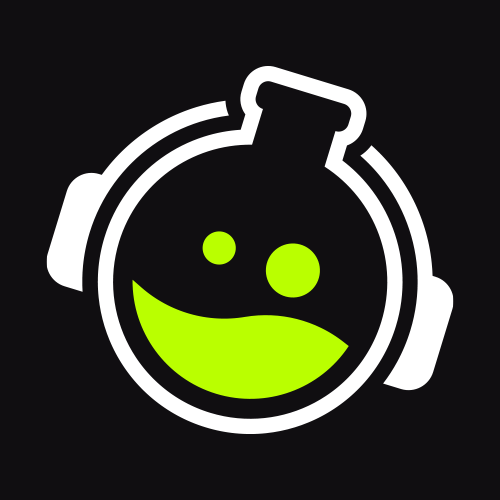 Meet our brand Mascot
Meet the GETREKT brand Mascot and our logo. He's in his 3rd form and has evolved as our team has grown. His latest geometric design was released alongside our new website and the release of GETREKT Elements in November 2021.
Stats
Height: 2 foot 5 inches
Weight: 3.7 stone
IQ: 200+
Favourite food: Nickel chloride & cheese
Explore
SEE WHAT WE HAVE IN STORE
With over a decade of experience in the gaming industry and stream overlays design, our elite team of designers and marketing experts have one goal. To get you closer to the dream of professional content creation. Everyone knows how you're the same, let's show them how you're different.
PREMADE STORE
Elements
Get 100s of epic stream overlays for your Twitch streams with just one click! Optimized for OBS, Streamlabs, and StreamElements.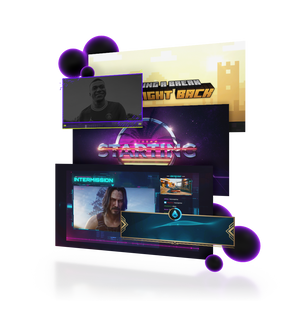 CUSTOM DESIGN
Labs
Our expert design team has helped 500+ creators step up their game with awesome custom stream overlays and OBS scenes. Join the Lab to start your own dream project!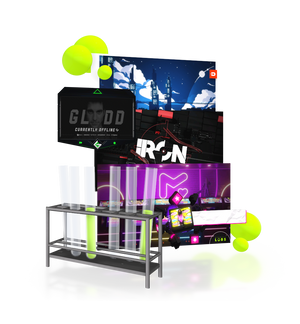 OUR COMMUNITY
Hub
From the latest streaming and gaming news to our upcoming events, the Hub is your resource for all things content creation and technical support. Find out more about "The Reactor" educational networking events and how you can apply for the GETREKT Creator Grant!
CASE STUDIES
Portfolio
We've worked with over 500 content creators across the globe to upgrade their stream overlays. Check out some of our latest work below from clean brand design to forging 3D environments!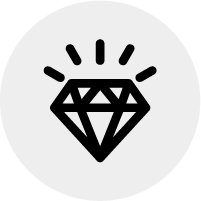 Production Value
Upgrade your stream production with one of our premade stream overlays packages or chat with our team about the dream custom project you've had on your mind for a while.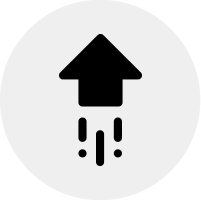 Up Your Engagement
Grab one of our alert packages from our stream overlays store, or speak to our team about ways we can help you to hit your channel goals with custom designs and coded integrations.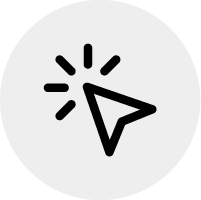 Make it easy
Our stream overlays come with 1 click-setup for OBS, Streamlabs and Stream Elements to get your channel upgraded in minutes or let our coding team do the hard part for you.