Insomnia Gaming Festival 68
Expected Easter 2022 | National Exhibition Centre, Birmingham
Insomnia Gaming Festival is a great place for you to do what we all love, play games. Top publishers often bring an exclusive first-play at the gaming event, so be sure to check out who's coming to the next Insomnia. It's also the perfect chance for gamers to play with others in competitions like the Fortnite Tournament or enjoy some Indie games that you might not have thought about playing before. There is a wide range of games covering multiple genres, so there will definitely be something there for you!Do you also play tabletop games? No problem! We have various board games set up at the venue, so you can really enjoy every form of gaming.After the cancellation of i67 due to COVID-19, Insomnia will return in 2022. As previous years would show us, the dates would be expected to be Easter weekend, but this has not been confirmed so far.
Insomnia Gaming Festival is a great place for you to do what we all love, play games.
More Events
See more events you may be interested in
View All
GETREKT Labs and GETREKT Elements create custom and pre-made stream overlays for YouTube, Facebook, Twitch, Kick, Tiktok and all major streaming platforms, for use with StreamElements, StreamLabs and OBS.
GETREKT Labs features custom stream overlays, animated Twitch overlays, interactive stream assets, 3D world building, Unreal Engine 5 environments, custom widgets, stream overlays for OBS, camera overlays, reactive overlays, emotes, alerts, sound effects (sfx), set-up, coding and more for all items. Set-up includes all platforms and integration with StreamLabs, Stream Elements and OBS.

GETREKT Elements features pre-made stream overlays and assets, including animated Twitch stream overlays, camera overlays, stream layouts, emotes, alerts, sfx, Twitch panels, scene transitions, stingers, OBS overlays and more – all with an easy 1 click set up in StreamLabs and StreamElements with OBS.
Looking for your Wishlist?
You must have an account and be signed in to access your wishlist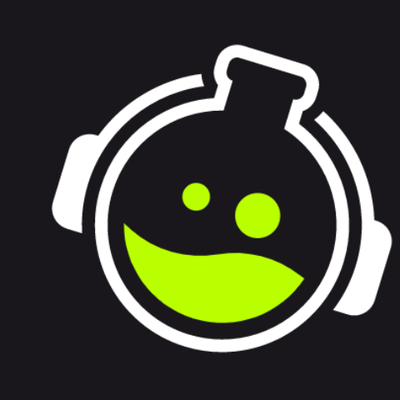 Don't worry you can continue shopping without creating an account, but you won't be able to save items to your wishlist