Gaming News: Monster Hunter and new releases.
Gaming News and Releases
We are almost at the halfway mark of January, payday seems closer. The only leftovers from the holidays are the burn marks on your credit card and the strain on your jeans. The memory of how much you really spent at Christmas has faded, and it is time to swat away those January blues with some new, shiny games to play!
Let's see what's in store for us this week in the gaming world.
Xbox Game Pass - Bringing January joy
Available now on Cloud, Console or PC
Gorogoa

An absolutely stunningly illustrated puzzle game based on a two-by-two grid system.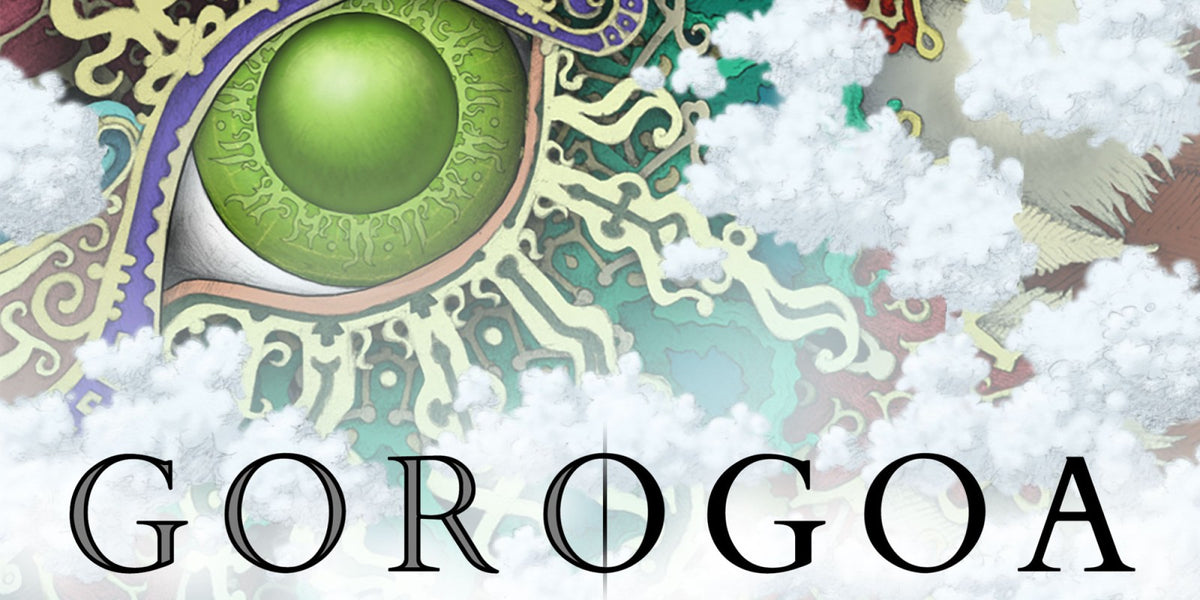 Olija

Olija is a game about Faraday's quest, a man shipwrecked then trapped in the mysterious country of Terraphage. Armed with a legendary harpoon, he and other castaways try to leave this hostile country to return to their homelands.

The Pedestrian

The Pedestrian is a 2.5D side scrolling puzzle platformer. You are The Pedestrian! Enter into a dynamic 3D world with stunning graphics and challenging puzzles.

Play by rearranging and reconnecting public signs in order to explore and advance through each engaging environment.


Embr

Team up with friends to become the most über firefighters money can buy. Rush into burning buildings filled with dangerous hazards, valuables, and top-of-the-line security systems. Fight fires, save lives, salvage goods, and make life-changing money. Buy high tech tools with advanced upgrades, and fresh outfits that unlock new ways to play.
‍

Mass Effect Legendary Edition

The Legendary Edition lets you play your favourite content from the base game and over 40 DLCs of Mass Effect, Mass Effect 2 and Mass Effect 3 - remastered in 4K.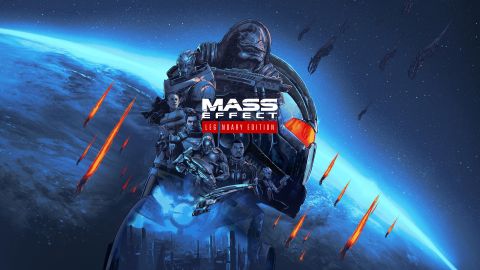 Outer Wilds

The game features the player character exploring a solar system stuck in a 22-minute time loop, which ends as the sun goes supernova . The player continually repeats this cycle by gaining knowledge, which is retained, that can help them on later loops.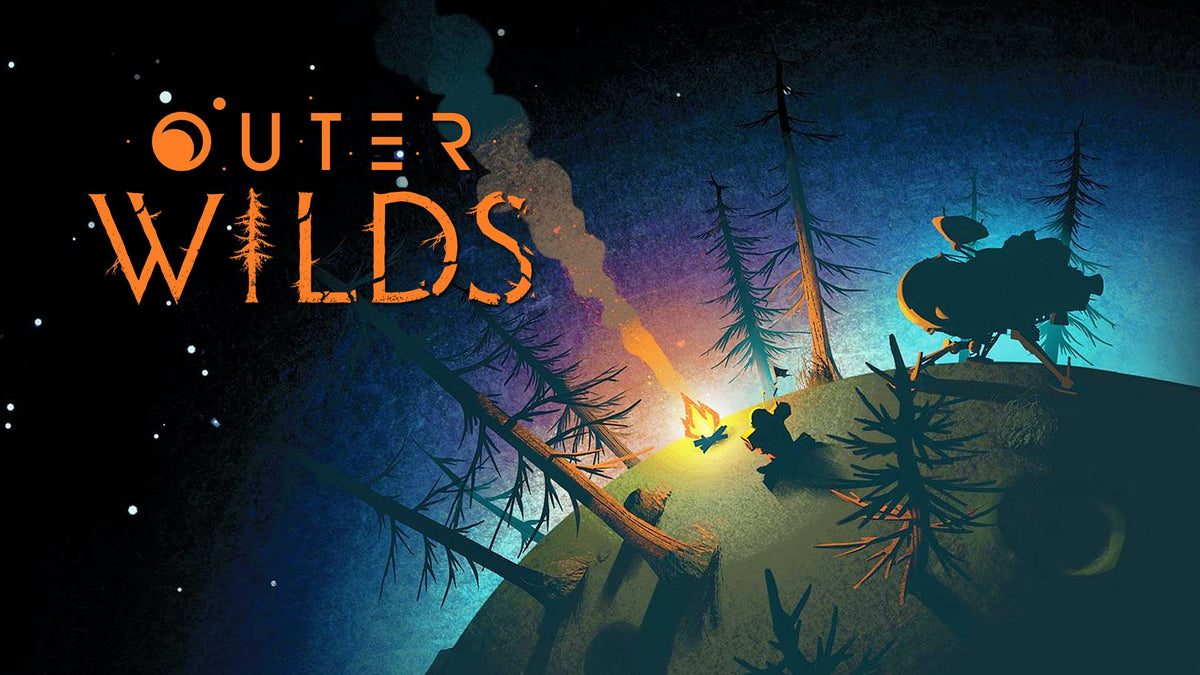 Spelunky 2

Spelunky returns in this greatly-expanded sequel to the original roguelike platformer! Meet the next generation of explorers as they find themselves on the Moon, searching for treasure and missing family.


The Anacrusis

The Anacrusis is a four-player, cooperative first-person shooter set aboard a massive star ship stranded at the edge of explored space. Team up with friends to fight against aliens and unlock cool weapons and perks to help along the way.
Don't miss out on these! Leaving Game Pass soon..
Desperados II
Ghosts of a Tale
Kingdom Hearts III
Mount & Blade: Warband
Pandemic
Yiik: A Postmodern RPG
New game releases this week
Now I didn't expect January to hit this hard this week, but some truly great games are making their way to more of the masses!
Monster Hunter Rise (PC, 12th January 2022)
This game is held in such high regard by its community and players, and is finally going to be available on PC.

Having been available on Switch last year, this PC port has been long awaited by fans - and has been met with great reviews ahead of its launch on January 12th. There have been improvements from the Switch version, including optimising certain UI and FPS systems.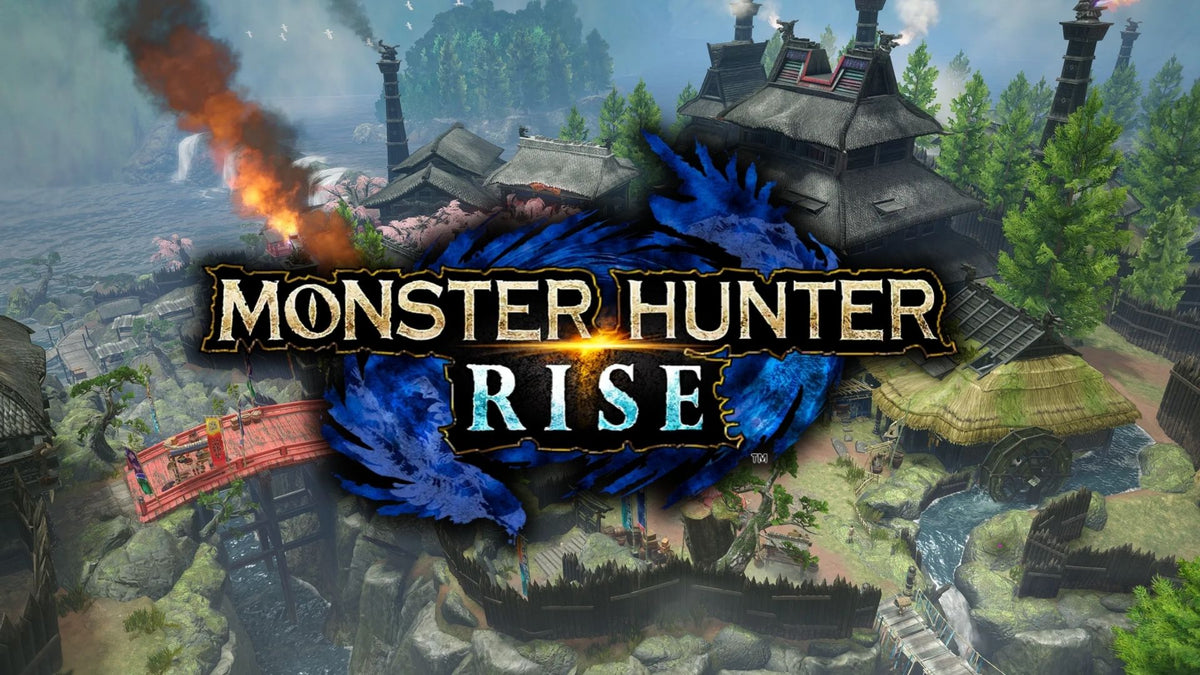 Astroneer (Switch, 13th January 2022)
Astroneer is set during the 25th century Intergalactic Age of Discovery, where Astroneers explore the frontiers of outer space, risking their lives in harsh environments to unearth rare discoveries and unlock the mysteries of the universe.

On this adventure, players can work together to build custom bases above or below ground, create vehicles to explore a vast solar system, and use terrain to create anything they can imagine.

It's a really quirky game, with some out of this world art stylisation. Reviews from PC, as the game has been available since 2016 on that platform, hail it to be an addictive indie game that is great for friends, and for those who enjoy hoarding.

God of War (PC, 14th January 2022)

Boy...

Kratos is back for his 8th game and this time, his son Atreus is with him.

The console release was back in 2018 (where has time gone?), and now with a whole host of upgrades, we get to experience this breath taking story and environment in uncapped frames on PC.

Set in a world of Norse Gods, headless friends, and a really angry giant snake, Kratos does his best to fufill his wife's dying wish - whilst making sure his son doesn't find out his "divine" origins.

I feel like I am supposed to remain impartial regarding game opinions, but you are doing yourself a disservice if you don't play this game.

P.S This game is not for children, so discretion is advised if you watch the trailer below.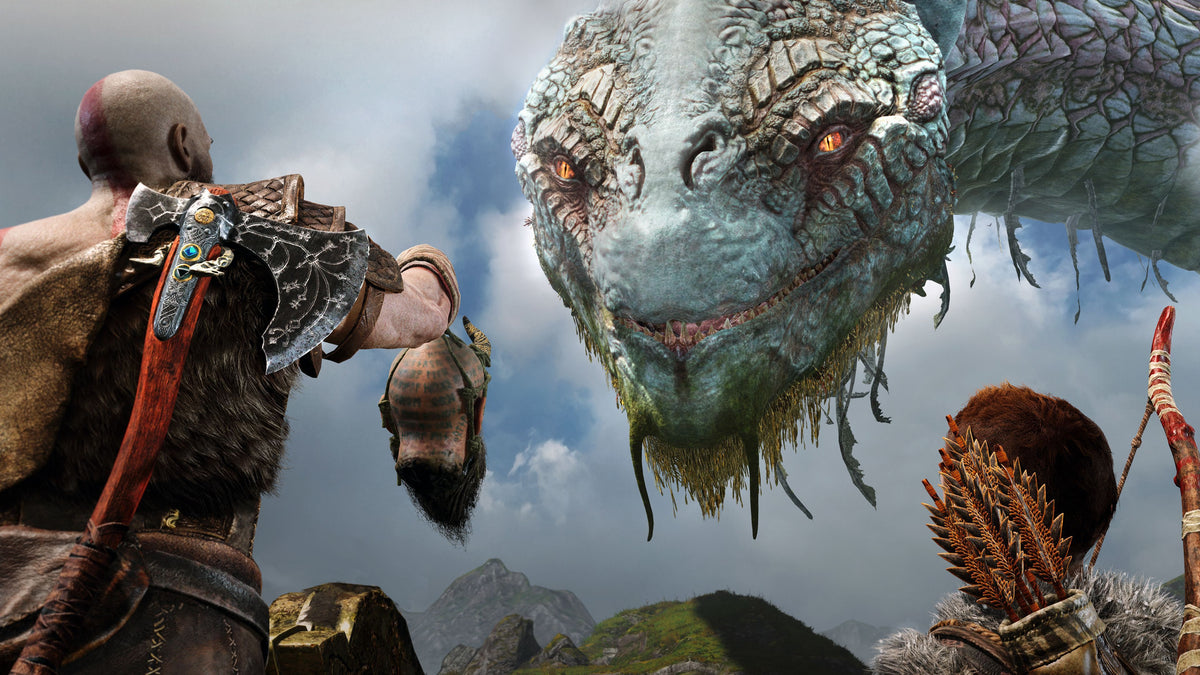 TLDR;
January.. it's not so bad. Along with awesome games available, there's a selection of new content and DLCs, as well as more new games available this month!

If you didn't catch our new store releases, head to the Lab Report 1.1 article, or have a look at the Elements page - Newest. We had our new pirate themed pack, Galleon; emotes to go with both our Orbital and Monochrome packs, and our first countdown widget!

Remember, you can join our Elements Discord for community support, and to get a sneak peek at all our releases! Join here.
GETREKT Labs and GETREKT Elements create custom and pre-made stream overlays for YouTube, Facebook, Twitch, Kick, Tiktok and all major streaming platforms, for use with StreamElements, StreamLabs and OBS.
GETREKT Labs features custom stream overlays, animated Twitch overlays, interactive stream assets, 3D world building, Unreal Engine 5 environments, custom widgets, stream overlays for OBS, camera overlays, reactive overlays, emotes, alerts, sound effects (sfx), set-up, coding and more for all items. Set-up includes all platforms and integration with StreamLabs, Stream Elements and OBS.

GETREKT Elements features pre-made stream overlays and assets, including animated Twitch stream overlays, camera overlays, stream layouts, emotes, alerts, sfx, Twitch panels, scene transitions, stingers, OBS overlays and more – all with an easy 1 click set up in StreamLabs and StreamElements with OBS.
Looking for your Wishlist?
You must have an account and be signed in to access your wishlist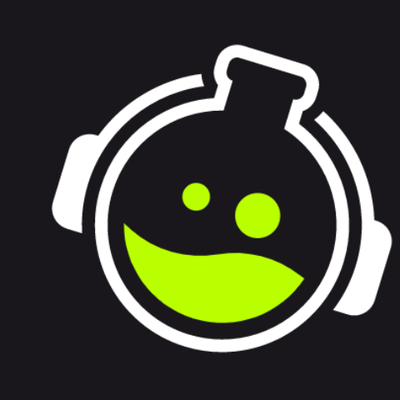 Don't worry you can continue shopping without creating an account, but you won't be able to save items to your wishlist