GETREKT™ Labs Launches The Reactor!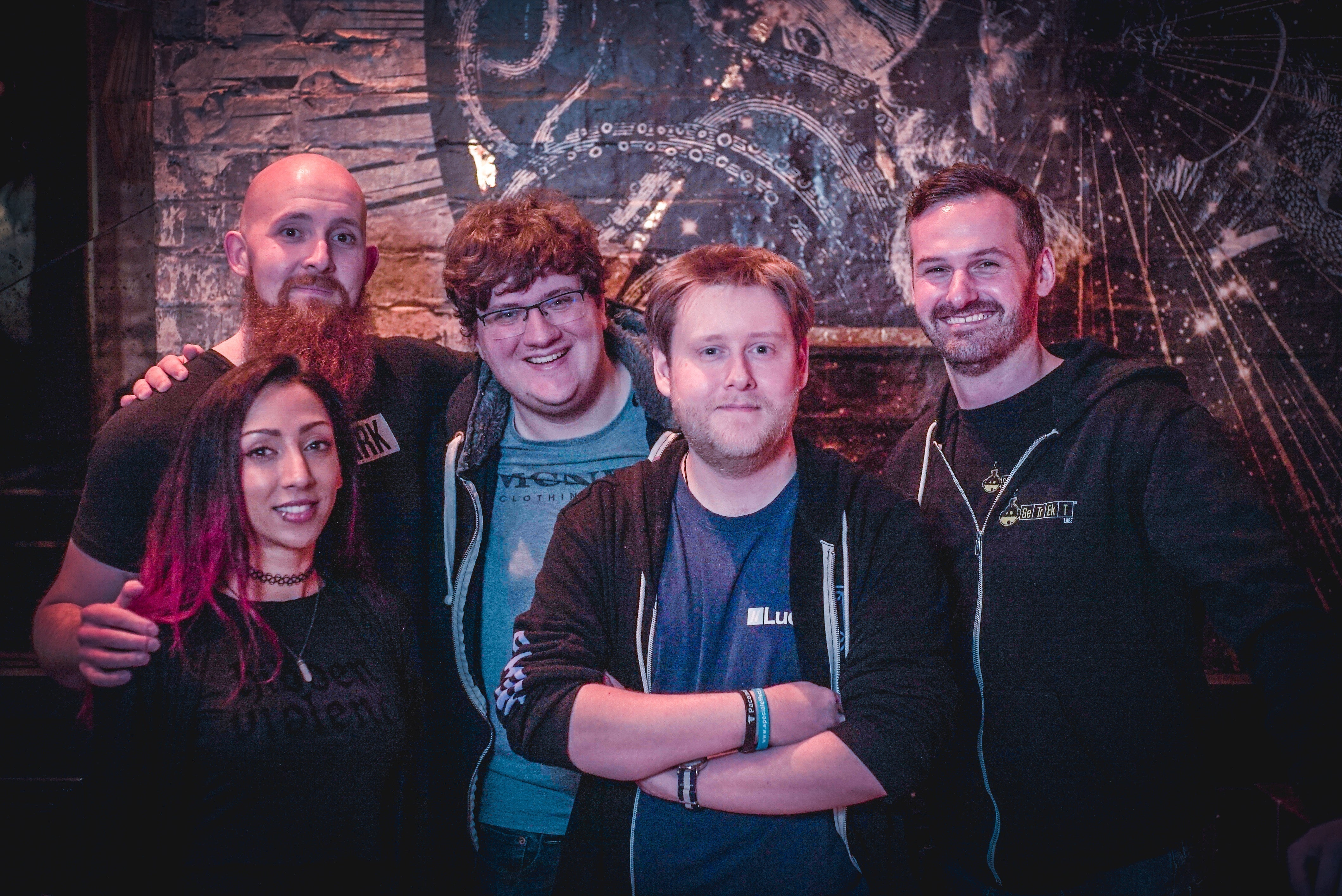 We're very excited to announce that we will be partnering with The Alchemist to deliver a program of National events across the UK for content creators!
Creating lasting bonds when you're entrenched in the online world can be hard, and getting the help and advice you need to grow your channels and bring that dream of full time streaming closer is even harder. That's why we're committed to creating a support network to give you the resources you need to succeed in what is becoming an increasingly competitive world!
From direct advice from established content creators to marketing advice from our brand scientists, our series of events aims to give you the tools you need to hit your goals and hopefully avoid some of the pitfalls along the way!
Why the Alchemist? The Alchemist leads the way in creativity in the world of molecular mixology, so we couldn't think of a better environment to gather you in than an actual laboratory! They'll be providing refreshments, space within their venues and we'll have more news of fun additional activities nearer to launch day! We'd like to personally thank them for their support so far and we're very excited about what the future holds!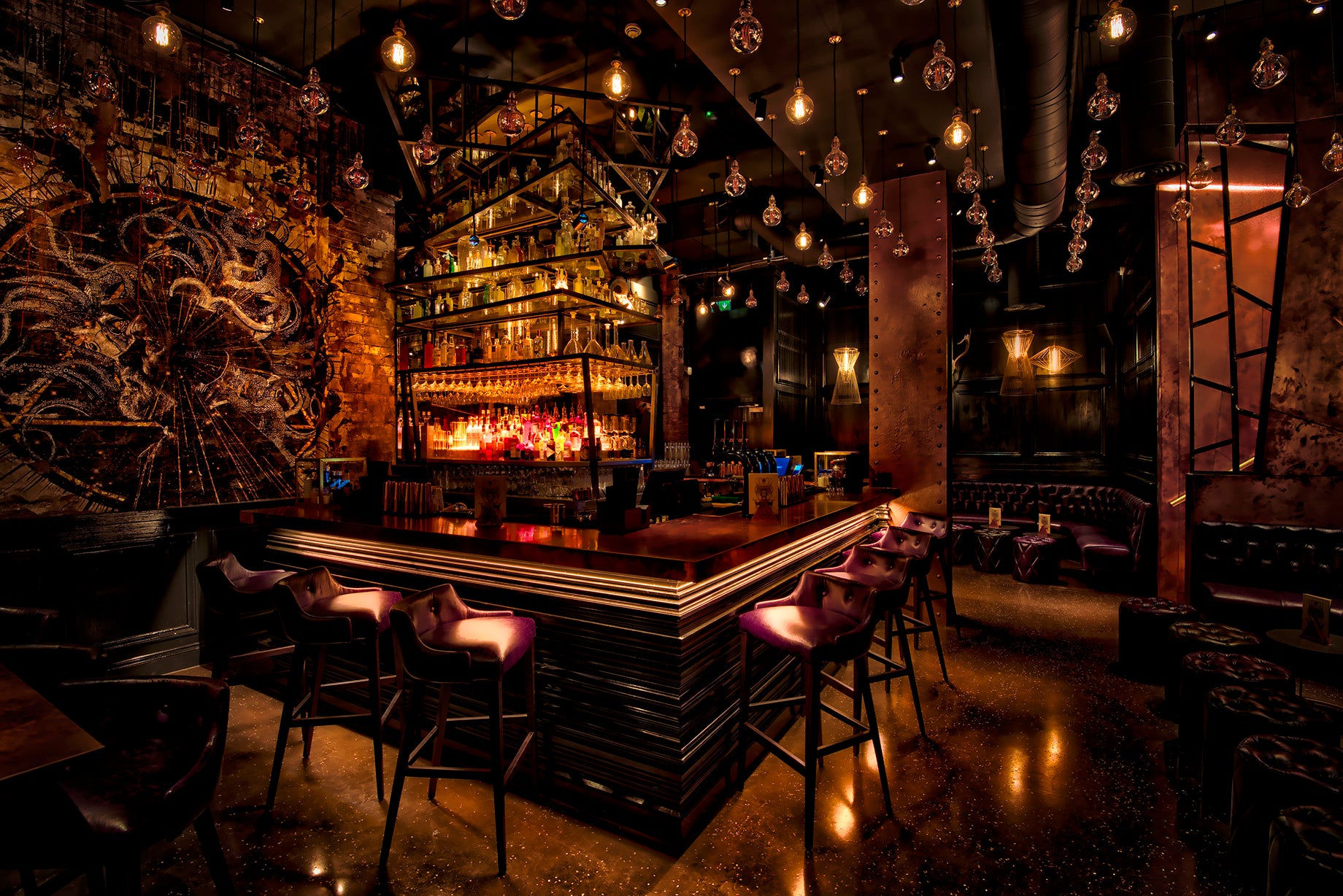 To find out more about The Alchemist and their venues across the UK head to www.thealchemist.uk.com/ where you can learn about their brand new Augmented Reality menu which you'll have chance to sample at our first event!
This is the beginning of a very ambitious roadmap for us at GETREKT ™ Labs, so we hope you'll join us on the journey and become part of what we hope will become a network of global content creators built on knowledge. friendship and success.
The first event will be held on the 7th March 2020 at The Alchemist, Colmore Row, Birmingham. More information on how you can apply to be one of the first to join our network is on the way but in the meantime make sure you sign up to our mailing list for more news! Just head to our home page, enter your email and click join!
See you all soon,
Matt (AN00BISGaming)
Looking for your Wishlist?
You must have an account and be signed in to access your wishlist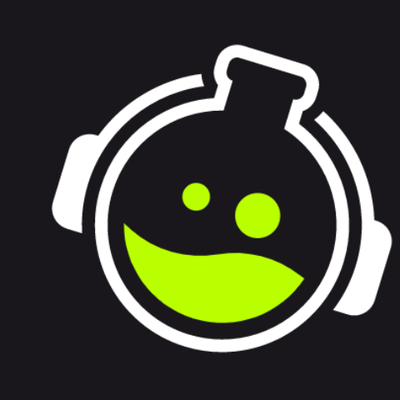 Don't worry you can continue shopping without creating an account, but you won't be able to save items to your wishlist