Free Camera Masks Setup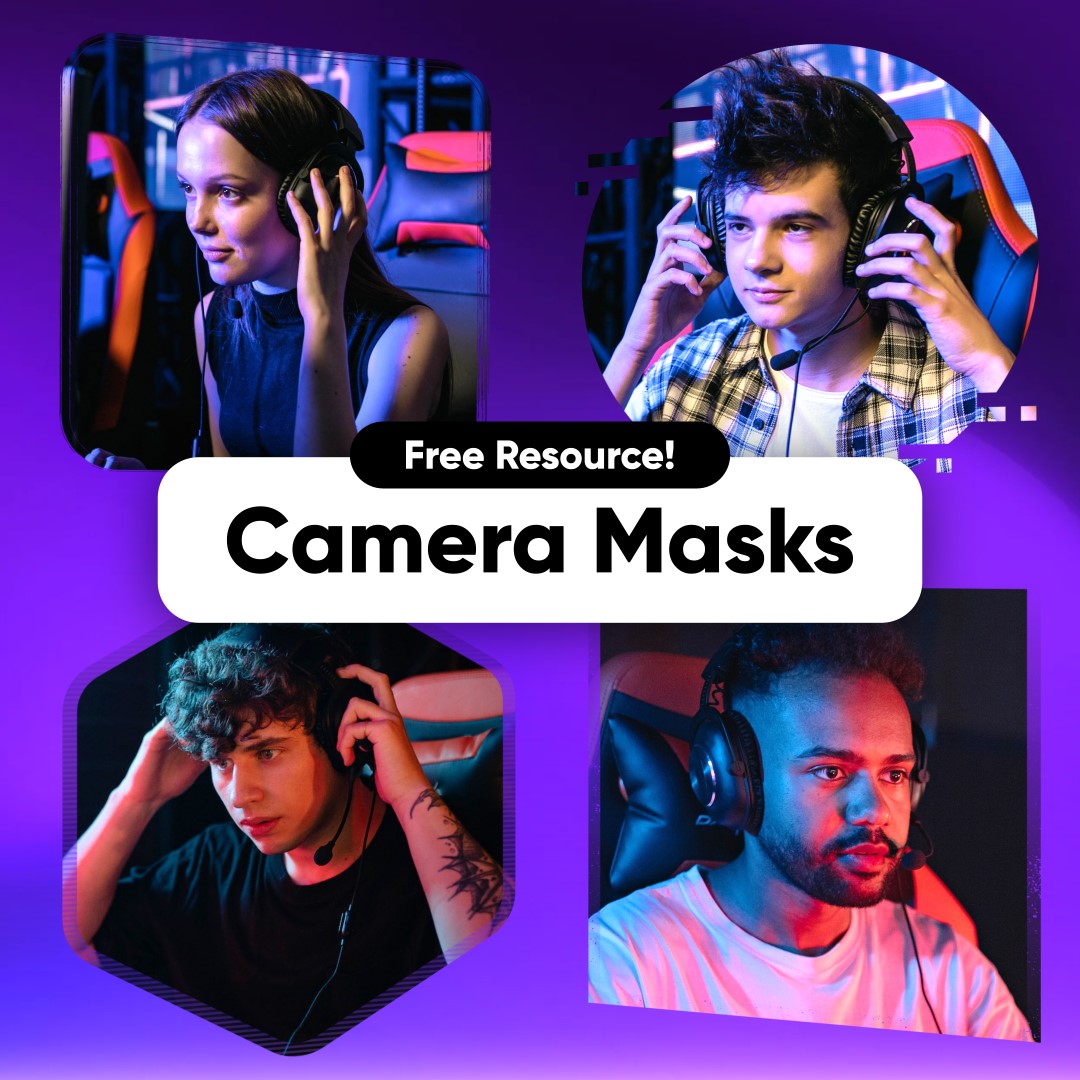 Try for free
Free Camera Masks
Ditch your standard camera box and upgrade your in game scene instantly with our free camera masks pack for Streamlabs, StreamElements and OBS. Create unique and minimal camera shapes without the need for a camera box. Including 56 clean camera masks ready to use now. Check out our setup video on how you can get these up and running in minutes.
What are Camera Masks?
Masks in design are used to show and hide areas using black and white values. Using this function for cameras, allow you to display your camera feed in unique ways and shapes.
1. Open up OBS Studio and locate the Camera Source you would like to add the mask to .
2. Right Click on the source and select Filters.
3. Click on the + icon under Effect Filters.
4. Select Image Mask/Blend, click browse.
5. Switch the type to Alpha Mask (Colour Channel) and click ok.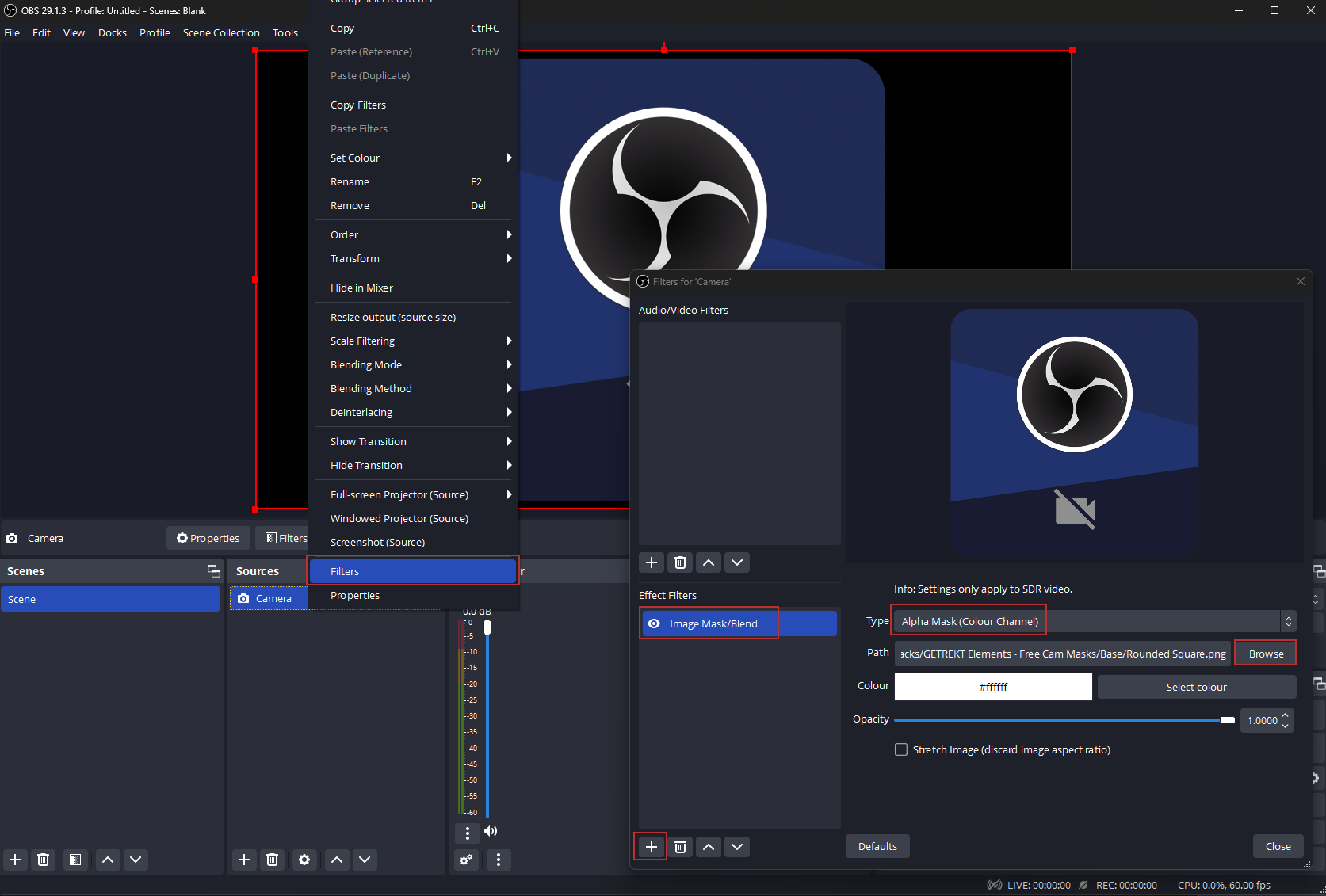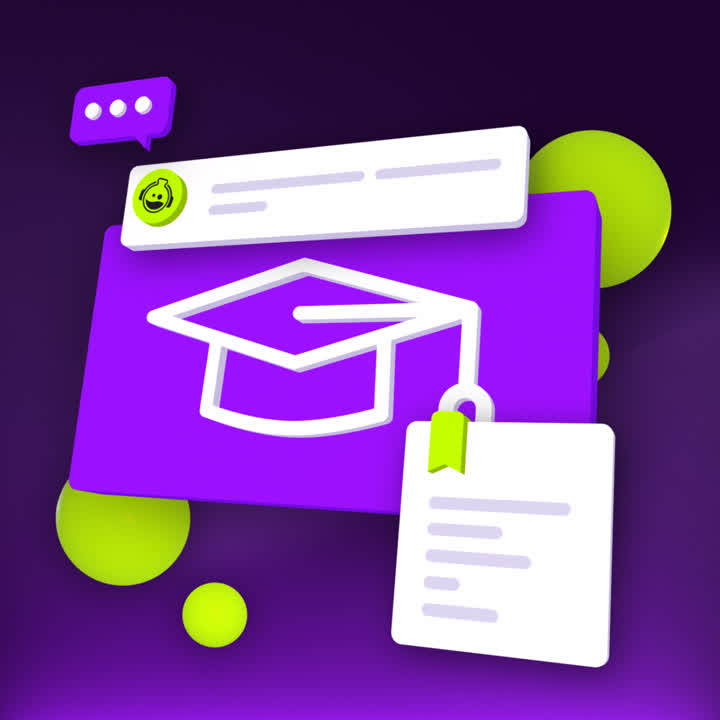 Tips and Tricks
Stream Overlays Tutorials
Are you having a tough time setting up your stream overlays and alerts? Need some help to improve your OBS, Streamlabs or StreamElements game? Don't worry, we've got your back with tutorials that include some cool tricks for OBS overlays, Streamlabs, and more! Let's work together to take your stream up a level!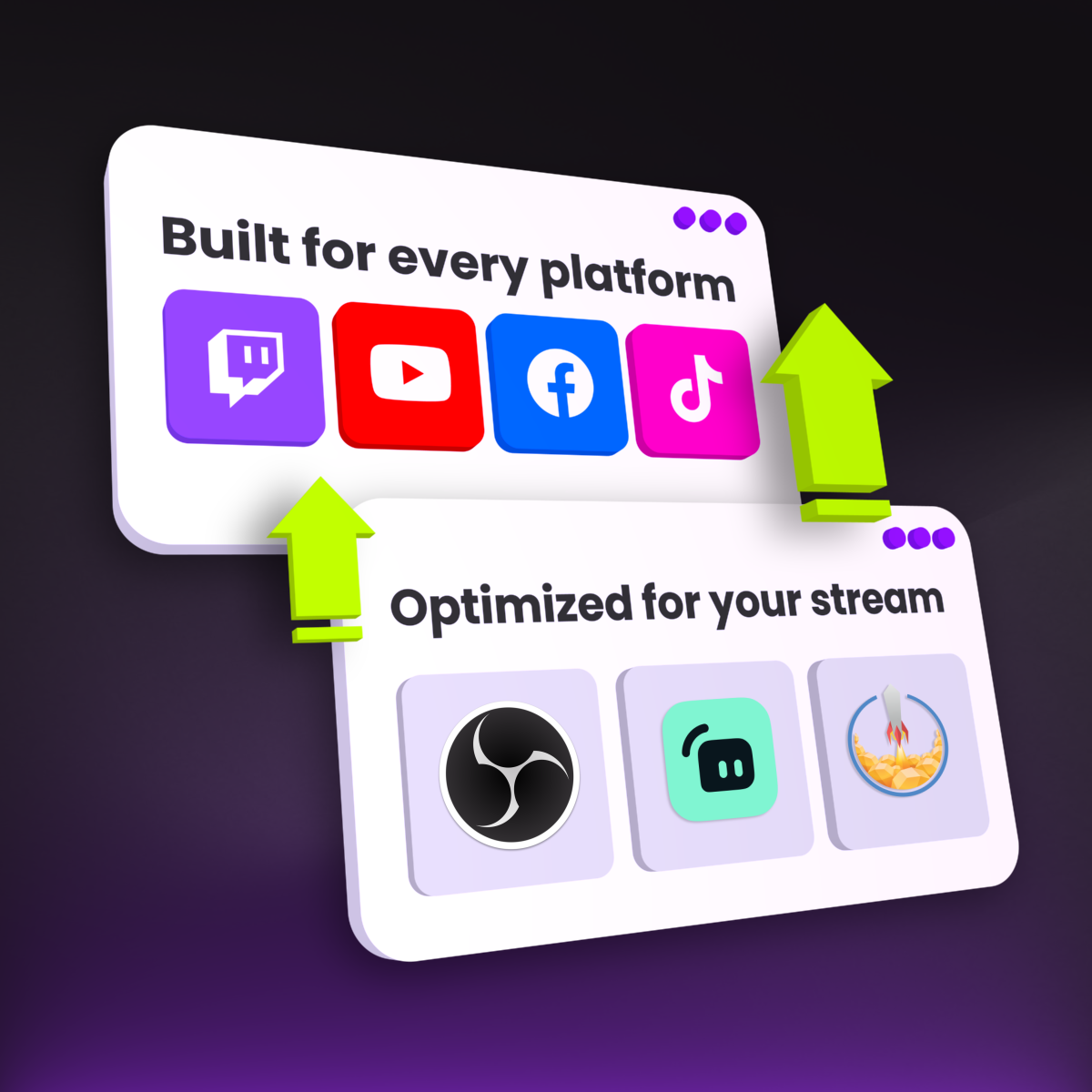 Compatibility
Optimized Stream Overlays
Our stream overlays have been optimized for OBS Studio, Streamelements, and Streamlabs, and are compatible with all streaming platforms including Twitch, YouTube, Tiktok, Kick and Facebook Gaming. With easy to follow guides and one-click setup, you can focus on your strengths - streaming and creating.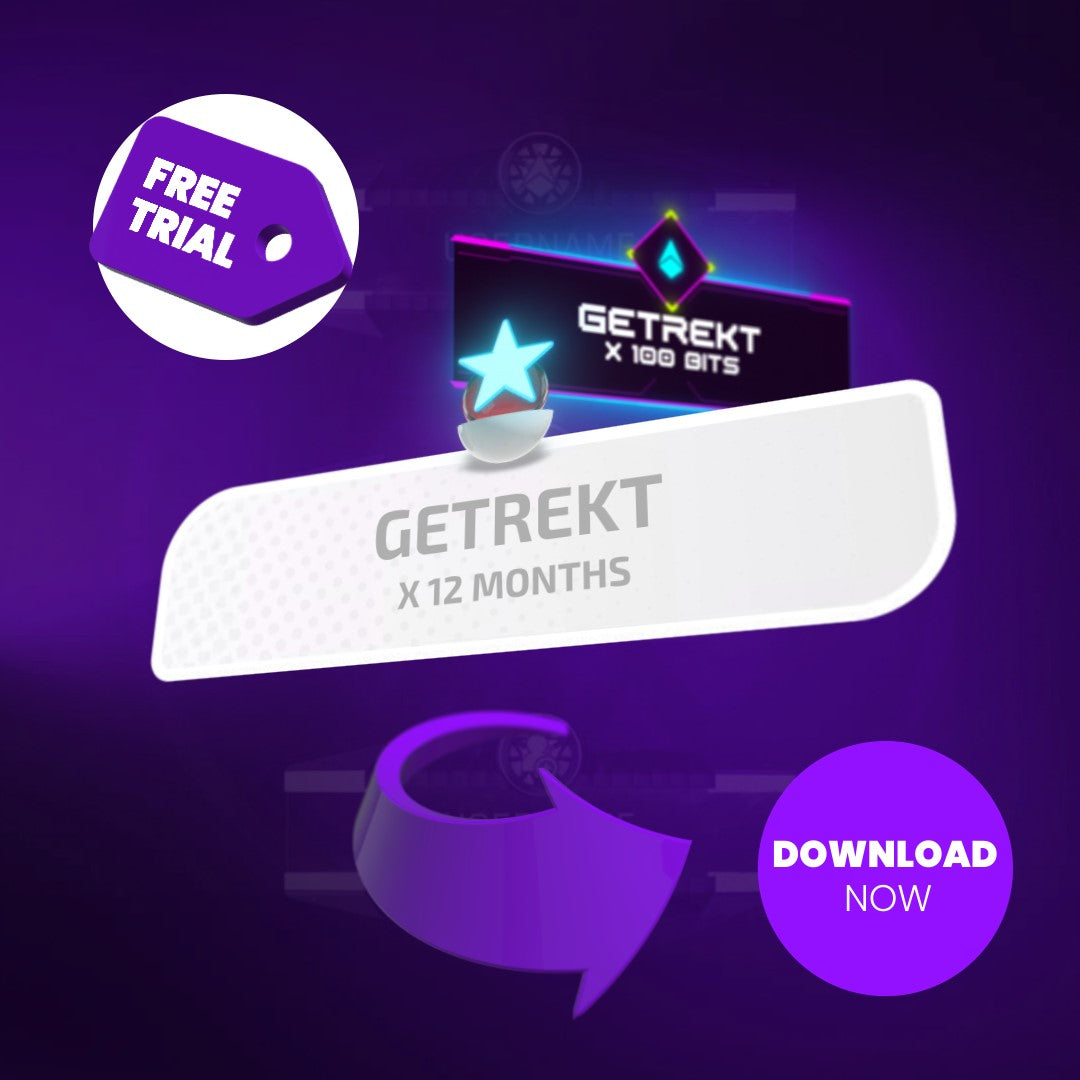 FREE TRIAL
FREE STREAM OVERLAYS
New to GETREKT? Download one of our free stream overlays and get started in minutes with alerts compatible with Streamlabs, StreamElements and OBS with easy one-click setup. Ready to upgrade your full stream production? Check out over 500 Twitch and stream overlays on the GETREKT Elements store.
GETREKT Labs and GETREKT Elements create custom and pre-made stream overlays for YouTube, Facebook, Twitch, Kick, Tiktok and all major streaming platforms, for use with StreamElements, StreamLabs and OBS.
GETREKT Labs features custom stream overlays, animated Twitch overlays, interactive stream assets, 3D world building, Unreal Engine 5 environments, custom widgets, stream overlays for OBS, camera overlays, reactive overlays, emotes, alerts, sound effects (sfx), set-up, coding and more for all items. Set-up includes all platforms and integration with StreamLabs, Stream Elements and OBS.

GETREKT Elements features pre-made stream overlays and assets, including animated Twitch stream overlays, camera overlays, stream layouts, emotes, alerts, sfx, Twitch panels, scene transitions, stingers, OBS overlays and more – all with an easy 1 click set up in StreamLabs and StreamElements with OBS.
Looking for your Wishlist?
You must have an account and be signed in to access your wishlist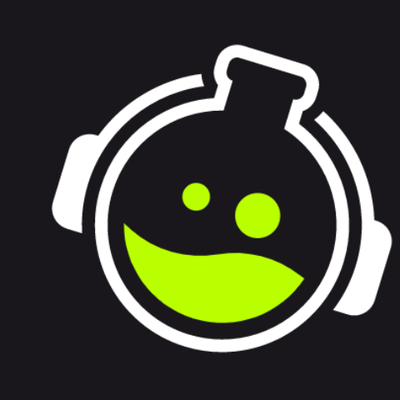 Don't worry you can continue shopping without creating an account, but you won't be able to save items to your wishlist