Final Fantasy XIV returns to stores
Final Fantasy XIV returns to online store for purchase.
In early December, after a last minute delay of two weeks, the long-awaited FFXIV expansion "Endwalker" finally released. After a long summer of congested worlds and data servers due to an influx of players, the XIV community knew there would be server issues upon launch of Endwalker, but had no idea how far this would go.


All that glitters is(?) Asmongold.
Earlier in 2021, popular World Of Warcraft player Asmongold made a transition to XIV due to failing interest in the latest WOW offerings. Along with the explosion of his viewership within the XIV community, this also paved a path for refugee MMO players to make Eorzea their new home. XIV players, although branded with the everlasting meme of "Great Community BTW", are largely a friendly and welcoming group. Most Eorzeans believed that the arrival of all these new faces was a positive thing for the life of the game.
The downside to this mass arrival, was server instability. Due to the pandemic, the integral parts needed to maintain and create new servers were less available,. The huge uptake of new players within the game meant that the XIV servers were stretched to capacity, resulting in locked worlds, slightly elevated queue times, and inability to create new characters.
All North American servers locked for character creation August 2021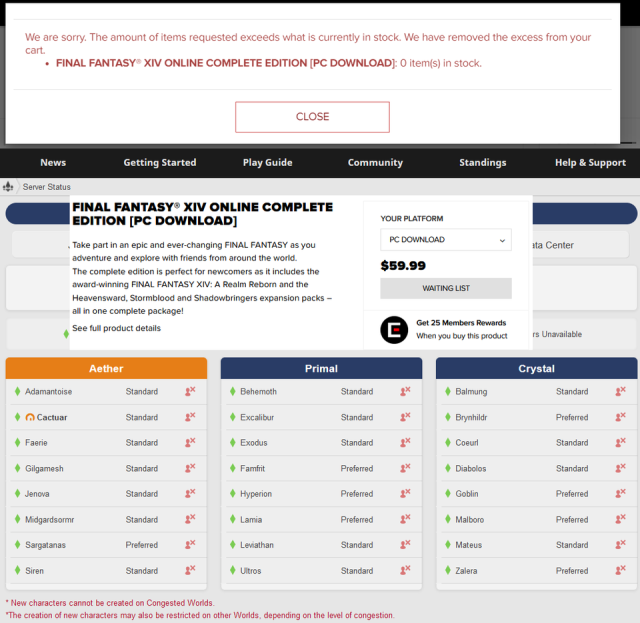 Close the gates!
With the release of Endwalker, Final Fantasy players were introduced to a phase coined "Queue Savage", a homage to the end game raids for the most elite of players. The usual wait of 50 players to get into the game, now ran into the thousands. It was not unusual for it to take between 2 to 5 hours to log in. The employment of outside macros, keyboard watching and relying on loved ones and spouses to keep you logged into the game became the only choice for those who could only play during peak hours.
After 2 weeks of queuing issues, server instability and game crashes for most of the player base - FFXIV director and producer Naoki Yoshida did something that no MMO has done before, he closed the gates to new players. Final Fantasy was removed from sale on all major platforms and digital outlets. It took a couple of weeks, but finally there was respite for the community and normal log-in queues resumed in time for the launch of Savage at the beginning of January.
It has been a glorious 3 weeks of calm, and now that servers are holding - it's time to welcome new Warriors of Light once again as the sale of the game resumes on the 25th January 2022.
Final Fantasty XIV: Endwalker Trailer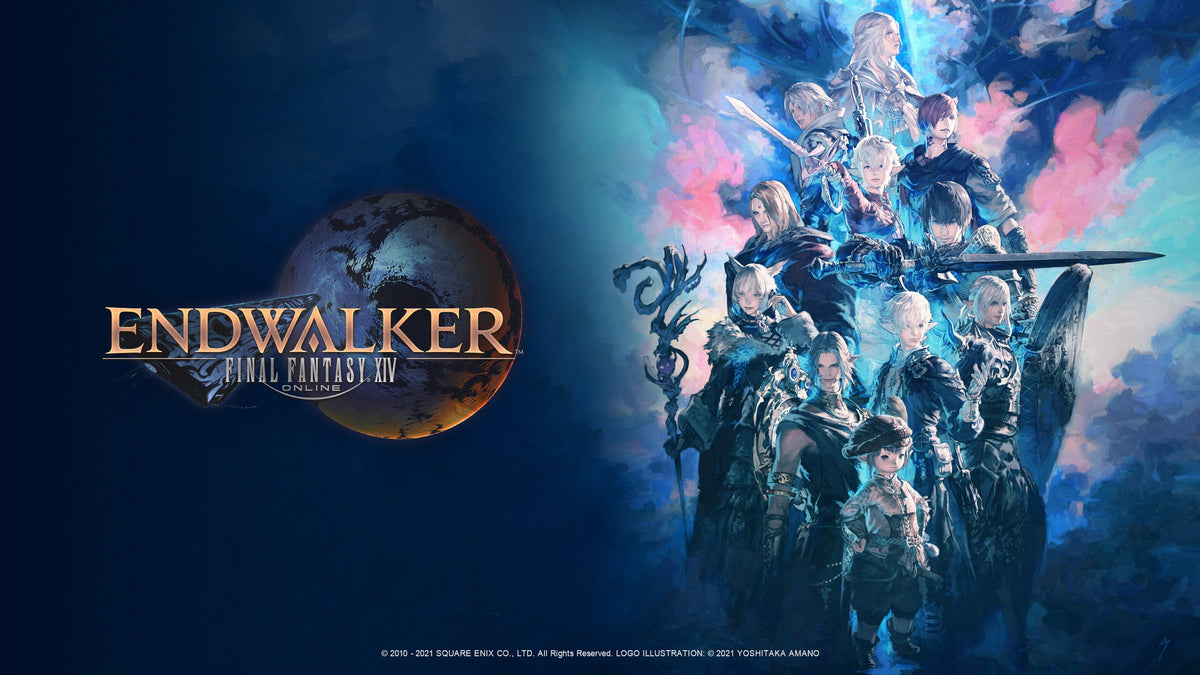 It all started with a Sprout
If you're just picking up the game from the beginning, you have quite a way to go before you reach the latest expansion which begins at level 80. As a brand new player, you first need to create your character, pick a name, and one of the starter job classes. You'll have a few races to pick from, which are pretty much purely cosmetic. Some aspects of your appearance can be changed within the game, such as hairstyle, colour, make-up, but any of your "genetic" componants or race can only be changed with a Fantasia which is usually purchased from the FFXIV Mogstation Store.
Once you begin the game, you'll pretty much be hand-held through the story, taking you to different locations, activities, dungeons, trials, raids and more. There are huge amount of side quests and extras, as in keeping with MMO format.
New player video guide courtesy of MrHappyGaming :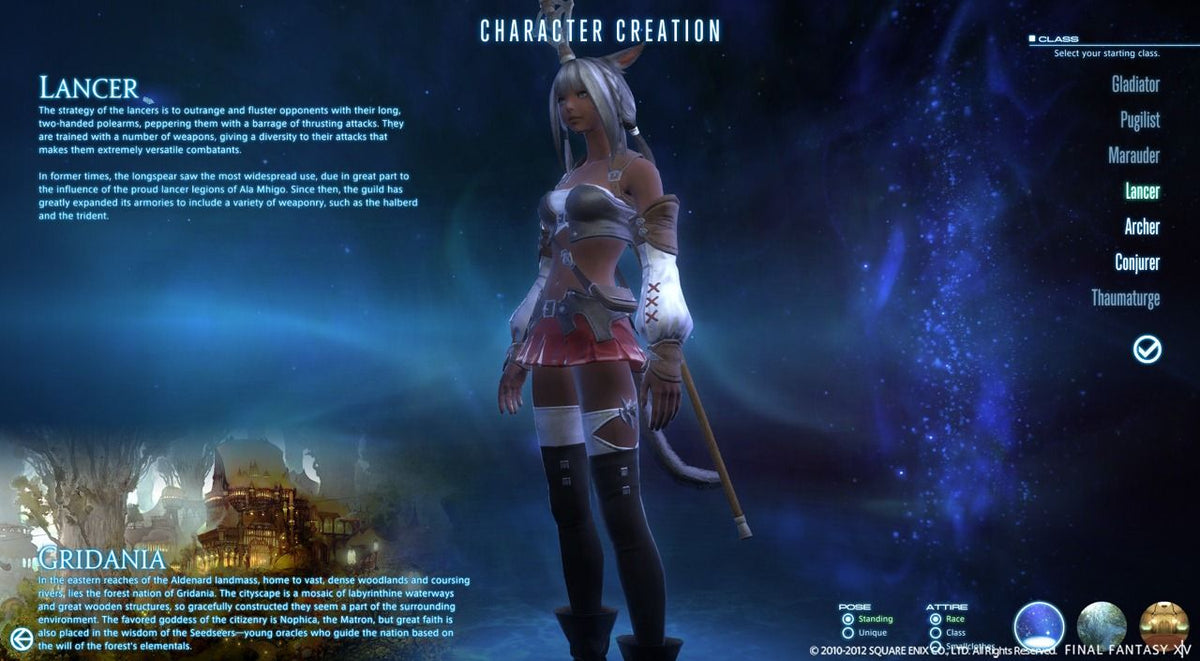 Endwalker: Follow me Bird Girl.
So what can you expect from Endwalker? You've played hundreds, if not thousands, of hours of this story line XIV has carried for 7 years. And now it's coming to an end?
Endwalker is a refreshing and well paced story, that leads you though areas echoed by the past telling's of stories and characters. It is the quintessential send off to an era that has captured core Final Fantasy players and MMO enjoyers alike.
The journey from start to finish takes you from wonder to wonder in stunning scenery. Each character re-introduction and introduction cements them into the narrative, feeling as if you have always known them.
The final battle featured in the storyline against an old foe (or friend depending on where you land on the lore) is one of the best cinematic features of the series. If you are a lalafell, I urge you to record it because the scenes are comedy gold.
The quest lines aren't without flaw, enjoy fetch quests? May I introduce you to .. follow quests. You're the leader, and no mounts allowed!
All in all, Endwalker has been met with great reception, and the price of long queue times at the start was definitely worth it.
TLDR;
MMO gamers everywhere rejoice, FFXIV is able to be purchased from the 25th January 2022. The lockdown is lifted - however - if the servers crack under the pressure again, Yoshida has confirmed he has no qualms in slamming that door shut. My advice, buy it immediately or possibly miss out!
If you're heading into Eorzea for the first time or are already a veteran, make sure to check out our Crystal pack, which is inspired by Final Fantasy.

Remember, you can join our Elements Discord for community support, and to get a sneak peek at all our releases! Join here.
GETREKT Labs and GETREKT Elements create custom and pre-made stream overlays for YouTube, Facebook, Twitch, Kick, Tiktok and all major streaming platforms, for use with StreamElements, StreamLabs and OBS.
GETREKT Labs features custom stream overlays, animated Twitch overlays, interactive stream assets, 3D world building, Unreal Engine 5 environments, custom widgets, stream overlays for OBS, camera overlays, reactive overlays, emotes, alerts, sound effects (sfx), set-up, coding and more for all items. Set-up includes all platforms and integration with StreamLabs, Stream Elements and OBS.

GETREKT Elements features pre-made stream overlays and assets, including animated Twitch stream overlays, camera overlays, stream layouts, emotes, alerts, sfx, Twitch panels, scene transitions, stingers, OBS overlays and more – all with an easy 1 click set up in StreamLabs and StreamElements with OBS.
Looking for your Wishlist?
You must have an account and be signed in to access your wishlist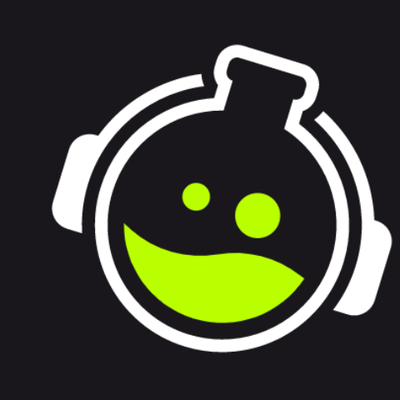 Don't worry you can continue shopping without creating an account, but you won't be able to save items to your wishlist