Microsoft buys Activision in $68 billion deal
Microsoft Takeover
Surprise news = surprise blog! Every body is talking about it - the shock revelation today that gaming giant Activision has been purchased by Microsoft, only a year after Microsoft purchased Bethesda for $7.5 billion. I can see Bill Gates extending his swimming pool of money by 50ft right now.
The single biggest and game changing (heh) announcement in the industry's history, and an expensive one at that, as the deal amassed to a $68 billion spend.
Activision, Blizzard and King
Let's quickly go through some of the biggest titles by these names, that will now sit under the Microsoft umbrella.

Call of Duty
World of Warcraft
Candy Crush
Spyro
Crash Bandicoot
Overwatch
Diablo
Hearthstone
Star Craft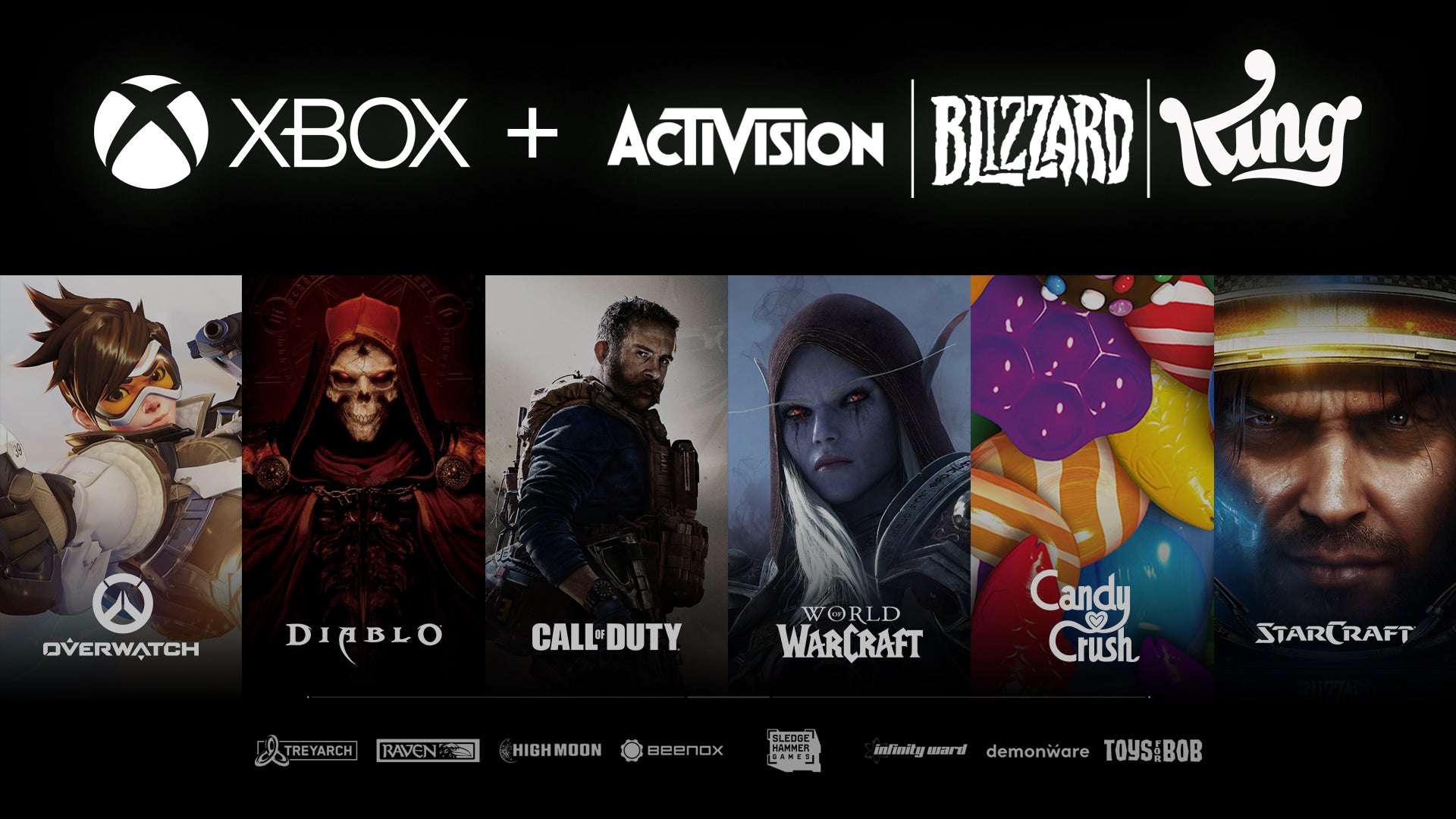 A powerhouse of titles, many of which sit at the top of Twitch's most watched games.
Xbox Game Pass
We recently published an article on the games currently available on Xbox Game Pass. With the acquisition of a massive game company such as Activision Blizzard, we can definitely see that the wealthy library of games available will soon have even more value and choice.

Xbox Game pass currently sits at a massive 25 million subscribers, and Micrsoft's CEO Phil Spencer confirms that many of the titles available through Activision Blizzard will be coming to the pass very soon. - "Upon close, we will offer as many Activision Blizzard games as we can within Xbox Game Pass and PC Game Pass, both new titles and games from Activision Blizzard's incredible catalogue,".

We have to talk about it. Activision Blizzard have been a hot topic of conversation in the past few months. Sexual harassment claims have been marring the news repeatedly, and 40 employees have been removed from the company within that time. For the blog, I remain impartial, but as a woman in gaming, these reports have repeatedly hit home.
Out with the old?
We can see from the Gaming Leadership at Xbox, and from apparent claims on social media, that this should be the kind of hierarchy tree we expect once the deal is done by 2023. The latest reports show that they have confirmed Bobby Kotick will remain the CEO of Activision Blizzard for now, whether that will remain the case is yet to be seen.

CEO Phil Spencer has confirmed he would like to "..extend our culture of proactive inclusion to the great teams across Activision Blizzard". I, for one, am hoping this will be a new dawn for the company - especially as it will now be the third largest of its kind on the planet.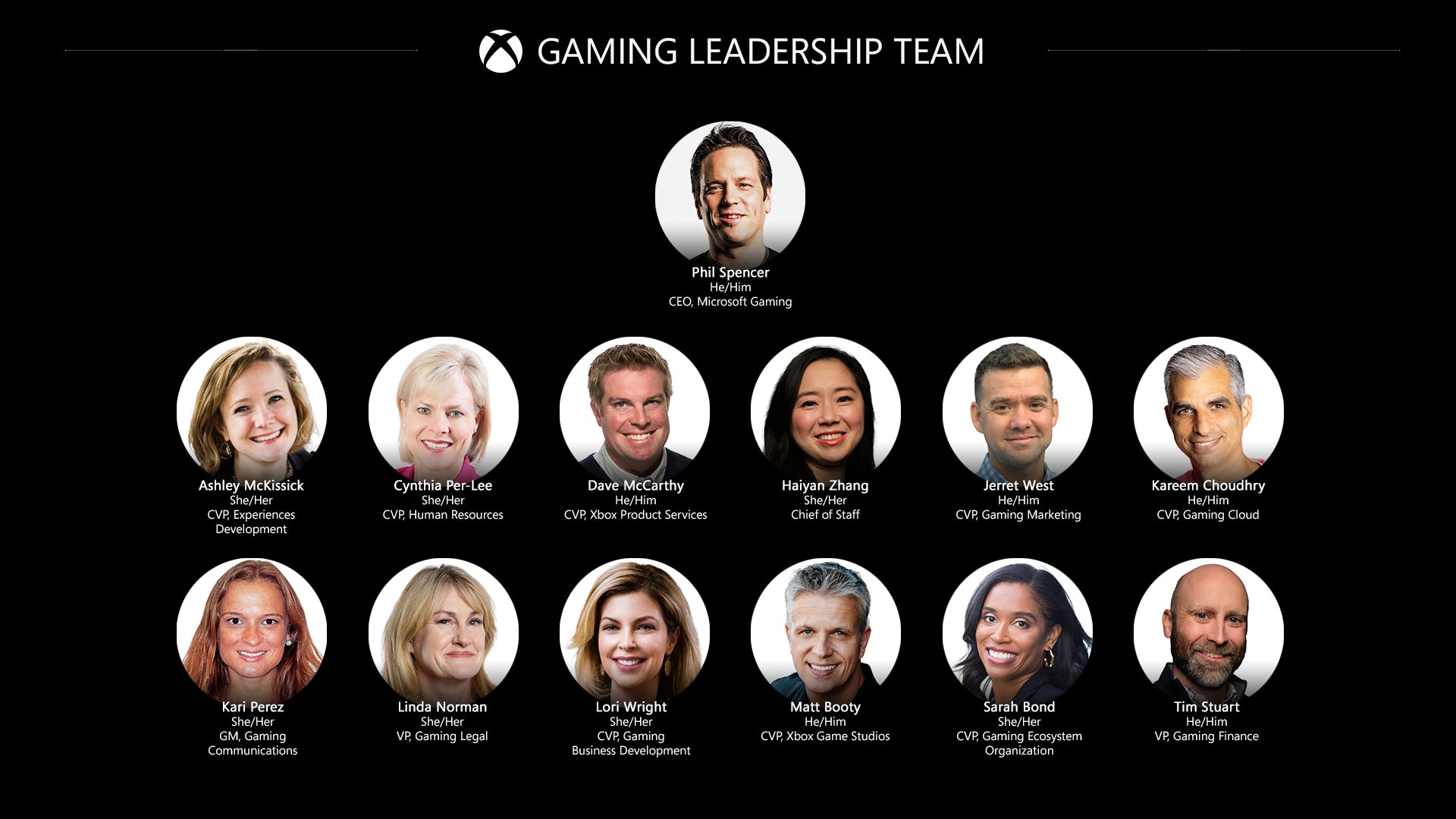 TLDR;
It's been an exciting Tuesday! When giants join together, it begs lots of questions for the industry, but I remain forever hopeful that this will mean change, growth, and also, really awesome games.
It's a long wait until 2023 to see these forces officially join hands, and I'm sure gamers everywhere will be waiting with baited breath to see which titles make it to Xbox Game Pass.
Make sure to follow us on social media for updates - @getrektlabs. And check out our new releases this week on the Elements Store in our Lab Report below.
GETREKT Labs and GETREKT Elements create custom and pre-made stream overlays for YouTube, Facebook, Twitch, Kick, Tiktok and all major streaming platforms, for use with StreamElements, StreamLabs and OBS.
GETREKT Labs features custom stream overlays, animated Twitch overlays, interactive stream assets, 3D world building, Unreal Engine 5 environments, custom widgets, stream overlays for OBS, camera overlays, reactive overlays, emotes, alerts, sound effects (sfx), set-up, coding and more for all items. Set-up includes all platforms and integration with StreamLabs, Stream Elements and OBS.

GETREKT Elements features pre-made stream overlays and assets, including animated Twitch stream overlays, camera overlays, stream layouts, emotes, alerts, sfx, Twitch panels, scene transitions, stingers, OBS overlays and more – all with an easy 1 click set up in StreamLabs and StreamElements with OBS.
Looking for your Wishlist?
You must have an account and be signed in to access your wishlist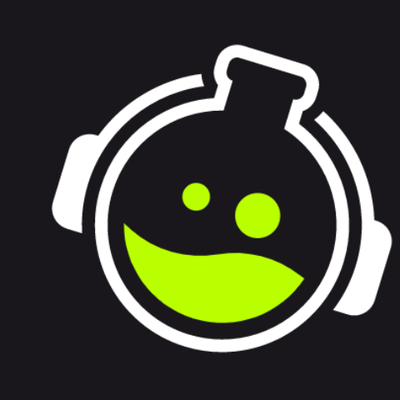 Don't worry you can continue shopping without creating an account, but you won't be able to save items to your wishlist