The Game Awards 2021
The Game Awards 2021
No different than previous years; The Game Awards is famous for its award ceremony, but also for dropping announcements for the hottest upcoming games.
On Thursday evening the awards were live streamed from LA at Microsoft Theatre, if you weren't lucky enough to attend or you missed the stream – here is the biggest news from this year's event!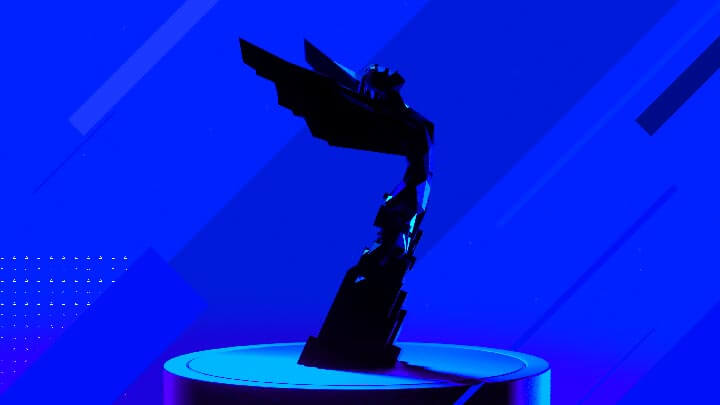 Announcements at the Game Awards 2021
Star Wars Eclipse
We will see a new Star Wars game in a not too far away time, STAR WARS Eclipse is in production by Quantic Dream in collaboration with Lucasfilms.
Alan Wake 2
After a decade long wait, Alan Wake 2 is announced for 2023. Steering away slightly from the action genre, Remedy set the bar for expectations with a jump scare centric trailer.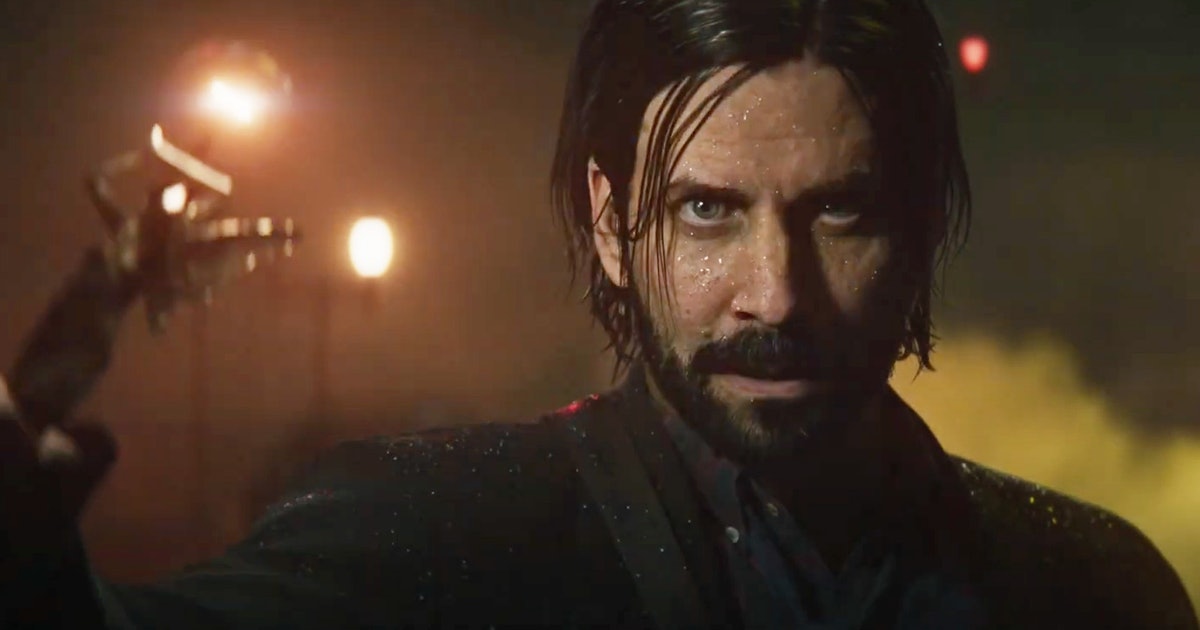 Elden Ring
Elden Ring developers presented a new story trailer for the highly anticipated game of 2022, showing some of the lore behind the Fromsoft epic due next year.
The Expanse
Highly celebrated TV series The Expanse is getting their own Telltale series by Life is Strange: True Colours studio, Deck Nine.
Halo - The TV Series
Halo, much loved cult classic and recent revamped hit, isgetting its own TV show. A Paramount exclusive series is expected to air in 2022.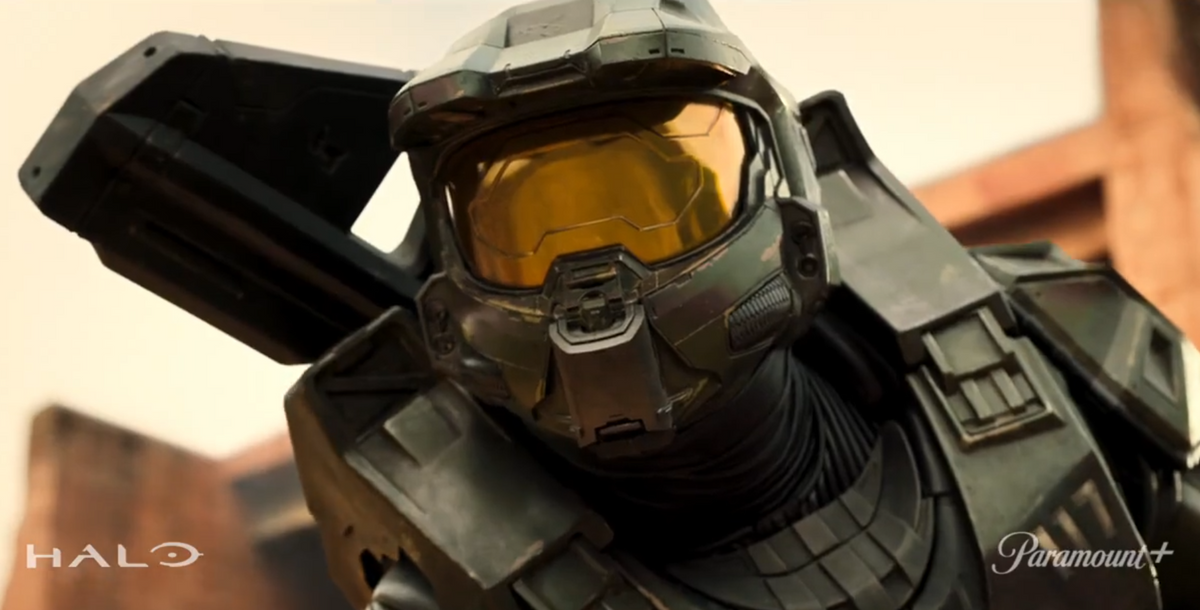 Game of The Year
The games industry is a powerhouse across the globe now. Gaining recognition of the hours of effort, passion and work put into something that you have created, is the cherry on top of a very, very tall sundae for most.

Some true strong contenders for the title of Game of the Year, awarded to It Takes Two.
A unique co-op only mode game, which follows a divorced couple as they navigate a series of puzzles. Heavily focused on multiplayer and the retro styling of this game resonated with not just the judges, but also the players. It Takes Two also scoops Best Family Game and Best Multiplayer Game for Hazelight Studios.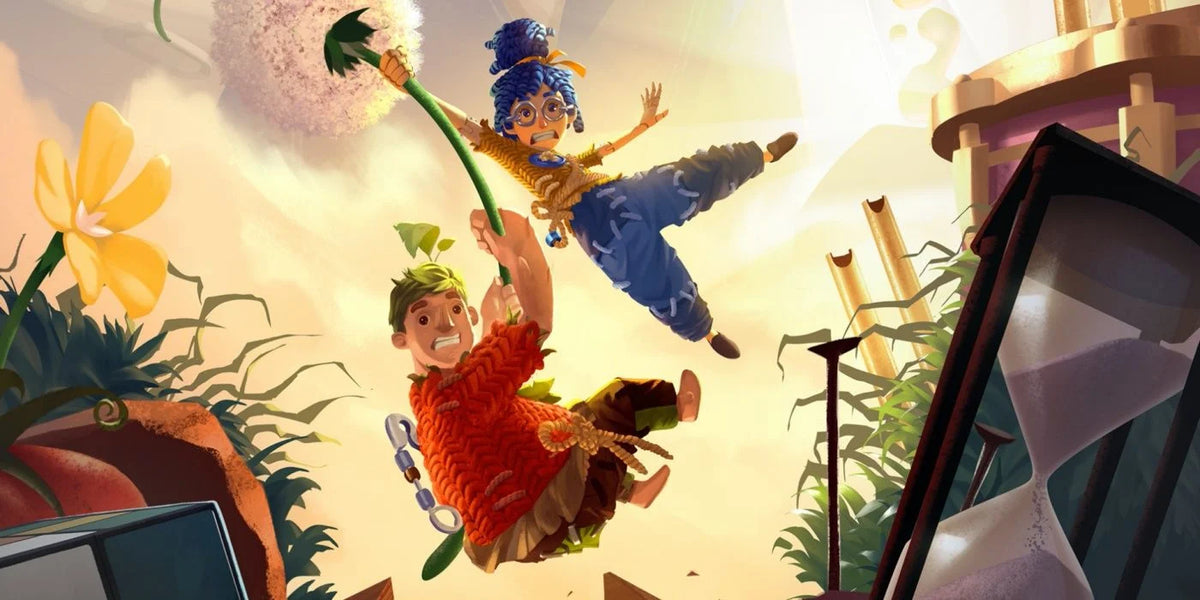 Most Anticipated Game
A monster of a category, featuring Elden Ring, God of War Ragnarok, Horizion Forbidden West, Breath of the Wild Sequel and Starfield. Any one of these games could have taken home the prize, but it was FromSoft who walked away with the trophy for Elden Ring. It's expected release is February 2022.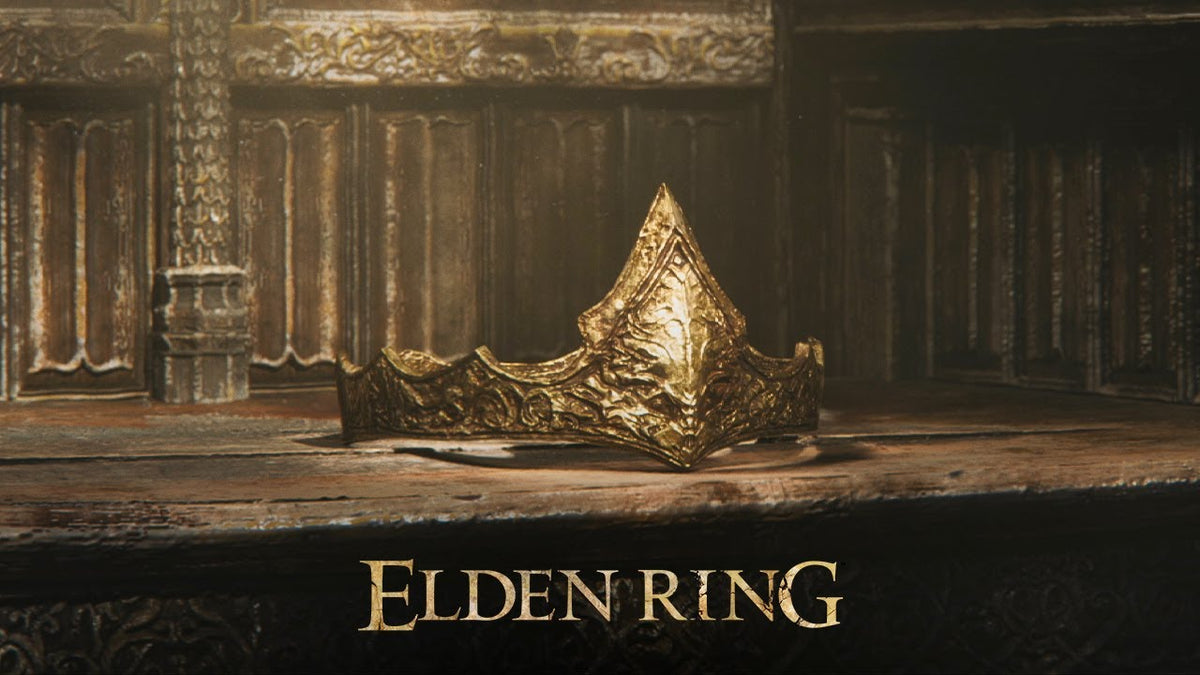 "Best" Categories - Games
Best Action Game - Returnal
Best Action/Adventure Game - Meteroid Dread
Best RPG - Tales of Arise
Best Fighting Game - Guilty Gear -Strive-
Best Family Game -Game of the Year winner, It Takes Two
Best Sports/Racing Game - Forza Horizon 5
Best SIM/Strategy Game - Age of Empires IV
Best Multiplayer Game -Game of the Year winner It Takes Two picks up a 3rd
award, beating out the likes of New World and Valheim
Best Ongoing Game - Final Fantasy XIV Online – not unsurprising with it's server
breaking release of Endwalker this month.
Best Esports Game- League of Legends
Best Indie Game - Kena: Bridge of Spirits
Best Debut Indie Game - Kena: Bridge of Spirits picks up its second award!
Best Mobile Game - Genshin Impact
Best VR/AR Game -Resident Evil 4
"Best" Categories – Art focused
Best Art Direction - Deathloop
Best Score/Music - Nier Replicant
Best Audio Design - Forza Horizon 5
Best Performance - Maggie Robertson, Resident Evil Village
Other categories
Best Community Support - Final Fantasy XIV Online
Games for Impact – Life is Strange: True Colours
Innovation in Accessibility – Forza Horizon 5
Content and Creator Categories
Content Creator of the Year – Dram
Best Esports Athlete - S1mple
Best Esports Coach - Silent
Best Esports Event - League of Legends Worlds 2021
Best Esports Team - Natus Vincere CS:GO
How do you feel about the award winners? Have a favourite who missed out, or overjoyed for a winner? Let us know on Twitter, or join the GETREKT Elements Community Discord to chat with other passionate gamers. https://discord.gg/c7Wtr9tu
Looking for your Wishlist?
You must have an account and be signed in to access your wishlist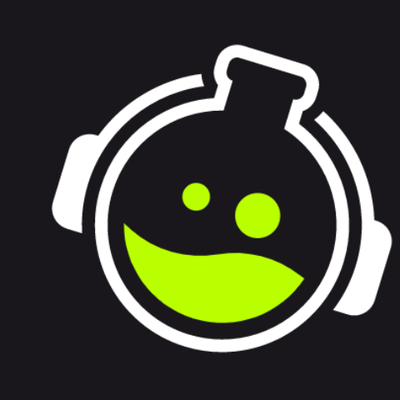 Don't worry you can continue shopping without creating an account, but you won't be able to save items to your wishlist