GETREKT is going to Insomnia Gaming Festival #i69
We're going to Insomnia!
That's right UK and travelling friends, GETREKT will be at Insomnia Gaming Festival!
We will be heading to i69 in Birmingham later this month, for the full -day weekend.
The Festival opens from 10:00 (09:00 for certain passes) until 18:00 on Friday 26th August, Saturday 27th August, and Sunday 28th of August - at the NEC, just outside Birmingham city centre.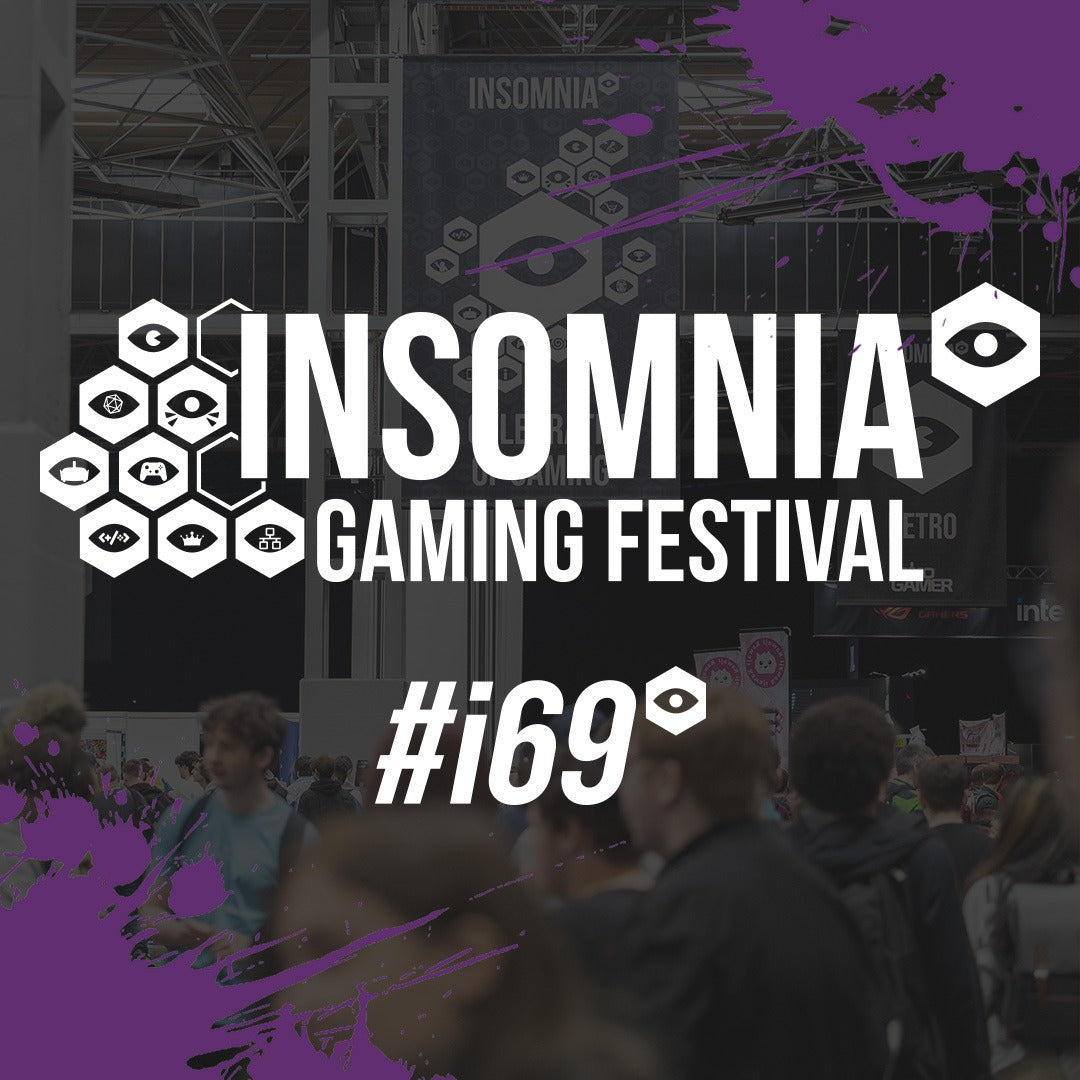 Where to find us!
The GETREKT team will have our lab in Location 7 of Hall 3 - just down from the main Expo stage. We've got almost all of the team joining us, including designers, artists, technical experts, and our behind-the-scenes organisers! This is a great opportunity for both us, and you, to get to see many of the faces involved in GETREKT and to reach out to the wider community.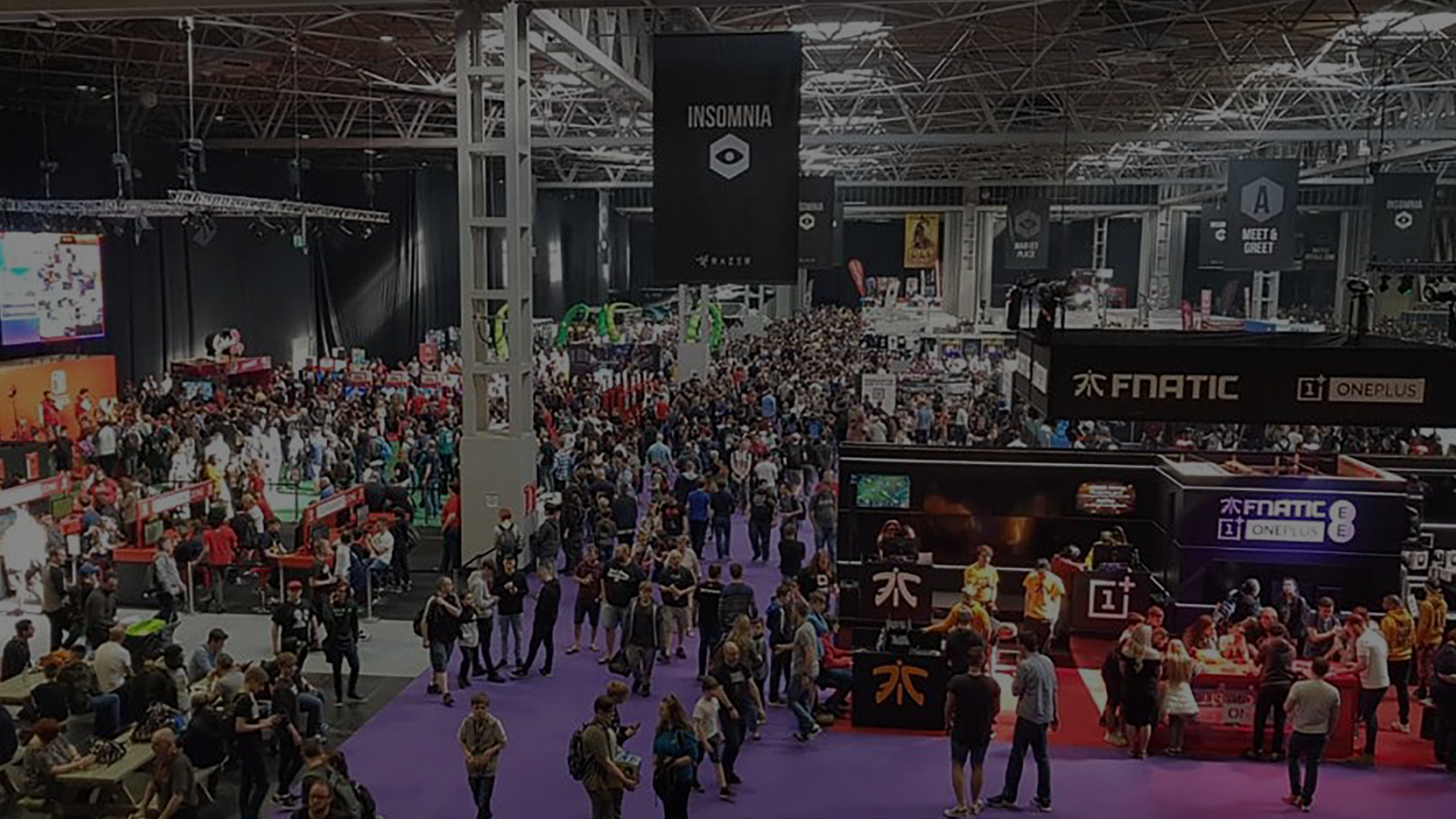 Content Creators - Join us!
The team will be offering a huge variety of educational and technical workshops and drop-in sessions for you!
You can book an appointment to talk directly to us about a new look, or for help with set-up. Or attend one of our educational sessions, geared to help with several aspects of creator life.
Our Forge lunch hour session will be a panel of creators and industry reps, discussing subjects and topics based within the community. If you'd like to attend or get involved, you can drop into the booth on the day, or feel free to get in touch now to discuss a panel spot! Details on how to contact us are at the end of the blog.
Let's see what we're up to during i69 in more detail.
What's on!
The team have set up a jam-packed weekend with everything from consultations and demonstrations, to socialising!
Throughout the weekend we will be offering appointments and occasional walk-ins for:
• Brand Consultations - sit down and talk about your brand, your channels, and who you are with one of our designers! This one-on-one consultation offers the chance to see how GETREKT can take your channel and stream graphics to the next level. To see our custom work, you can check out our Portfolio here: https://getrektlabs.com/blogs/portfolio
• Technical Consultations and Workshops - Our coding and technical experts will chat through your technical problems and questions regarding stream and vide set-up, with live demonstrations. This includes popular platforms OBS and Streamlabs.
The Reactor: Mini Edition
The Reactor is a series of events, both online and in person, that we provide to content creators. This educational event series covers all the aspects that content creators face within the community - from how to manage your mental health, to how to best prepare and contact potential sponsors. We have industry reps and experienced creators join us for this series, to pass on their wisdom.
During i69 we will be offering mini versions of this in the form of sessions across the weekend based on various subjects that are relevant to the content creator world. These will take place in our lab daily.
The Forge
The Forge is something we run in conjunction with our Reactor series, which involved forging connections between creators, industry and more (see what we did there?).
At i69 we will be hosting a daily round table with creators and industry, to bring the Forge into a live setting.
Creating - LIVE
We are very happy to say our resident 3D World Builder and Emote Artist will be travelling to attend i69! They will be demonstrating live across the weekend, creating some amazing work directly from our booth - including items made in Unreal Engine 5.
We have something very special planned with the finished content!
The Expo Stage
Our team will be on the Expo stage conducting a content creator focused session and talk on Saturday 27th at 11:30am. More on the topic will be revealed soon!
Goodies for you!
By visiting the GETREKT Lab and signing up to our free subscriber list, you will be given some discounts and included in our giveaway!
The Social Bit
Finally, the GETREKT team will be joining for the legendary Pub Quiz on Friday! We'd love to meet as many of your wonderful faces as possible! We will also be around the Festival (and possibly local bars) throughout the weekend.
The team are very excited attend Insomnia Gaming Festival, we will see you there!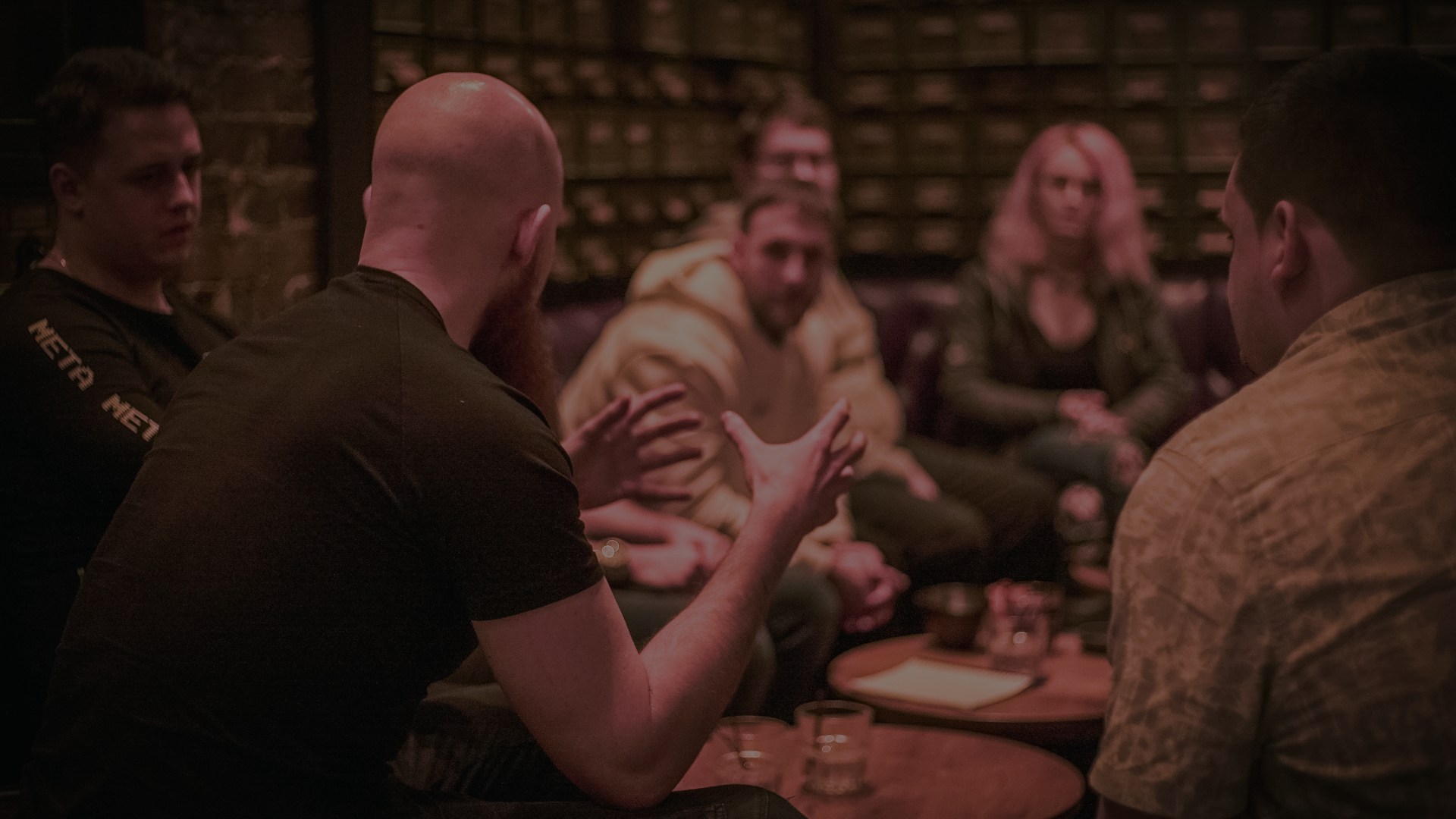 TLDR;
We are so excited to be seeing the community as a team at i69. If you're there, come and say hi at the booth (or the bar, depending on the time!), we'd love to see you!
To see more on Insomnia Gaming Festival, including tickets and timetables, head to their website here.
If you would like to discuss any of the plans we have at i69, feel free to get in touch.
Email us at orders@getrektlabs.com
Message us on Twitter.
Join our Elements Community Discord.
Until then!
Yours from an unairconditioned office in 33c heat,
Em aka "The Melted"
GETREKT Labs and GETREKT Elements create custom and pre-made stream overlays for YouTube, Facebook, Twitch, Kick, Tiktok and all major streaming platforms, for use with StreamElements, StreamLabs and OBS.
GETREKT Labs features custom stream overlays, animated Twitch overlays, interactive stream assets, 3D world building, Unreal Engine 5 environments, custom widgets, stream overlays for OBS, camera overlays, reactive overlays, emotes, alerts, sound effects (sfx), set-up, coding and more for all items. Set-up includes all platforms and integration with StreamLabs, Stream Elements and OBS.

GETREKT Elements features pre-made stream overlays and assets, including animated Twitch stream overlays, camera overlays, stream layouts, emotes, alerts, sfx, Twitch panels, scene transitions, stingers, OBS overlays and more – all with an easy 1 click set up in StreamLabs and StreamElements with OBS.
Looking for your Wishlist?
You must have an account and be signed in to access your wishlist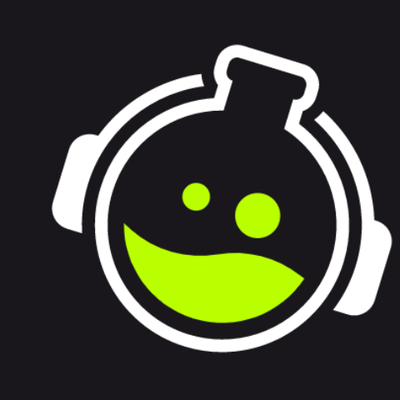 Don't worry you can continue shopping without creating an account, but you won't be able to save items to your wishlist