The Creator Grant - Application Tips UPDATED
The Creator Grant: Application Tips
The Creator Grant is back for 2022! Our support for creators is available to one succesful applicant!
The Creator Grant will run a few times a year, backed by our amazing Partners - ADVANCEDgg, BEACN and Gamer Advantage.
The winner of the Grant will be announced during The Reactor live on Twitch. If you haven't heard about the Reactor head to our YouTube to watch our previous episodes. The educational broadcast features advice, answered questions and information for those in the creative content careers - directly from GETREKT and notable industry reps.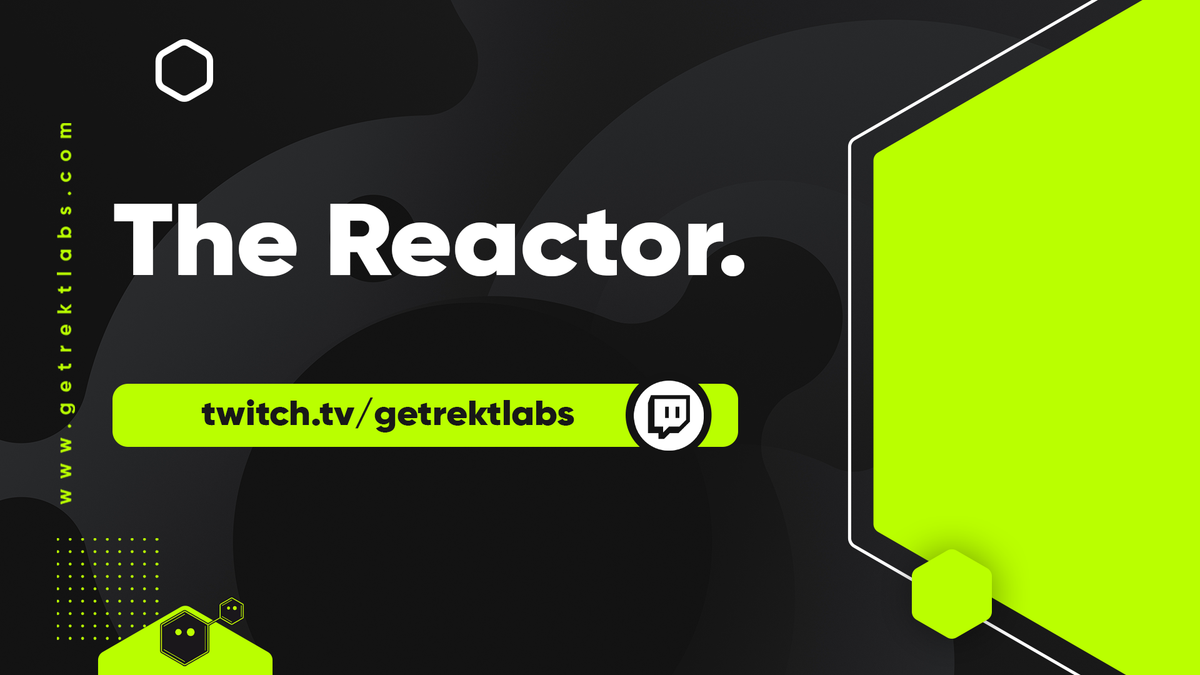 Follow these quick and easy tips to write the best application possible for our Creator Grant! Show us how you're different!
We've had some amazing applications since the launch of the Creator Grant last year, and we continue to encourage detailed and interesting answers to the questions within the application for all future applicants.

A huge thank you to our partners ADVANCED.gg, BEACN and Gamer Advantage for supporting!

The following will be some tips and advice on how to create the best answers and strengthen your chances of being awarded the grant, and finally how to apply.
Two of our previous winners, King Allen and CoolCheese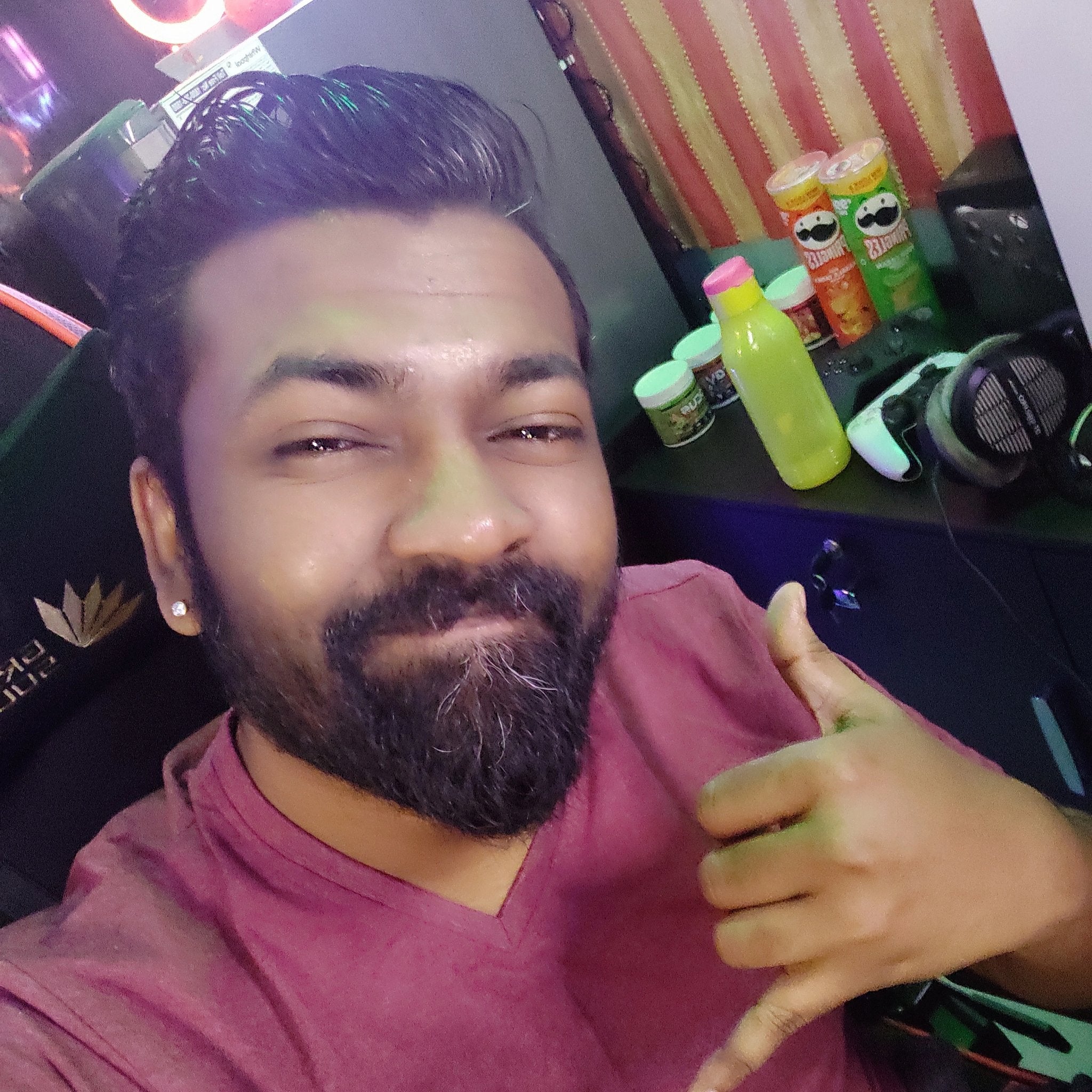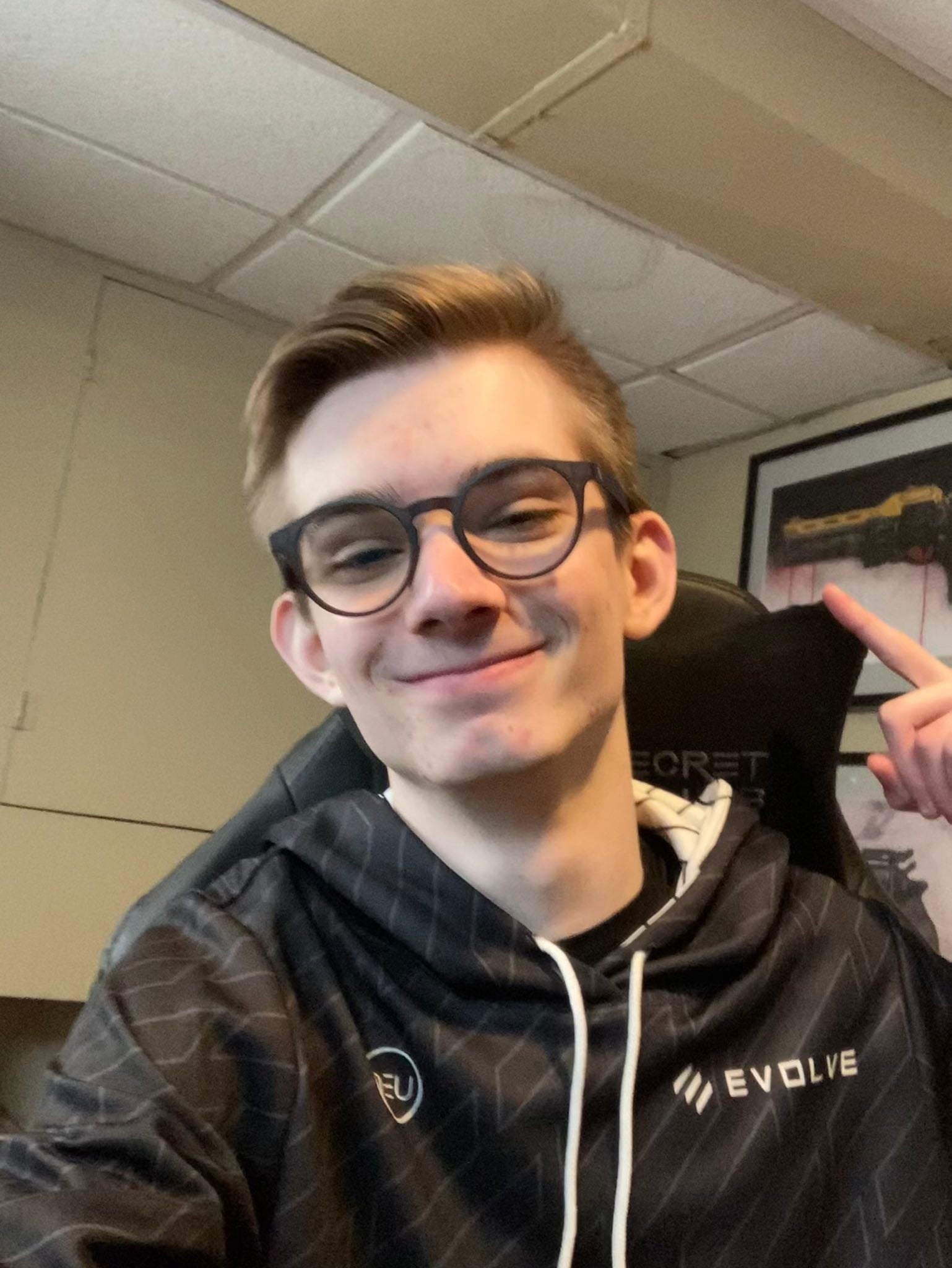 How to stand out from the crowd in your Creator Grant Application.
Question 1 – What's your Content Creator name?

This is how we find you! Make sure it is accurate.

Question 2 – What's your Twitter or active social media profile?
Remember there are millions of people on social media – spelling, punctuation and correct characters are important. We want to be able to view your profile, see your community and your interactions with them.
If you don't have Twitter - Facebook, Instagram, or similar are great alternatives.

Question 3 – About your channel
Tell us about you!
Your channel is part of you, and we want to hear your passion for what you do. Introduce yourself as a content creator, who you are, what you stream or publish, and about your community.
Feel free to break this into sections to address each point in detail.
Question 4 – What is your follower count on your chosen streaming or video platform? (If applicable to you).

A good example of this would be to organise your answer as below:
twitch.tv/CreatorGrant – 568
youtube.com/CreatorGrant – 3,560
facebook.gg/CreatorGrant – 75, 123

Question 5 – What are your viewed hours? (If applicable to you).
You can use the same format as Question 4 but replace followers with viewed hours.
Question 6 – What is your average monthly streaming time (hours/days)?

You can use the same format as Question 4 but replace followers with streaming time in hours and/or days.
Question 7 – How many videos on average do you upload per month? (If applicable to you).
You can use the same format as Question 4 but replace followers with number of videos. You can include VODs from Twitch and Facebook etc. in this.
Question 8 – The Creator Grant
There are two important parts to this!
- Why you are applying.
- What you would like the Grant to be spent on.

Remember, the grant cannot be spent on graphic or design work from GETREKT Labs.
This section is your chance to show us how you're different! Explain what you would use the grant for and why –
Do you need a new microphone because your previous one intermittently cuts out and impacts your community's enjoyment of your stream?
Do you need another monitor so you can read and respond to chat whilst streaming?
Do you have all the electrical equipment you need but your desk doesn't allow you to utilise it as it's too small?
These are just a few examples of why content creators apply for the Creator Grant. Think creatively and make sure your answer is detailed.

Question 9 – Provide an Amazon link to your chosen item.

GETREKT Labs is based in the UK, so please keep this in mind when supplying the item you have chosen for the Creator Grant to be spent on.
Question 10 – Name and Address
This is where we are sending what your Grant has been spent on! Please include your full name.

Question 11 – Affiliation

Supply your valid email address as this is where our partners will contact you for possible affiliation! We will also keep you up to date with all subsequent Grant actions.
The GETREKT Labs team will also use this in regards to your Creator Grant application.

As always, make sure you read the terms and conditions set forward at the end of the application! These have been slightly updated since the 2021 edition of The Creator Grant so we ask you make sure you review them each time you apply.
Make sure you follow @getrektlabs and twitch.tv/getrektlabs to be kept up to date, as well as our partners @ADVANCEDgg, @BEACN and @GamerAdvantage.
TLDR;
The closing date for submissions is the 3rd August 2022 at 23:59 BST, and you must be over 18 to apply.
The Creator Grant winner will be announced LIVE on The Reactor. The next episode of the Reactor will take place on the 4th August 2022 at 8pm GMT+1 / 3pm EST / 12pm PST, live on Twitch.
Guest announcements and topic are to be confirmed, and announcements will come via our social media in the coming weeks.
Remember this is your time to shine - to show us how you are different! Read the questions, answer clearly and show us your sparkle!
We're looking forward to reading your applications, and good luck!
Until next time,
Em
Blog
Check out the latest news and information from GETREKTView All
GETREKT Labs and GETREKT Elements create custom and pre-made stream overlays for YouTube, Facebook, Twitch, Kick, Tiktok and all major streaming platforms, for use with StreamElements, StreamLabs and OBS.
GETREKT Labs features custom stream overlays, animated Twitch overlays, interactive stream assets, 3D world building, Unreal Engine 5 environments, custom widgets, stream overlays for OBS, camera overlays, reactive overlays, emotes, alerts, sound effects (sfx), set-up, coding and more for all items. Set-up includes all platforms and integration with StreamLabs, Stream Elements and OBS.

GETREKT Elements features pre-made stream overlays and assets, including animated Twitch stream overlays, camera overlays, stream layouts, emotes, alerts, sfx, Twitch panels, scene transitions, stingers, OBS overlays and more – all with an easy 1 click set up in StreamLabs and StreamElements with OBS.
Looking for your Wishlist?
You must have an account and be signed in to access your wishlist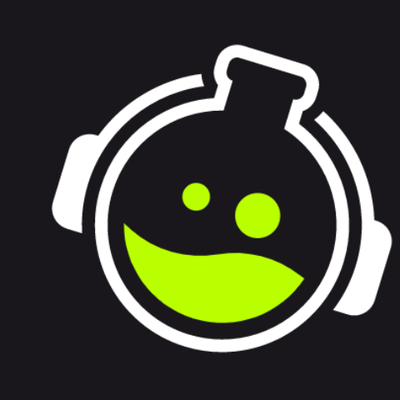 Don't worry you can continue shopping without creating an account, but you won't be able to save items to your wishlist