GETREKT is going to TwitchCon San Diego!
We're heading to TwitchCon!
We're flying Stateside!
The team is off to San Diego to attend TwitchCon San Diego from the 7th - 9th October!
We have a host of activities planned, including a HUGE PC GIVEAWAY! GETREKT have a brand new streaming PC up for grabs for all content creators!
Join us at TwitchCon booth #1801 (and also online, more to come on this) to meet the team, see what we do, and to be in for a chance of winning a $2000 PC.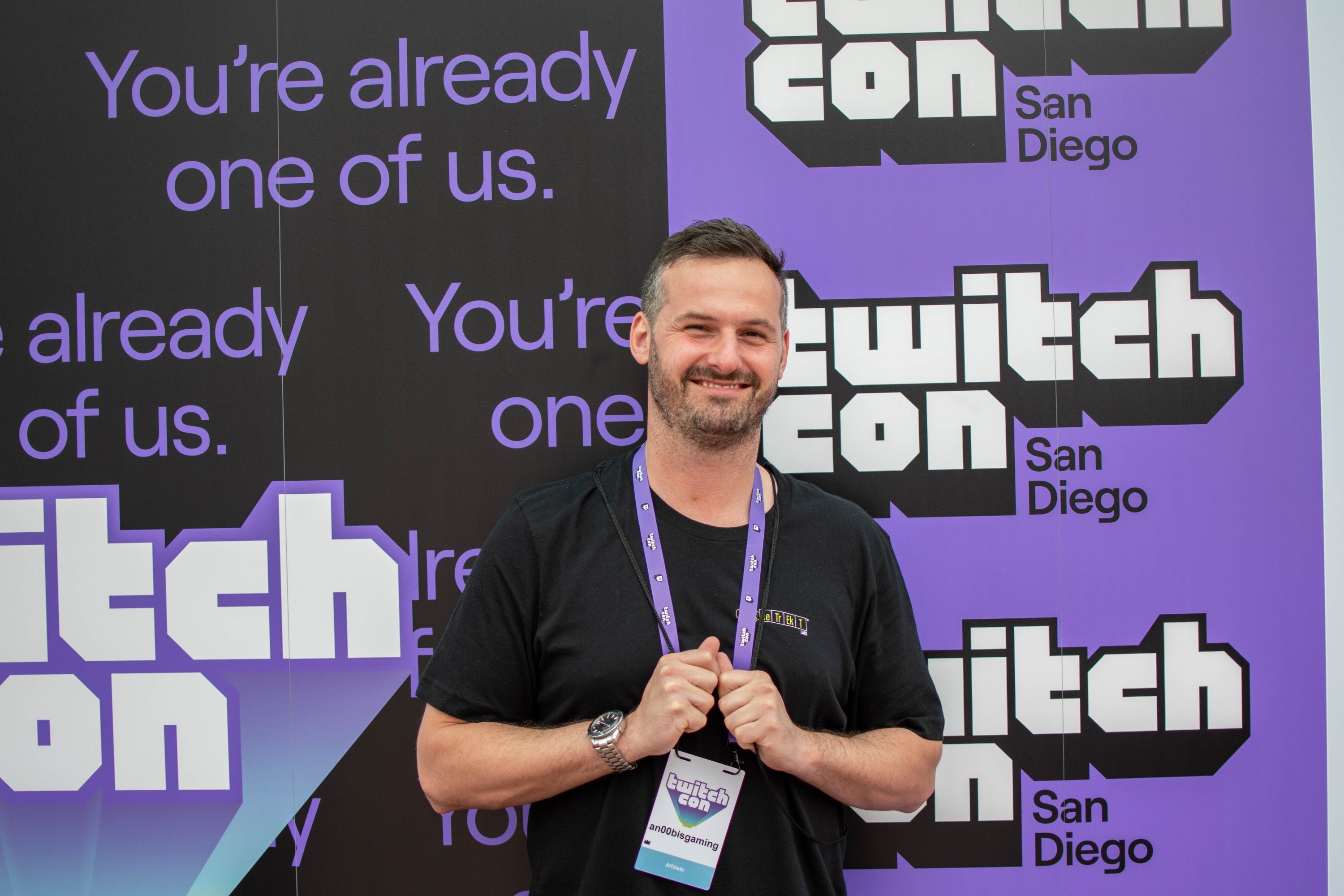 Our illustreous leader, Director of GETREKT - @ANOOBISGaming
Photo taken by - @GriffPlays
TwitchCon San Diego 7th - 9th October 2022
Where to find us!
The GETREKT Team will can be found at Booth #1801. We have a seating area, with demo screens and on hand PC technical support.
The team joining in San Diego will be on site from 9am - 5pm daily, and most definitely a presence at most of the socials!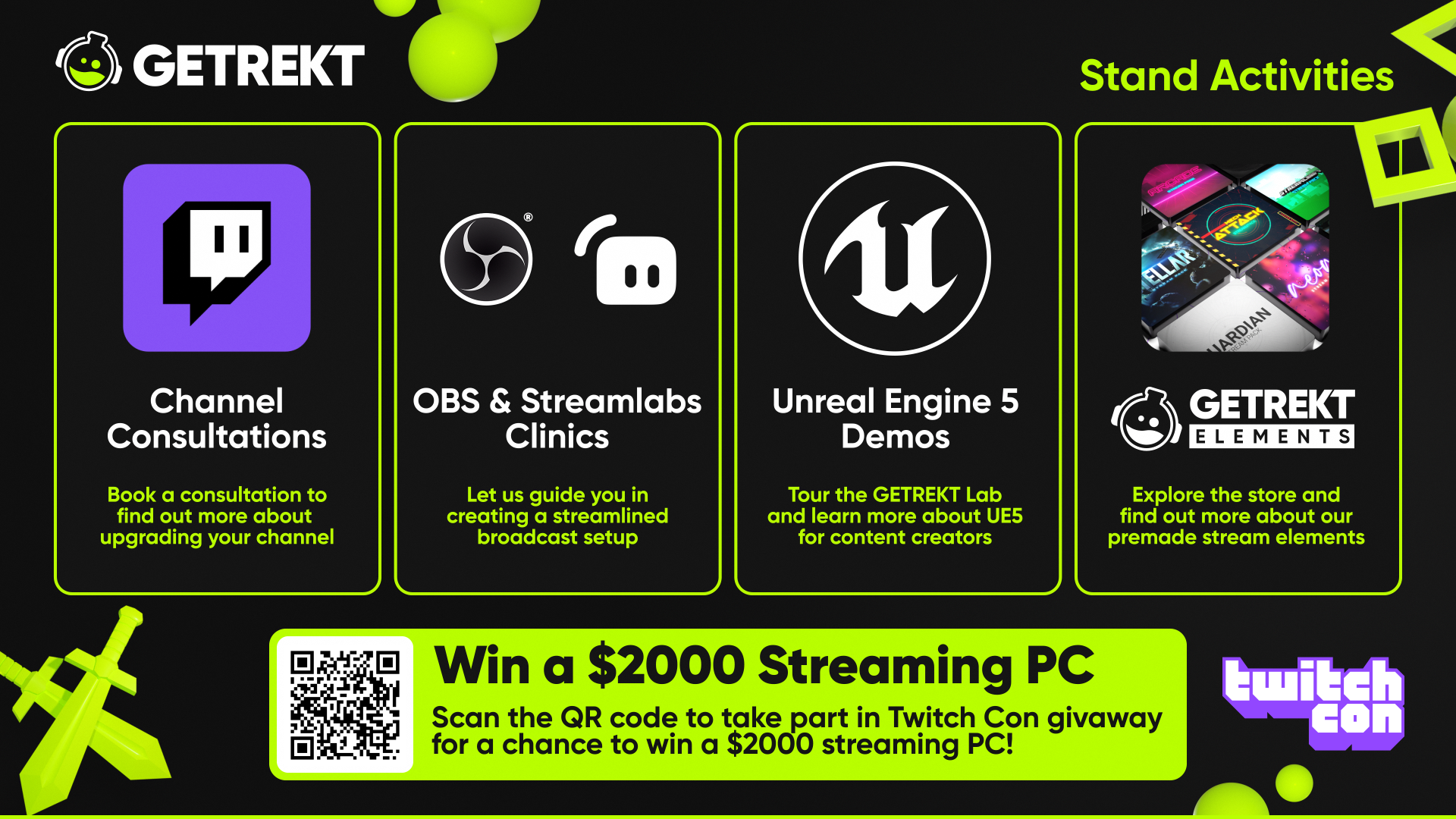 Content Creators, come on down!
The team will be offering a huge variety of activities, demos, prizes and discounts!
We are offering on demand content for all! See what we're up to:
Brand Consultations - sit down and talk about your brand, your channels, and who you are with one of our designers! This one-on-one consultation offers the chance to see how GETREKT can take your channel and stream graphics to the next level. To see our custom work, you can check out our Portfolio here: https://getrektlabs.com/blogs/portfolio
Brand Consultation bookings earn points to be traded as entries into the PC GIVEAWAY.
Technical Consultations and Workshops - Our coding and technical experts will chat through your technical problems and questions regarding stream and vide set-up, with live demonstrations. This includes popular platforms OBS and Streamlabs.
Technical Consultations earn points to be traded as entries into the PC GIVEAWAY.
Unreal Engine GETREKT Lab Demo - We've been spending some really fun and interesting time with Unreal Engine 5 - pushing the boundaries of what we can bring you for your stream. Our resident World Builder will have a live and working demo of our very own GETREKT Lab - featuring some familiar faces uploaded to the metaverse.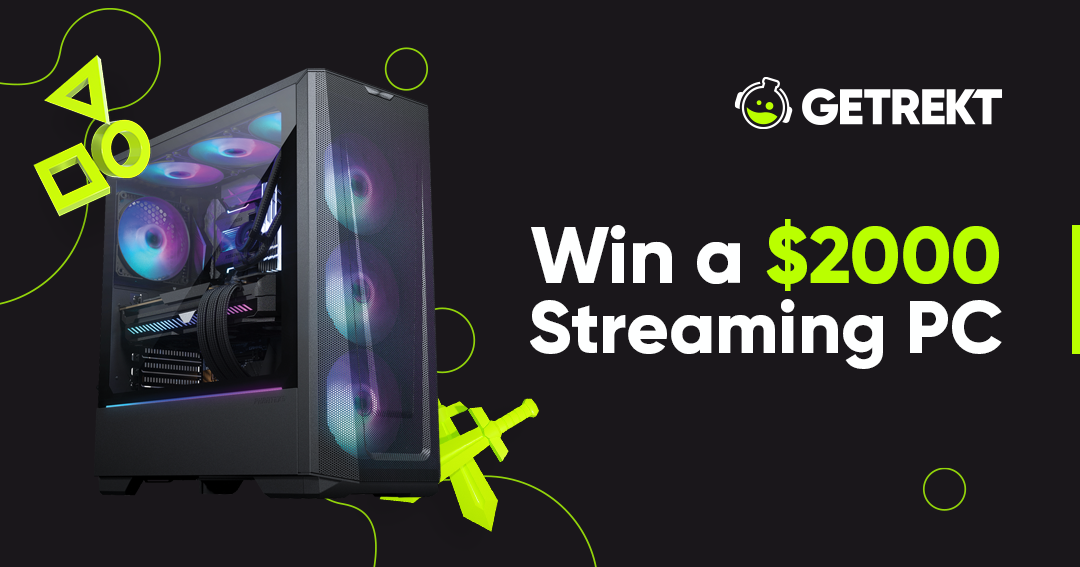 Discounts and the PC Givaway!
GETREKT Streaming PC Giveaway
GETREKT are hosting a Streaming PC Giveaway for all that visit our booth and complete the activities listed! Not going to TwitchCon? Don't worry - there are extra ways to enter entirely online for content creators!
The giveaway will open on Thursday 6th of October and close Thursday 13th October, with the winner drawn and announced on our socials on Friday 14th October.
Visitors to our booth who book stream consultations, attend tech workshops, interact with our GETREKT Lab, and play our Spin-to-Win game will earn extra entries - you can boost these, whether you attended our booth or not, via our competition page.
Enter the GETREKT Streaming PC Giveaway
Competition will be available to enter from Thursday 6th October.
Elements Discount
As well as the PC Giveaway, we are offering a huge 50% discounton our Elements products! Come visit the booth to earn a code first - later to be released on socials!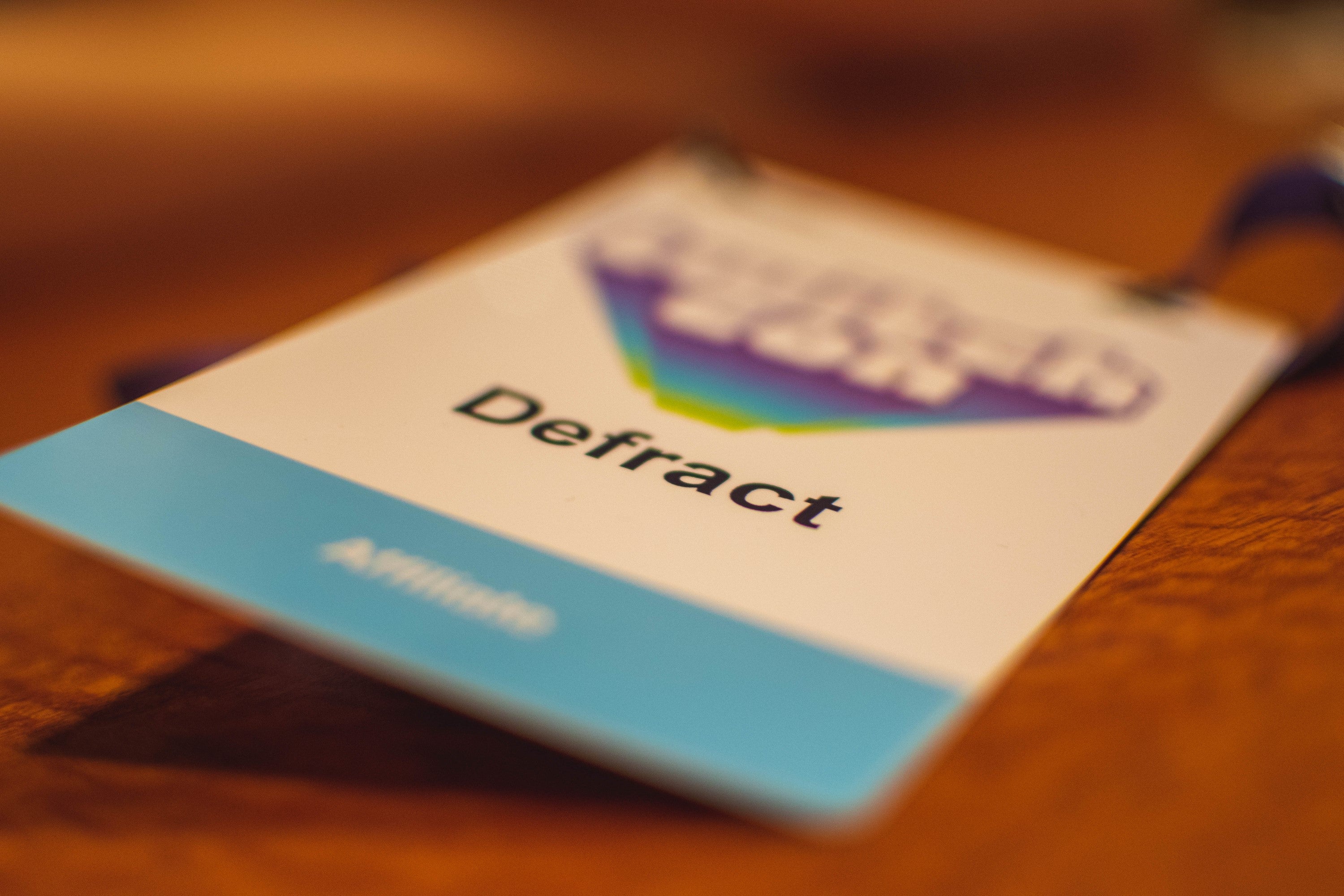 TLDR;
Travelling across the Pond to meet so many of you is such an exciting time for the GETREKT Team! Booth #1801, don't forget! We will see you there.
If you have any questions about our plans at TwitchCon, if you'd like to book an appointment to talk all things stream design, or a social you'd like us to come to - feel free to get in touch!
Email us at orders@getrektlabs.com
Message us on Twitter.
Join our Elements Community Discord.
See you soon!
Already mentally in California,
Em
GETREKT Labs and GETREKT Elements create custom and pre-made stream overlays for YouTube, Facebook, Twitch, Kick, Tiktok and all major streaming platforms, for use with StreamElements, StreamLabs and OBS.
GETREKT Labs features custom stream overlays, animated Twitch overlays, interactive stream assets, 3D world building, Unreal Engine 5 environments, custom widgets, stream overlays for OBS, camera overlays, reactive overlays, emotes, alerts, sound effects (sfx), set-up, coding and more for all items. Set-up includes all platforms and integration with StreamLabs, Stream Elements and OBS.

GETREKT Elements features pre-made stream overlays and assets, including animated Twitch stream overlays, camera overlays, stream layouts, emotes, alerts, sfx, Twitch panels, scene transitions, stingers, OBS overlays and more – all with an easy 1 click set up in StreamLabs and StreamElements with OBS.
Looking for your Wishlist?
You must have an account and be signed in to access your wishlist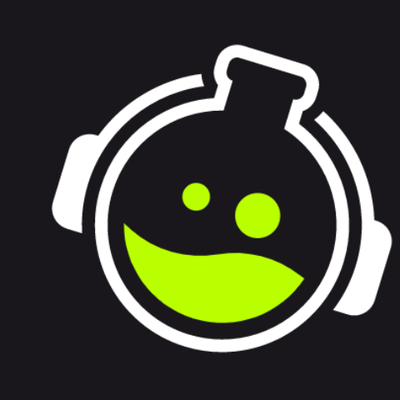 Don't worry you can continue shopping without creating an account, but you won't be able to save items to your wishlist