GETREKT Labs Partners with Advanced.gg
GETREKT Labs Partners with Advanced.gg
We are proud to announce our partnership with the amazing team at Advanced.gg!
Our aim for the partnership is to not only promote the partnership programme at Advanced, creating more sponsorship opportunities for content creators, but to also make professional graphic design more accessible to growing and established creators alike, especially for those who have an entrepreneurial spirit!
"Advanced will also be one of our core partners for the Creator Grant which is one of our main initiatives for supporting the growth of promising streamers."
Running your own business is a hard thing to do and we want to support those who are actively seeking to improve their future prospects. We'll be shining a light on their channels, providing a 10% discount for all design and marketing services and will be active in gathering feedback on how we can really innovate in the services we provide.
Advanced provide the number one focus enhancer for professional esports and have a heritage built in the science of their products so you can see why they would be a perfect partner for us!
We can't wait to work with you!
GETREKT Labs and GETREKT Elements create custom and pre-made stream overlays for YouTube, Facebook, Twitch, Kick, Tiktok and all major streaming platforms, for use with StreamElements, StreamLabs and OBS.
GETREKT Labs features custom stream overlays, animated Twitch overlays, interactive stream assets, 3D world building, Unreal Engine 5 environments, custom widgets, stream overlays for OBS, camera overlays, reactive overlays, emotes, alerts, sound effects (sfx), set-up, coding and more for all items. Set-up includes all platforms and integration with StreamLabs, Stream Elements and OBS.

GETREKT Elements features pre-made stream overlays and assets, including animated Twitch stream overlays, camera overlays, stream layouts, emotes, alerts, sfx, Twitch panels, scene transitions, stingers, OBS overlays and more – all with an easy 1 click set up in StreamLabs and StreamElements with OBS.
Looking for your Wishlist?
You must have an account and be signed in to access your wishlist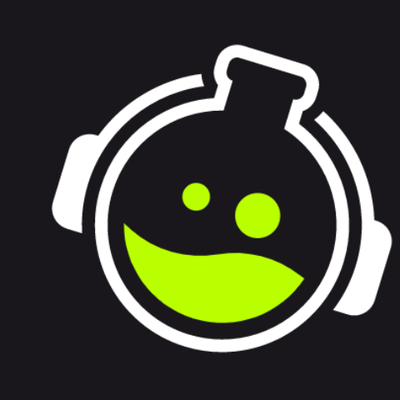 Don't worry you can continue shopping without creating an account, but you won't be able to save items to your wishlist