Elements
Get 100s of epic stream overlays for your Twitch streams with just one click! Optimized for OBS, Streamlabs, and StreamElements.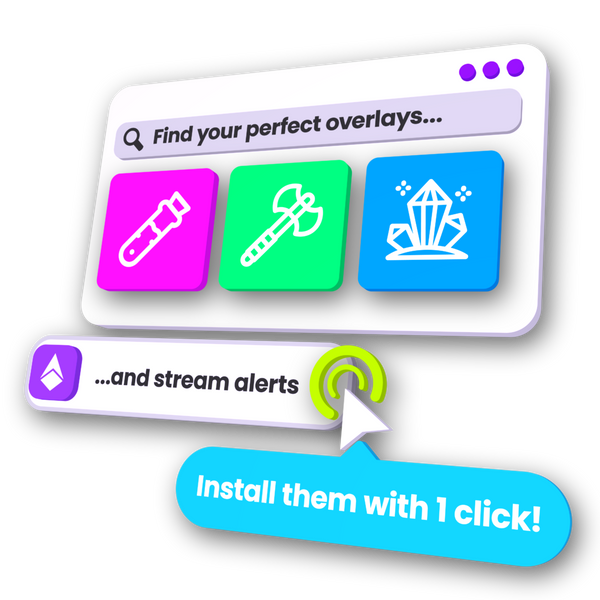 Labs
Our expert design team has helped 500+ creators step up their game with awesome custom stream overlays and OBS scenes. Join the Lab to start your own dream project!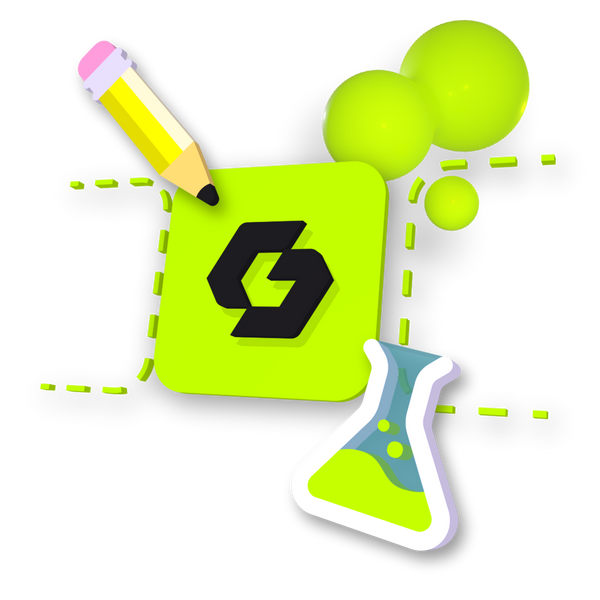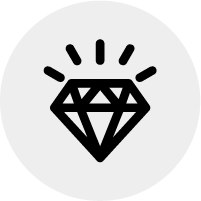 Production Value
Upgrade your stream production with one of our premade stream overlays packages or chat with our team about the dream custom project you've had on your mind for a while.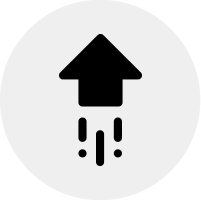 Up Your Engagement
Grab one of our alert packages from our stream overlays store, or speak to our team about ways we can help you to hit your channel goals with custom designs and coded integrations.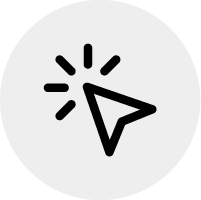 Make it easy
Our stream overlays come with 1 click-setup for OBS, Streamlabs and Stream Elements to get your channel upgraded in minutes or let our coding team do the hard part for you.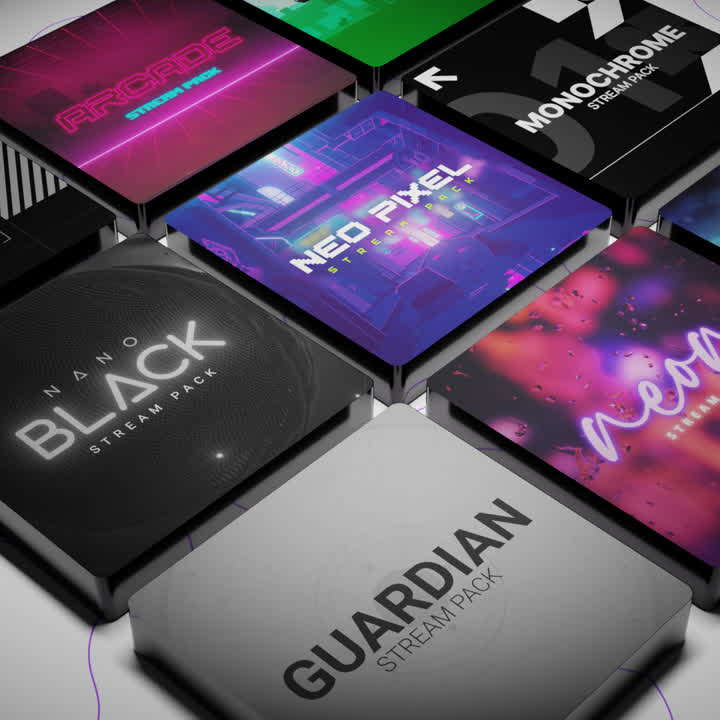 TWITCH OVERLAYS
Stream Overlays
Elements has got you covered with 100s of stream overlays, alerts, emotes, and widgets. It's the ultimate one-stop-shop for all your streaming needs. And guess what? They all come with one-click setup for OBS, Streamlabs and StreamElements to get you up and running in minutes!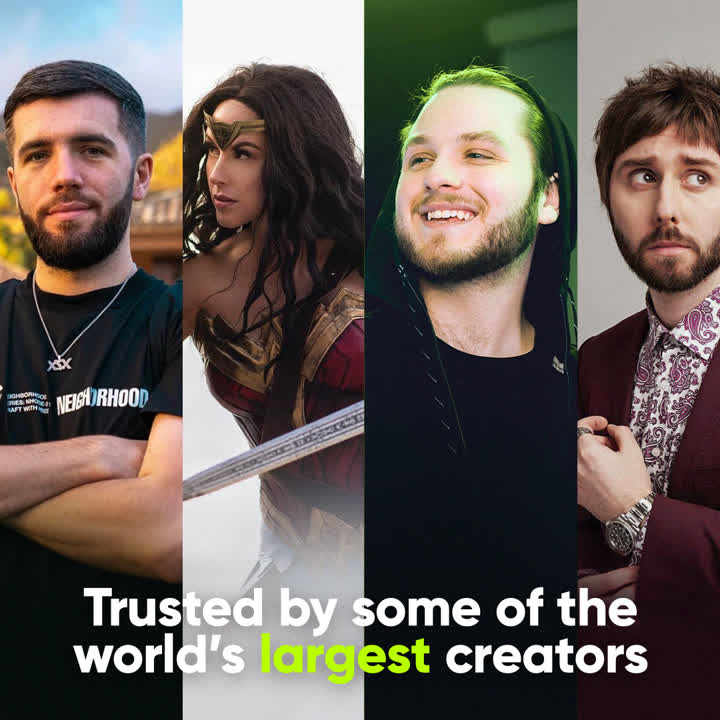 CUSTOM STREAM OVERLAYS
Over 500 Stream Overlays Upgraded
Since 2019, our design team has helped over 500 content creators step up their stream overlays game. Our goal is to turn your creative vision into reality and boost your production value, engagement, and revenue. From creating a fresh brand to spicing up your stream with custom overlays, alerts, or coded widgets, we've done it all. Let's upgrade your streaming setup together!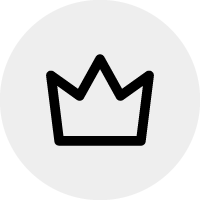 Best In Class Design Team
Our designers are the best the industry offers. Check out our portfolio to see our recent work from original brand design to 3D stream overlays.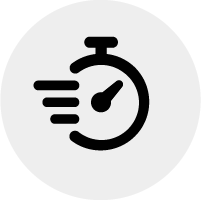 Proven Design Sprint Process
With 3 years of refinement, our sprint process has been designed to give you complete control over your stream overlays package and delivery.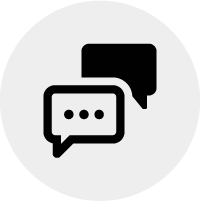 Professional Communication
Have direct contact with our stream overlays design team throughout your project in the GETREKT Discord to give you full control over your custom project.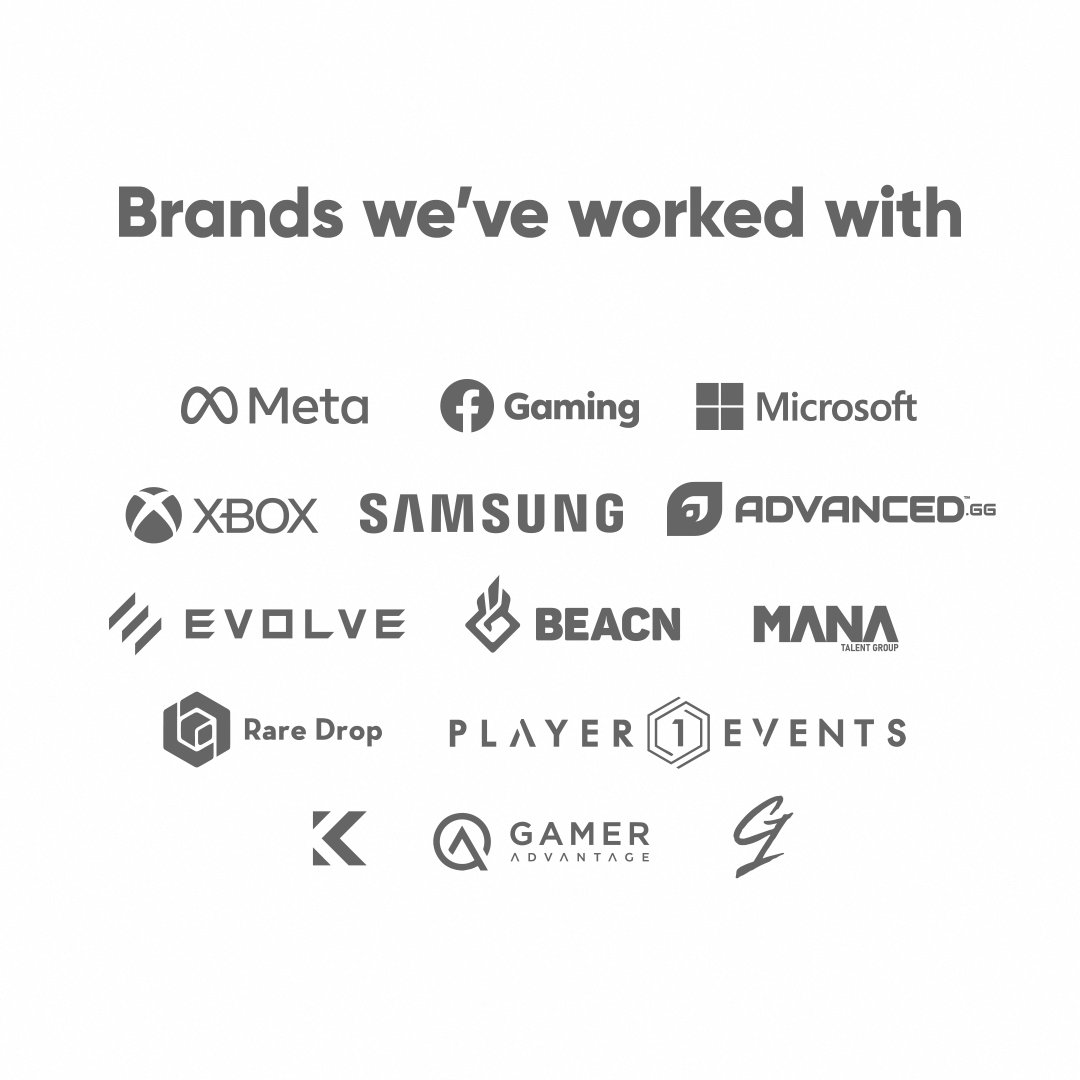 FOR BRANDS
Esports and gaming brands
We've worked with some of the biggest esports and gaming brands in the industry including Xbox, Samsung, Kairos Media and Meta. Get in touch to find out how we can help you to achieve your live stream production and marketing goals through professional stream overlays and automated solutions.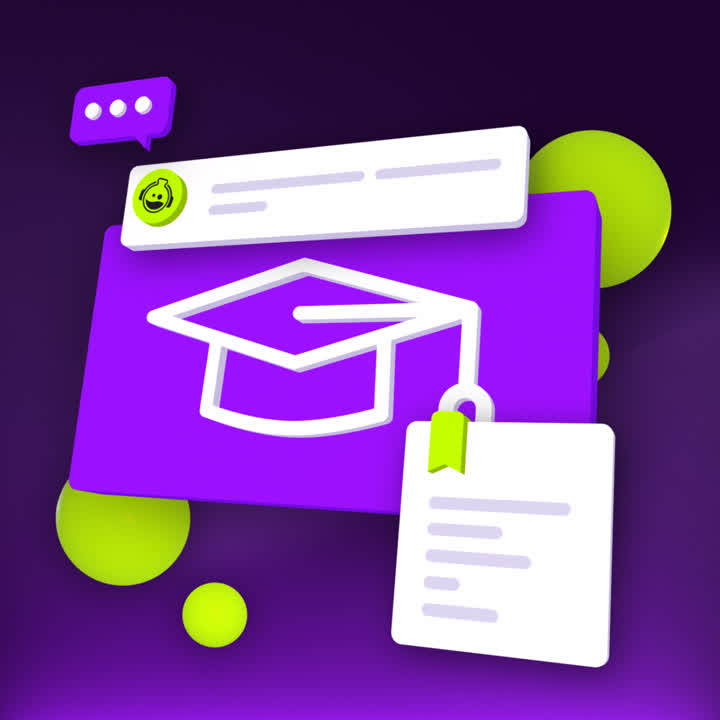 TIPS AND TRICKS
Stream Overlays Tutorials
Are you having a tough time setting up your stream overlays and alerts? Need some help to improve your OBS, Streamlabs or StreamElements game? Don't worry, we've got your back with tutorials that include some cool tricks for OBS overlays, Streamlabs, and more! Let's work together to take your stream up a level!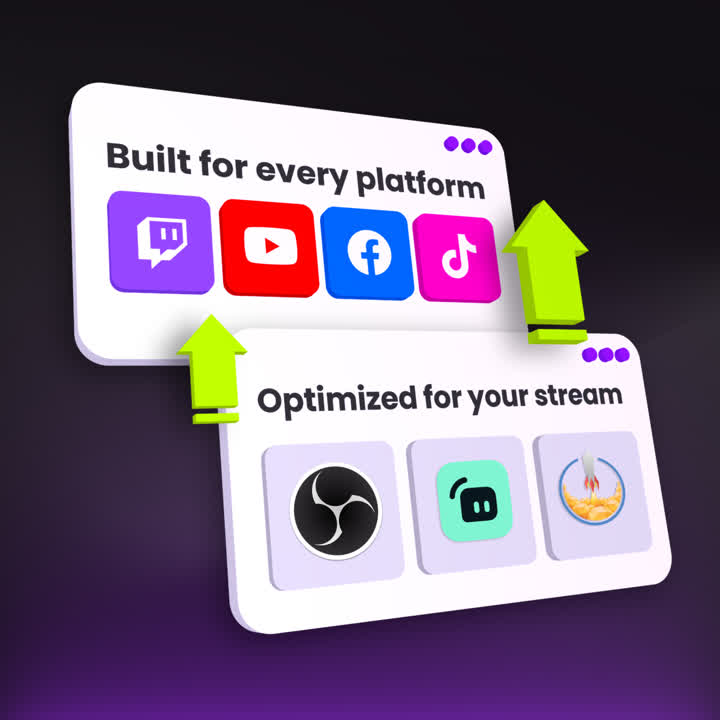 cOMPATIBILITY
Optimized Stream Overlays
Our stream overlays have been optimized for OBS Studio, Streamelements, and Streamlabs, and are compatible with all streaming platforms including Twitch, YouTube, Tiktok, Kick and Facebook Gaming. With easy to follow guides and one-click setup, you can focus on your strengths - streaming and creating.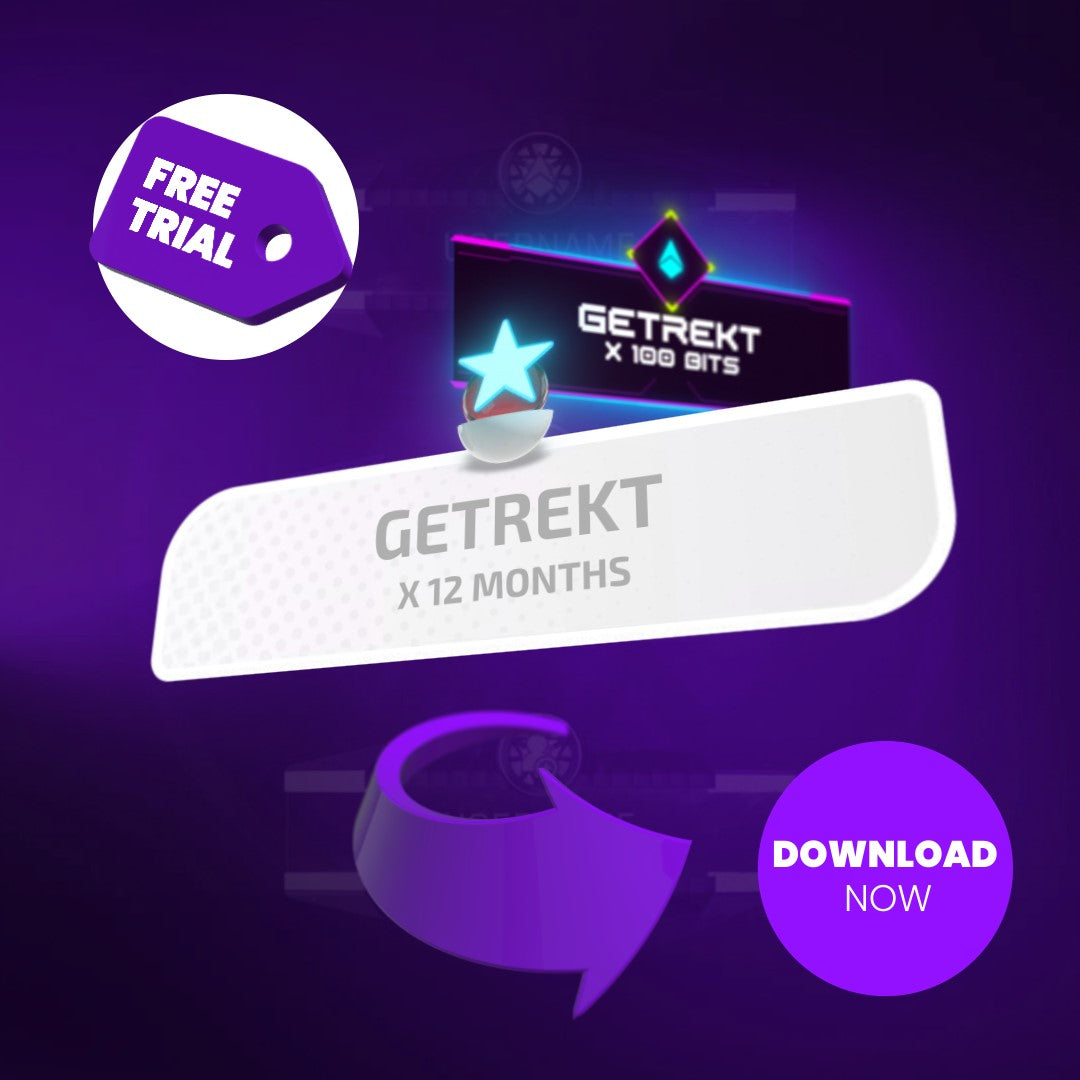 FREE TRIAL
Free Stream Overlays
New to GETREKT? Download one of our free stream overlays and get started in minutes with alerts compatible with Streamlabs, StreamElements and OBS with easy one-click setup. Ready to upgrade your full stream production? Check out over 500 Twitch and stream overlays on the GETREKT Elements store.
STREAMING NEWS, EVENTS & RESOURCES
The hub
From the latest streaming and gaming news to our upcoming events, the Hub is your resource for all things content creation and technical support. Find out more about "The Reactor" educational networking events and how you can apply for the GETREKT Creator Grant!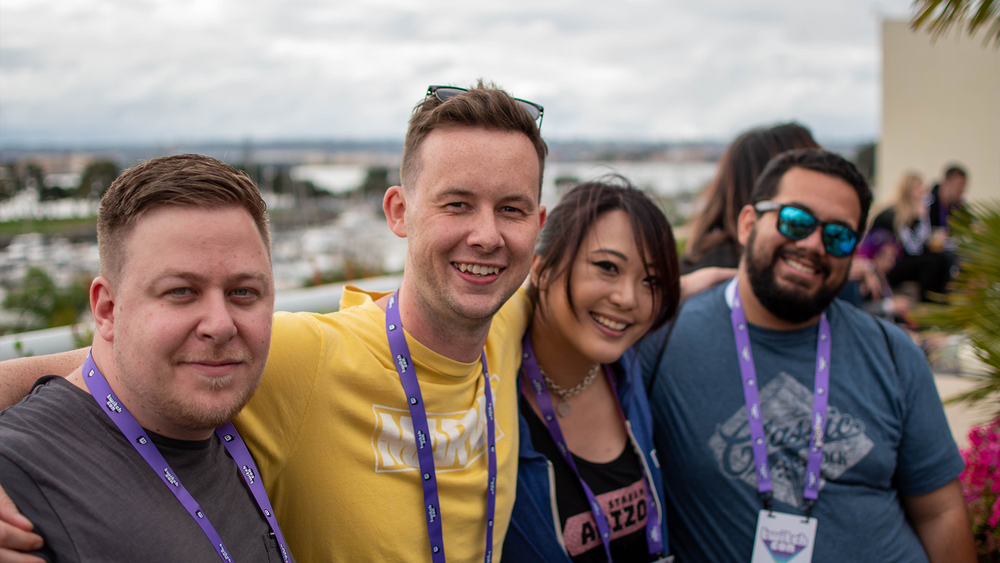 Our Partners

ADVANCED® makes the most trusted gaming supplements including gamer powders, drink supplements & many more innovative products that work.

ADVANCED.GG

Shop Now

OUR PARTNERS

When you're downed in a game and call out, "Rez-me!," Gamer Advantage will always hear you and come to the rescue! Our blue light lenses are clinically tested and doctor endorsed to help you rise back up, decrease your eye strain, help you focus, and improve sleep.

GAMER ADVANTAGE

Shop Now

Our Partners

High performance PCs ranging from affordable to exotic. Built by experts. Lifetime support. Easy financing available!

Evolve PCs

View live
Frequently Asked Questions
What platforms are supported for my new stream overlays?

GETREKT stream overlays are optimized for all major streaming platforms including Twitch, YouTube, Facebook gaming, Tiktok and Kick, with easy one-click setup for OBS Studio, Streamlabs and StreamElements.
How can I download my new stream overlays?

Your stream overlays download link will be emailed directly to your inbox so you can get them set up in OBS Studio, Streamlabs or StreamElements instantly . In addition you'll always be able to access your download link via the "My Account" area. Just login and find your order.
How do I create a GETREKT stream overlays account?

Create an account from the menu bar to get access to your order history, stream overlays downloads, custom project progress and get exclusive news to the latest stream overlays with new releases every month.
I'm having trouble setting up my stream overlays, what can I do?

Check out our full stream overlays setup guide on our Resources page which will give you step by step instructions on how to get started. Still having issues? Join theGETREKT Elements Discordand we'll be happy to help (you can also find us on Twitter, Instagram, TikTok and Facebook). Click the links at the bottom of the page to access our socials and join our Discord).
How can I pay for my stream overlays?

We accept all major credit cards including American Express, Visa and Mastercard plus Paypal, Google Pay and Apple pay so you can pay for your stream overlays with flexibility and confidence.
Need support with your Stream Overlays?
If you can't find what you're looking for from our FAQs and resource page you can contact us directly about your stream overlays. Jump into the GETREKT Elements Discord and we'll be happy to work with you to get you set up in OBS Studio, Streamlabs and StreamElements.
Contact Us About Your Stream Overlays
Click the link below to fill out a contact form and we'll do our best to be back in touch as soon as we can about any questions you might have about our stream overlays and setup for OBS Studio, Streamlabs and StreamElements.
Contact Us
Join Us On Discord
Join our Discord and meet hundreds of creators from the GETREKT community! We also have support channels available should you need technical assistance with your stream overlays or information about our upcoming events.
Join Discord