Elements Stream Overlays Packages Set-up
Elements Pack Set-Up
You've bought your overlays from the Elements store - but what is next? You've opened StreamLabs, StreamElements and/or OBS, and are unsure on what to do next? We have you covered.
Easy set-up for your new overlays
Resources and where to find them.
After purchasing your stream overlays packages or individual assets from us, you will receive an email to the address you supplied at the checkout. This email will have some helpful info on where to go to get help and support with installing your new overlays.

WRITTEN GUIDES AND ARTICLES:

RESOURCES: Our collection of guides inside The Hub
VIDEO GUIDE: This can also be found at the top of the article pages above.
ELEMENTS COMMUNITY DISCORD SERVER:
DISCORD: GETREKT staff on hand to support your set-up from 9am-6pm Monday to Friday UK time (GMT/GMT+1).
EMAIL:
Email us at orders@getrektlabs.com. Active from 9am-5pm Monday to Friday UK time (GMT/GMT+1).
GETREKT Labs and GETREKT Elements create custom and pre-made stream overlays for YouTube, Facebook, Twitch, Kick, Tiktok and all major streaming platforms, for use with StreamElements, StreamLabs and OBS.
GETREKT Labs features custom stream overlays, animated Twitch overlays, interactive stream assets, 3D world building, Unreal Engine 5 environments, custom widgets, stream overlays for OBS, camera overlays, reactive overlays, emotes, alerts, sound effects (sfx), set-up, coding and more for all items. Set-up includes all platforms and integration with StreamLabs, Stream Elements and OBS.

GETREKT Elements features pre-made stream overlays and assets, including animated Twitch stream overlays, camera overlays, stream layouts, emotes, alerts, sfx, Twitch panels, scene transitions, stingers, OBS overlays and more – all with an easy 1 click set up in StreamLabs and StreamElements with OBS.
Looking for your Wishlist?
You must have an account and be signed in to access your wishlist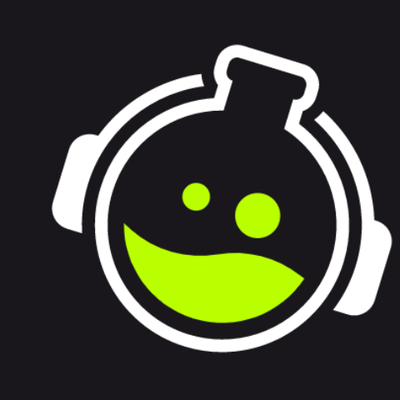 Don't worry you can continue shopping without creating an account, but you won't be able to save items to your wishlist